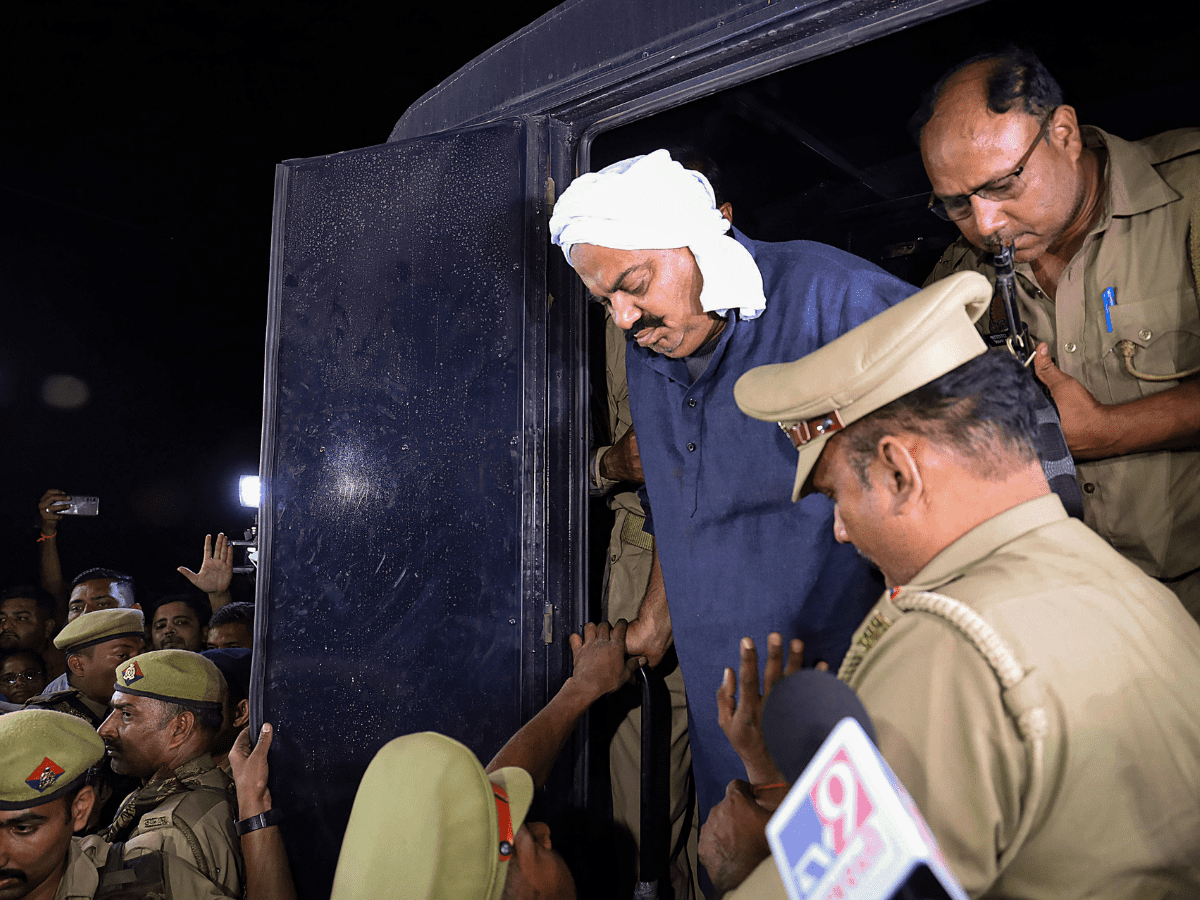 Prayagraj: Slain gangster Atiq Ahmad's two minor sons Ahjam and Aaban have been released from the child protection home and their custody handed over to their aunt Parveen.
Parveen is the sister of Atiq Ahmed.
Both these sons of Atiq have been in the child protection home located in Rajrooppur, Prayagraj since March 4.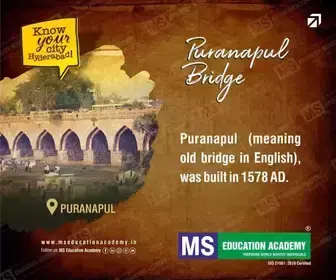 After the intervention of the Supreme Court, both were released and Parveen has taken Ahjam and Aaban with her.
The Child Welfare Committee (CWC) has issued an order for the release of both sons and handed them over to Parveen.
On October 5 itself, Ahjam turned 18 years of age and became an adult.
At the time of release, strict security arrangements were made at the child protection home. Assistant Police Commissioner Varun Kumar was also present.
Parveen had filed an application in the Supreme Court demanding that both the children be given her custody. The Supreme Court had formed a committee and recorded the statements of the children. On the basis of the committee's report, the Supreme Court, in the last hearing, had asked the Child Welfare Committee to take an appropriate decision and submit the report on October 10.
The hearing of this case is to be held in the Supreme Court on Tuesday. Earlier, Prayagraj police had said in its report in the CJM court of the district that the children's father has been murdered, both the elder brothers are in jail and mother Shaista Parveen is continuously absconding.
After this, Atiq Ahmed's sister Parveen had filed a petition in the Supreme Court.
On March 4, Prayagraj p;olice had recovered both the sons in an abandoned condition near their house. Since there was no responsible member in the house and the children were minor, they were admitted to a child protection home. However, in the investigation of Prayagraj police, which was probing the murder of Umesh Pal and his two government gunners, the fact had come to light that the fourth son, Ahjam, had activated all the iPhones used in the crime and had coded them.