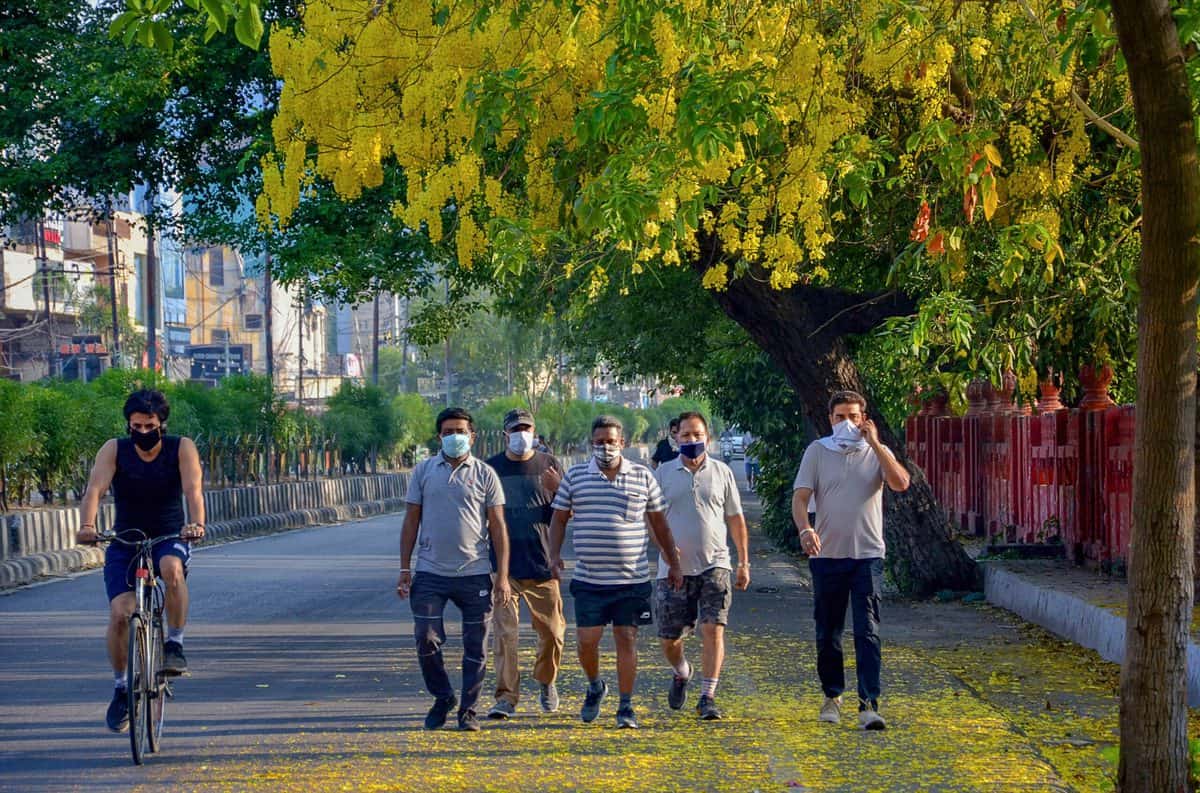 New Delhi: From avoiding outdoor walks to saying no to burning firecrackers, the Delhi health department has advised a slew of measures in view of the pollution in the national capital.
The advisory, published in major dailies on Saturday has also underlined that pregnant women, patients with underlying medical conditions, children and the elderly population should be more cautious and avoid exposure to air pollution.
However, intermittent rains on Thursday night and Friday brought major relief from the hazardous air lingering over the national capital for two weeks. It also prompted the Delhi government to postpone the implementation of the odd-even car rationing scheme.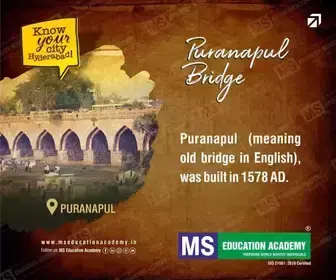 At 7 am on Saturday, the capital's air quality index (AQI) stood at 219, which is a marked improvement compared to Thursday's 24-hour average AQI of 437. The city experienced "very poor" to "severe" air quality for two weeks starting October 28.
An AQI between zero and 50 is considered "good", 51 and 100 "satisfactory", 101 and 200 "moderate", 201 and 300 "poor", 301 and 400 "very poor", 401 and 450 "severe" and above 450 "severe plus".
As the AQI usually deteriorates around and immediately after Diwali, the public health advisory issued by the Directorate of Health Services of the Delhi government has asked people to not burn firecrackers.
"Avoid places with high air pollution like slow and heavy traffic roads, areas near polluting industries, construction/demolition sites, etc. Avoid outdoor morning and late evening walks, jog, run, physical exercise, specifically during days with severe AQI," the advisory reads.
It also advised people to not smoke tobacco products, avoid burning mosquito coils and incense sticks in closed premises, and avoid burning wood, leaves, crop residues, and waste.
The advisory also tells people to wash their eyes with running water, have regular gargles with lukewarm water, and eat a healthy and balanced diet, including fruits and vegetables.
"Consult a doctor in case of breathlessness, giddiness, cough, chest discomfort or pain, irritation in eyes (red or watery), use public transport or car pools, practice wet mopping instead of sweeping, inside homes and workplaces," the advisory further reads.
Patients with underlying medical conditions (particularly chronic pulmonary and cardiovascular problems), pregnant women, children, and elderly persons should remain more careful and avoid exposure to air pollution, it adds.