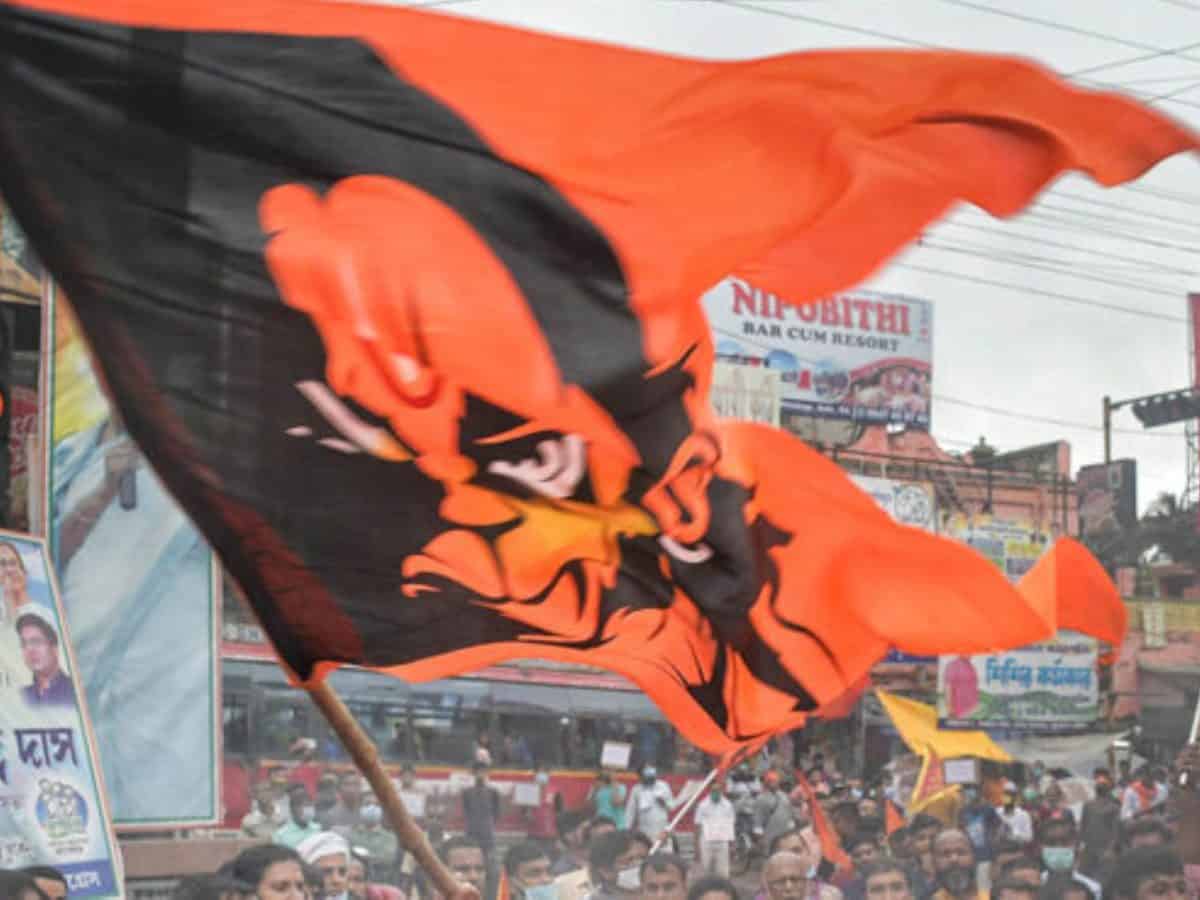 Gurugram: Bajrang Dal workers and cattle smugglers exchanged fire after a late-night car chase on the Kundli-Manesar-Palwal (KMP) expressway, according to an FIR lodged by police.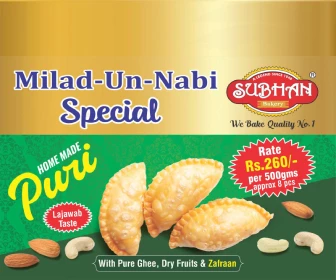 Police said three cows and a calf were rescued from the black Scorpio, on which alleged cow smugglers had pasted Haryana Police stickers.
The incident happened around 3 am on Monday in the Farukhnagar area, they said, adding that the vehicle has been seized.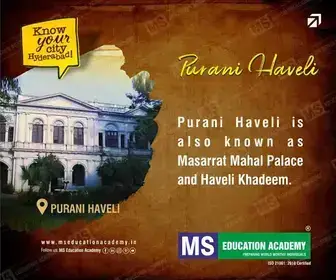 According to the FIR registered on the basis of a complaint filed by Bajrang Dal member Tinku, he along with other workers reached the Farrukhnagar toll after receiving the information that the smugglers will load the animals in their car and go towards Rajasthan through the expressway.
After noticing the vehicle, they attempted to stop it but the driver sped away. The rear tyres of the car burst during the 8-km chase and the smugglers started firing at the cow vigilantes, Tinku alleged.
"We tried to nab the smugglers but all five got down from their car and one of them started firing. When we started firing in defence, they fled into the fields, taking advantage of the darkness, and the police were also reached on the spot," he said in his complaint.
The cows have been taken to the gaushala, police said.
An FIR has been registered against the unidentified accused under sections 307 (attempt to murder) of the IPC, section 11-D of the Animal Cruelty Act and the Arms Act at Farrukhnagar police station on Monday, they said.
"We are trying to identify the accused with the help of their car registration number. They will be arrested soon," ASI Rupesh Kumar said.
Subscribe us on