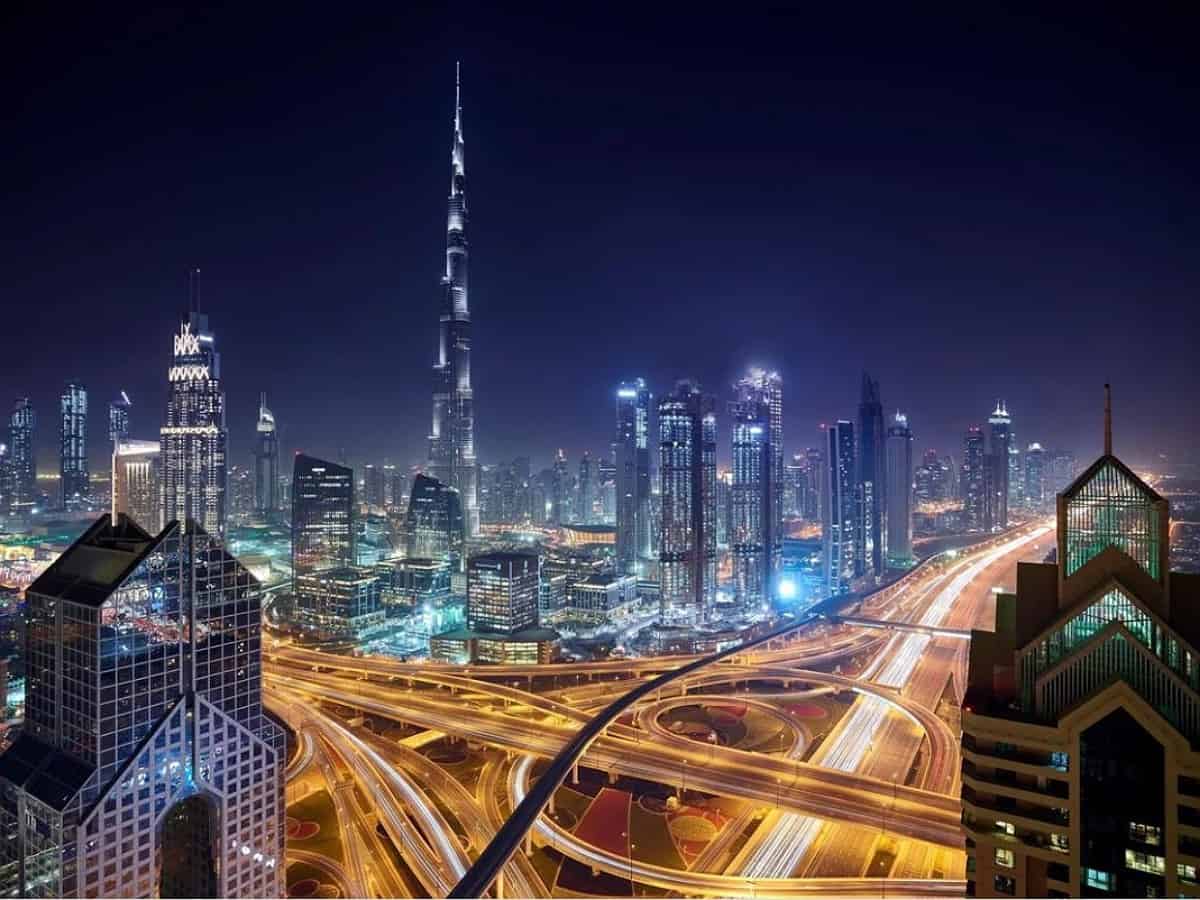 Abu Dhabi: The Roads and Transport Authority (RTA) of Dubai has issued a warning to its residents against using unauthorised modes of public transport.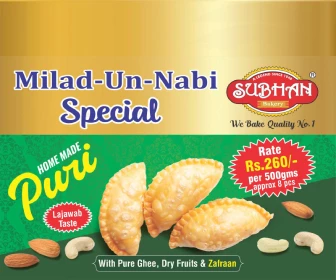 In a video shared online, RTA listed the advantages that passengers have when travelling on public transport compared to illegal and unlicensed transportation.
If passenger boards authorised RTA transport
Passengers can use card apart from cash for paying tickets.
Lost items can be recovered quickly and easily.
Well-trained drivers.
Passenger can always file a complaint if their drive was inconvenient.
If passenger boards an unauthorised transport
Passengers need to carry cash at all time.
Fewer chances to recover lost items.
Inappropriate behaviour from drivers.
No modes of filing complaints if passenger is inconvenient.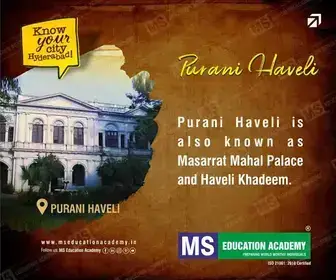 Subscribe us on