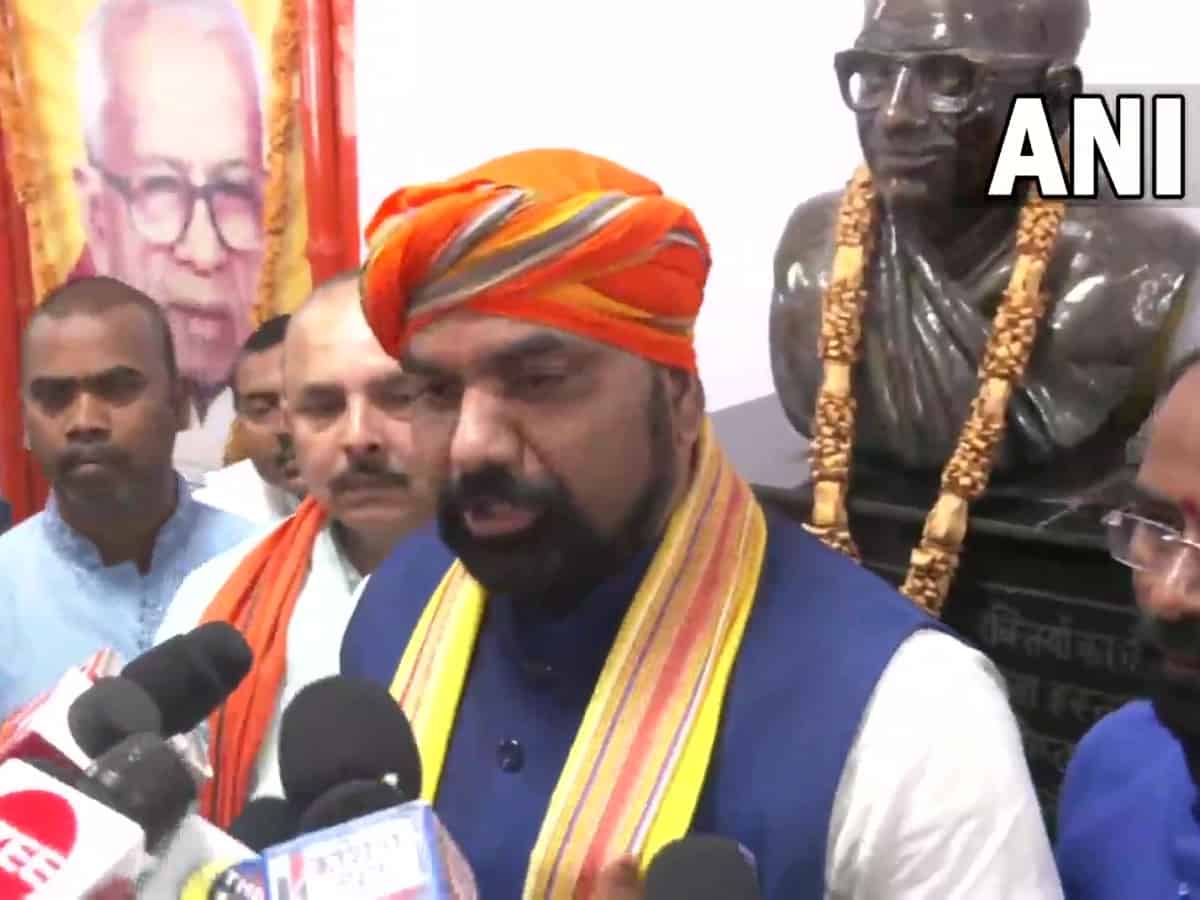 Patna: In a scathing attack, Bihar BJP chief Samrat Chaudhary on Saturday likened Congress leader Rahul Gandhi to slain Al Qaeda chief Osama bin Laden, saying that by just growing a beard, one cannot become the Prime Minister of a country.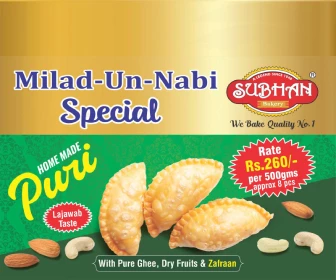 While addressing a gathering in Araria to inform the people of the Central government's achievements in the past nine years, Chaudhary said: "Rahul Gandhi while enhancing the beard like Laden and roaming in the country will not make him Prime Minister. We perceive him as a 50-year-old child in politics.
The state BJP chief also went on to say that if the party comes to power in Bihar, it will stop practices like cattle murder, love jihad and illegal intrusions.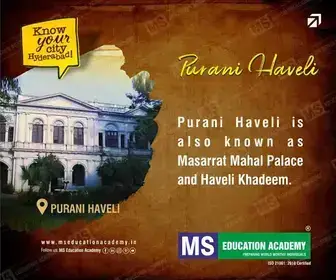 Subscribe us on