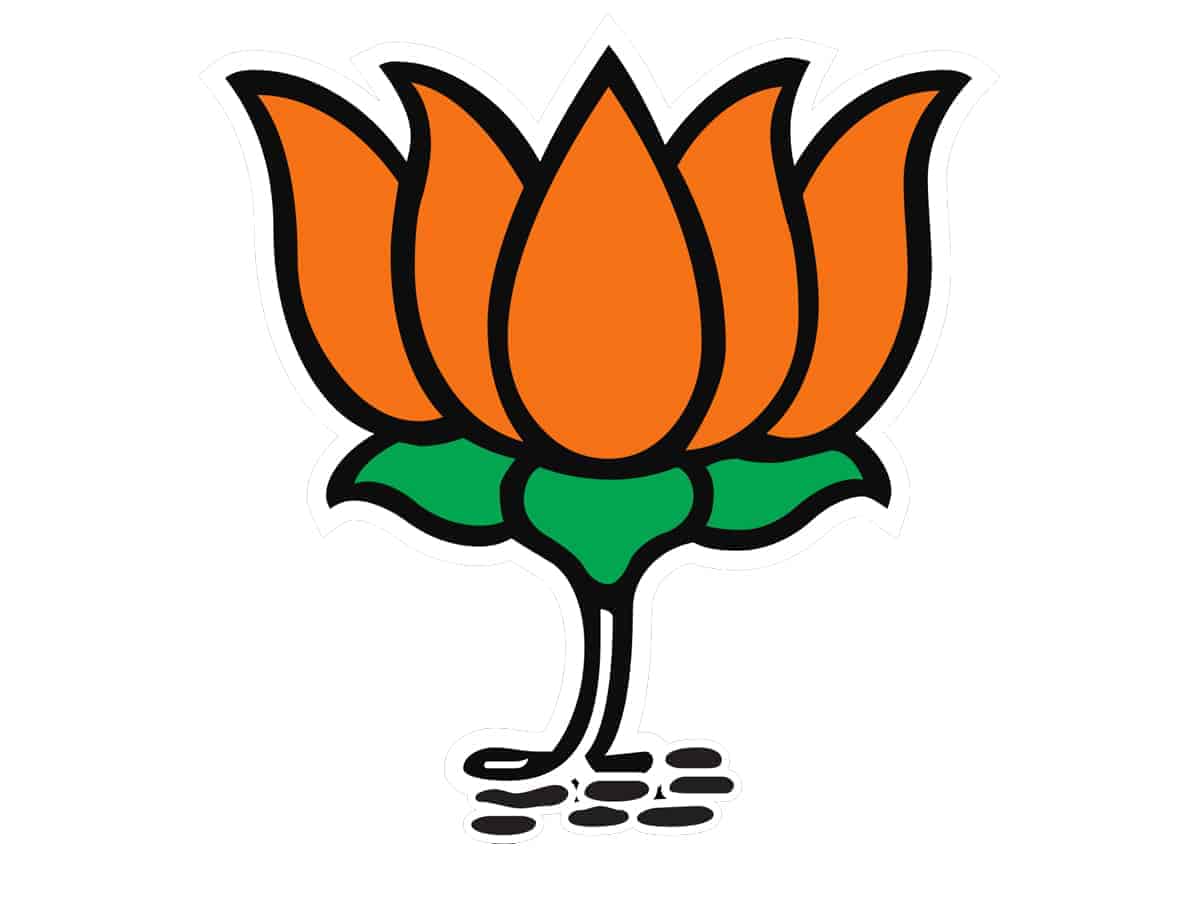 Lucknow: The BJP is against a "caste census" because it does not want to give backward classes and Dalits their rights, the Samajwadi Party claimed on Wednesday, asserting that correct data is necessary to ensure they get their due respect and honour.
It is necessary to know the correct statistics of the backward castes in the state and the country, state unit president of the Samajwadi Backward Class Cell Dr Rajpal Kashyap said at a seminar in Hardoi.
"The BJP government is against caste census. It does not want to give rights and respect to backward castes and Dalits. The BJP is afraid of caste census," he said.
Stressing that Samajwadi Party president Akhilesh Yadav has been demanding a caste census for a long time, Kashyap said his party had also included it in its manifesto for the assembly elections.
The Samajwadi Party believes that a caste census will give the accurate information about the number of deprived and backward castes, and it will be easier to make plans for them, he said.
Kashyap said the backward classes cell of the SP will organise a seminar on the topic at the block level in all the assembly constituencies in the state.
Subscribe us on