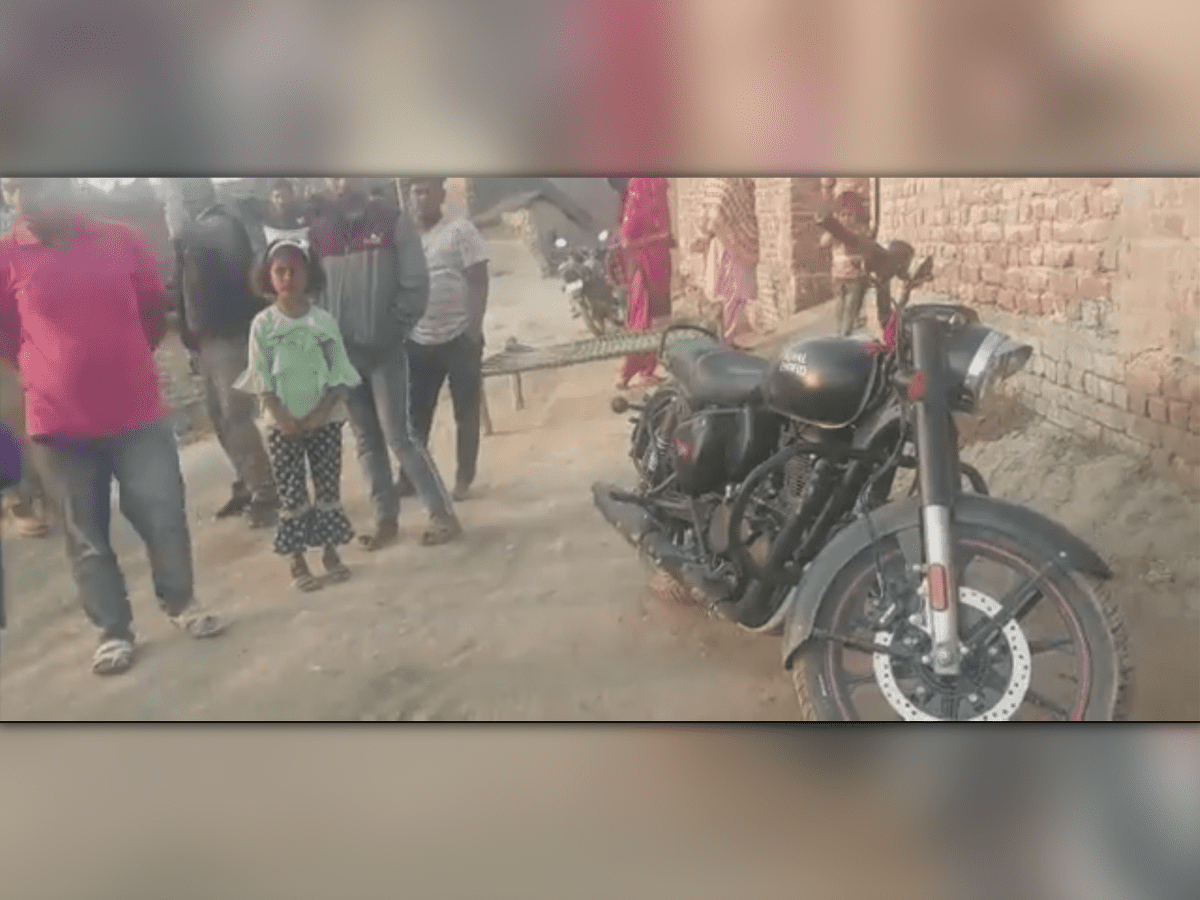 Sambhal: A Dalit family was given protection after it sought help from the police for the wedding of their 20-year-old daughter.
The plea came after alleged restrictions were imposed by a group of upper caste men from their village for gifting a Royal Enfield motorcycle to the newlyweds.
The bride's parents, Rishipal Valmiki and Sheela Devi, claimed that the local village head had asked them 'not to give away gifts like upper caste families do if they want the wedding to be held smoothly.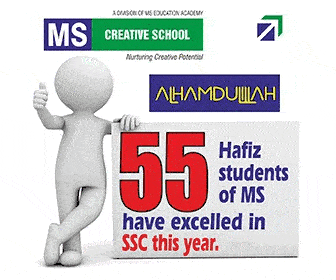 They were also warned of "violent reprisals like stone pelting during the wedding procession".
The bride's mother, Sheela Devi, said, "We are the only Dalit family in the village and people in the neighbourhood firmly told us that they will not let my daughter get married because we are starting a new tradition in our community by presenting a bike as a gift. Initially, they did not raise any objection but when they saw the new motorcycle and other gifts at our house, they created a ruckus and misbehaved with guests on Monday."
She further said, "We had to approach the police and a former minister for help. Now, we have received police protection and expect the wedding ceremony to pass off peacefully."
Superintendent of Police, Sambhal, Chakresh Mishra, said, "Yes, we sent a police team to Ghughaiya and questioned those who threatened the family. They said that they do not have any objection with the wedding ceremony now. But we have kept a team there for the safety of guests and the family till the wedding is over."
Subscribe us on