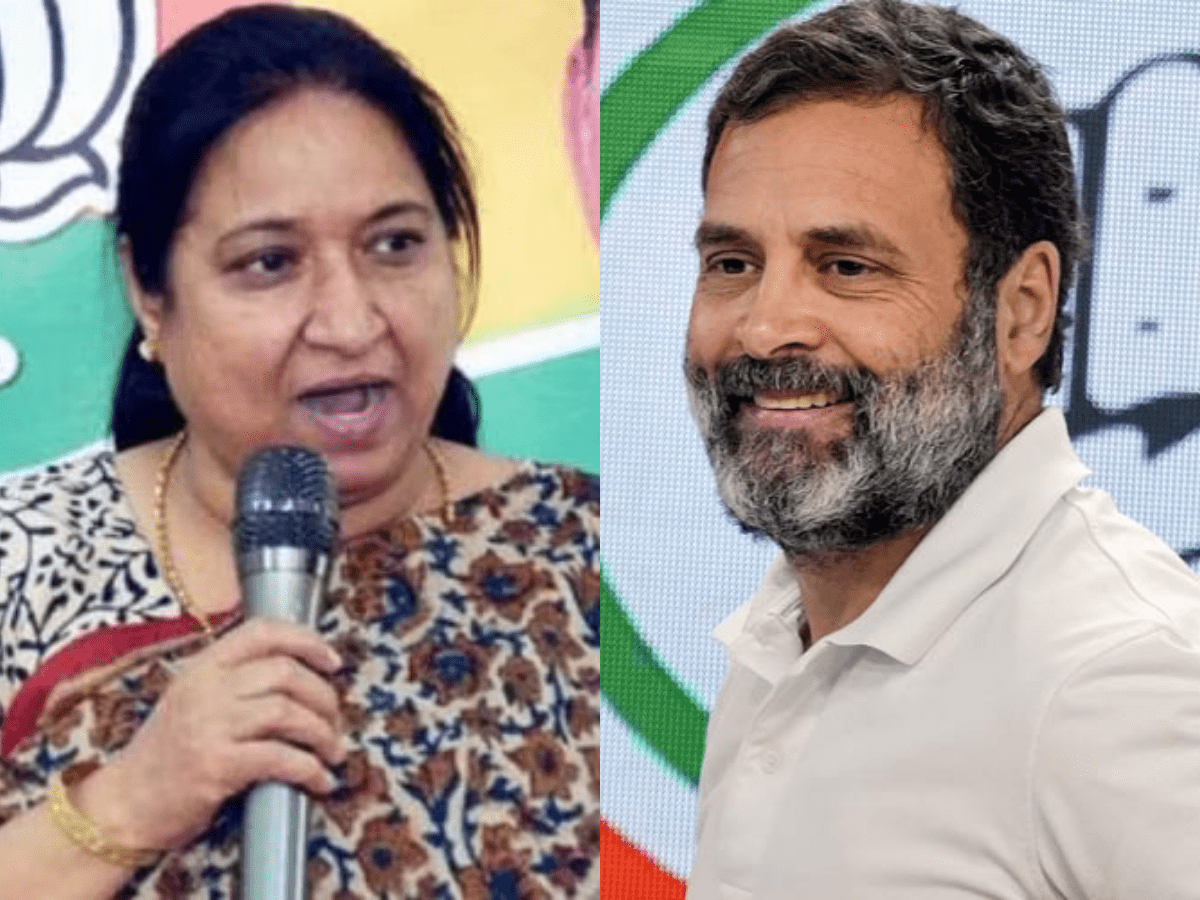 Gurugram: Bharatiya Janata Party's (BJP) Parliamentary Board member, Sudha Yadav, said that Rahul Gandhi's two-year sentence and cancellation of membership from Parliament were due to the wrong statements given by the former Congress President.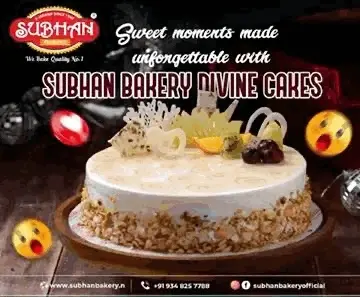 She said that there is no interference from the BJP and the central government in the matter and Rahul Gandhi should accept the decision of the court.
Yadav said that Congress is wrong in blaming the BJP and the central government for the cancellation of Rahul Gandhi's Lok Sabha membership.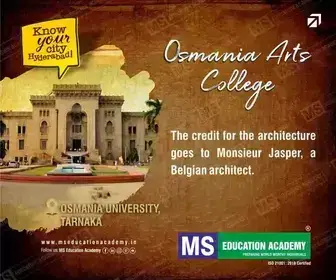 "The proceedings are done by the court. The government and the party have no role in the proceedings of the court. Taking cognizance of the court's order, the Lok Sabha Secretariat cancelled his membership. The proceedings in the case in which Rahul Gandhi has been convicted have lasted for four years," she said.
"In this case, he was also given an opportunity to apologise before the court, but Congress and Rahul Gandhi, steeped in their arrogance, did not think it appropriate to apologise," she added.
The former MP said that the blame that Rahul Gandhi is making today on the party and the Centre, after the dissolution of the membership, he did not approach any higher court. "By not doing so, he has accepted that he has made a mistake. Rahul Gandhi has been continuously making wrong statements about Prime Minister Narendra Modi."
Yadav asserted that many times, the statements made by Rahul Gandhi cannot be said in the interest of the nation.
"He spoke of chowkidar chor in public forums. Sometimes they say Modi ji is Hitler. Some time back, he said that people will beat Modi ji with a stick. Sometimes it is said that brokerage has been done with the blood of soldiers. In a democracy, the opposition has the right to protest, but protest does not mean that they should speak wrong," she added.