Bengaluru: The Karnataka Police on Wednesday submitted a 800-page charge sheet in the sensational BJP MLA ticket scam to the court against nine accused, including Hindu activist Chaitra Kundapura, seer Abhinava Halasri and others.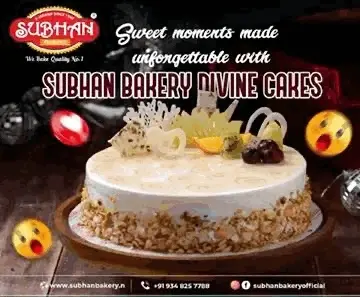 Sources stated that the Central City Crime Branch (CCB) submitted the charge sheet to the first Additional Chief Metropolitan Magistrate (ACMM).
The statements of 75 witnesses have been recorded regarding the case, said the police.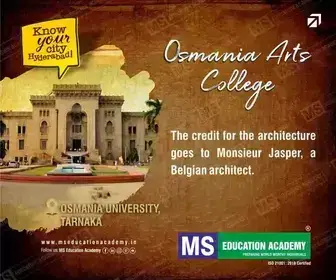 The police had recovered Rs 4.11 crore cash and had gathered preliminary, circumstantial and digital evidence against the accused.
The complainant, Govinda Babu Poojari, who is an industrialist, had handed over 10 videos and audio records to the police.
The police retrieved the data concerning the accused persons and gathered information.
All accused are presently lodged in the Central Jail of Parappana Agrahara in Bengaluru. The courts have denied bail to the accused so far considering the sensitivity of the scandal.
Congress spokesperson M. Laxman had alleged that he had inputs on the cash-for-ticket scam amounting to Rs 185 crore and that 17 ticket aspirants were cheated by Kundapura. "She got tickets for 23 people and made money," he had claimed. He had said that Kundapura had direct connections with the BJP top leadership and demanded that these links should be probed.
The scam came to light after the industrialist, Govind Babu Poojari lodged a complaint against Chaitra Kundapura and others for cheating him of Rs 5 crore after promising him a BJP ticket. Kundapura, too, had claimed the involvement of the top party leadership in the scam.
The BJP had given tickets to 72 new faces in the recently-concluded Assembly elections and faced a humiliating defeat.