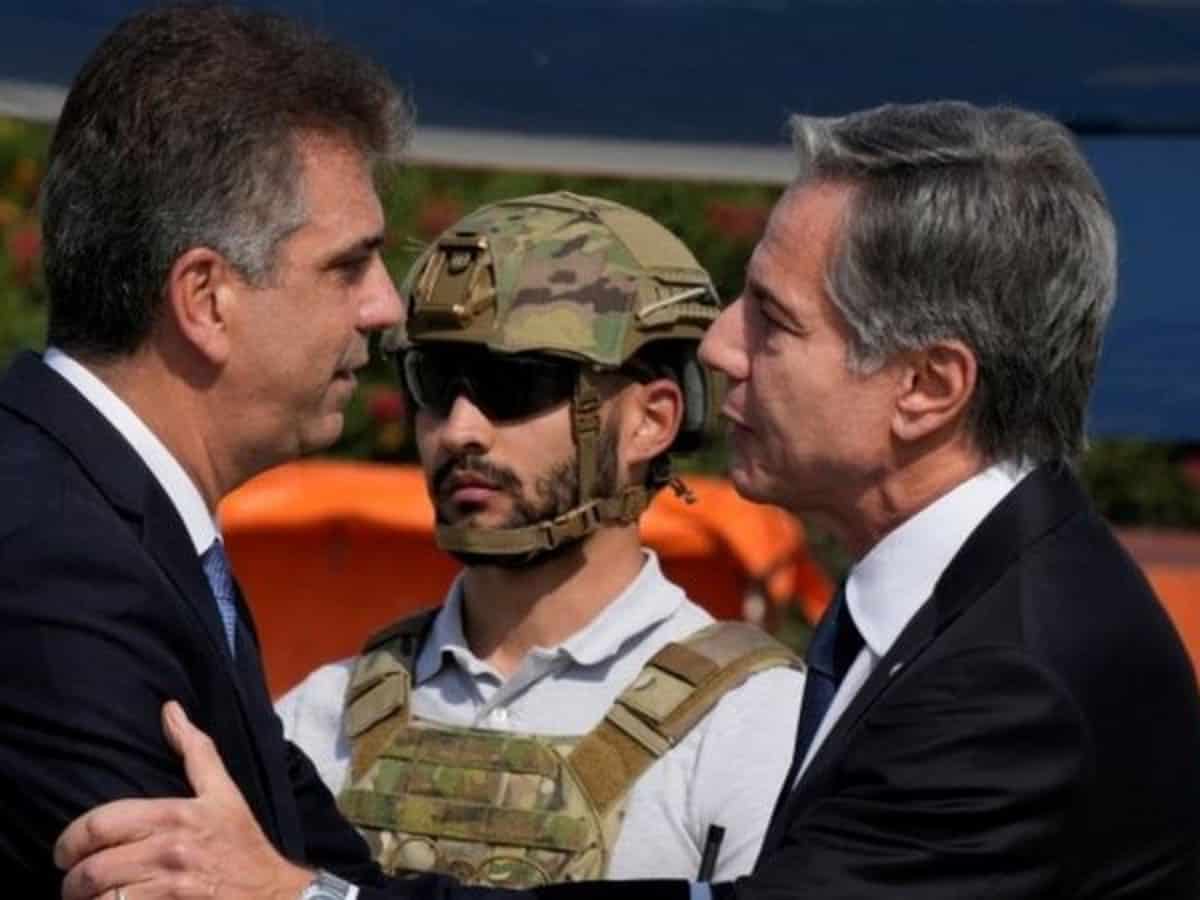 Jerusalem: US Secretary of State Antony Blinken on Friday arrived in Israel in a show of support after the weekend's deadly attacks by the Hamas, media reports said.
Blinken is expected to seek the release of hostages kidnapped by Hamas, some of whom are American, BBC News reported.
He will also urge restraint and seek safe passage for Gaza's civilians ahead of a possible Israeli ground offensive.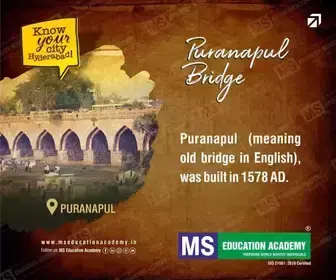 At least 1,200 Israelis died in the attack, and more than 1,100 Palestinians have died in air strikes on Gaza.
Nearly 22 US citizens are also known to have died in Israel.
Hamas, which is designated a terrorist organisation by the US, took up to 150 people hostage when its fighters breached the border fence in several places in the Gaza Strip on Saturday and launched the most serious cross-border attack Israel has faced in a generation.
Blinken met Israeli President Isaac Herzog on Thursday morning and is expected to meet Prime Minister Benjamin Netanyahu later on the same day, BBC News reported.
On Friday, he will meet Palestinian President Mahmoud Abbas and Jordan's King Abdullah in the Jordanian capital Amman.
US President Joe Biden earlier said he had made it clear to Netanyahu that Israel "must operate by the rules of war" in its response to Hamas' attacks.
He added that Israel had a right and a duty to respond, and called the attacks an "act of sheer evil".
Israel has said that a total blockade — including on food, fuel and other essentials — imposed on Gaza since the attacks would not be lifted until hostages are freed, BBC News reported.
Israel has vowed to annihilate Hamas and has launched a powerful bombing campaign on the tiny enclave of 2.3 million people.
Reuters quoted an unnamed US State Department official as saying there were up to 600,000 Palestinian Americans in Gaza, some of whom wanted to leave.
Aid agencies, meanwhile, have been calling for humanitarian corridors to ease the suffering of civilians in Gaza.