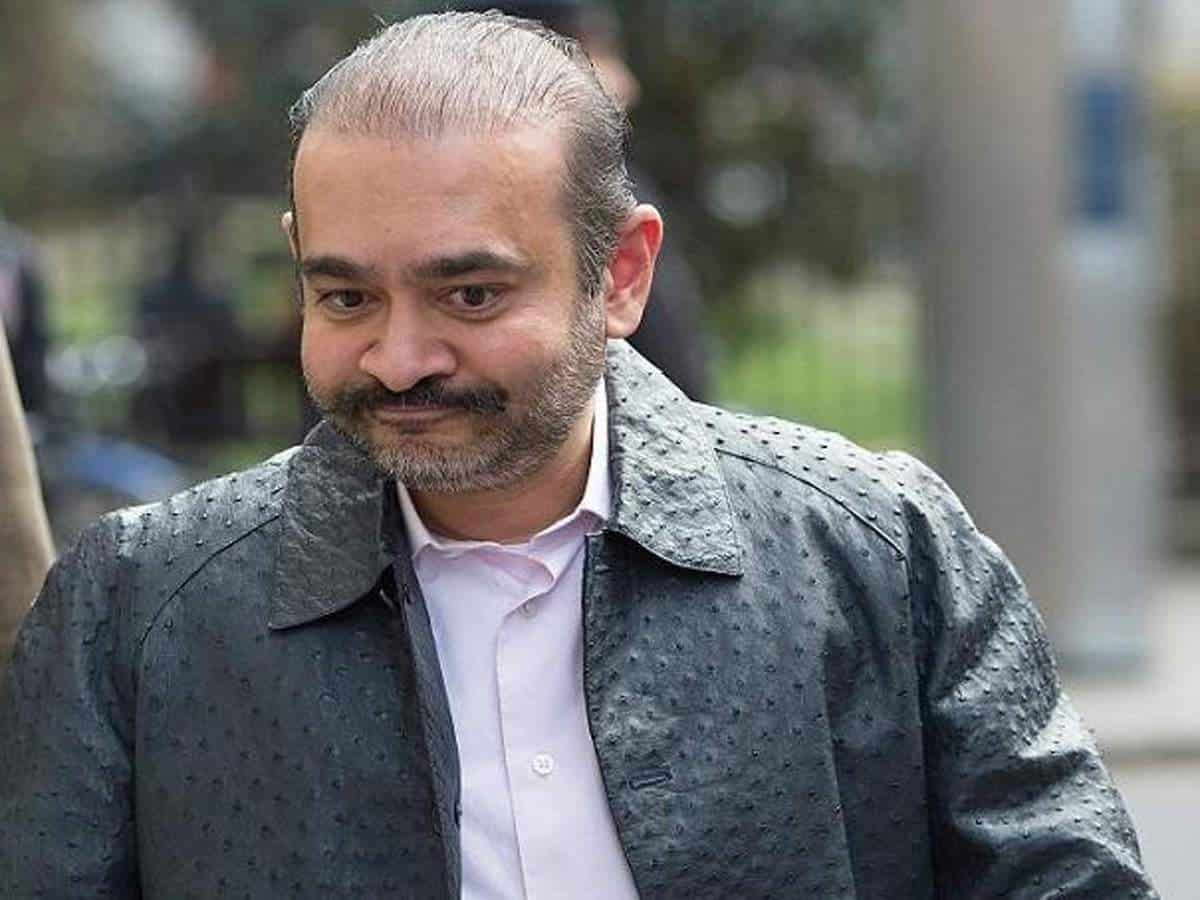 Mumbai: The Bombay High Court has pulled up the Punjab National Bank (PNB) for not taking steps to recover the huge amounts of money availed as loans by the fugitive diamantaire Nirav Modi.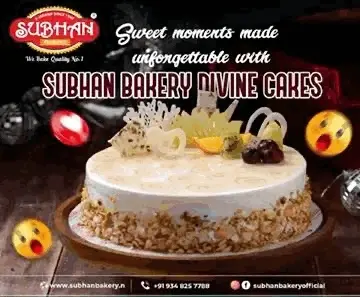 A division bench comprising Justice Revati Mohite-Dere and Justice Gauri Godse emphasised that it was a question of the 'huge public money' that is involved in the case.
The court on Tuesday was hearing separate pleas filed by the PNB and the Enforcement Directorate (ED), both staking claims over Modi's properties worth Rs 500 crore that are attached.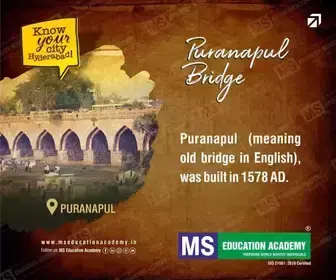 These appeals are made against the October 2022 order of the Special PMLA Court allowing the ED to confiscate 12 out of 21 properties, with the PNB objecting saying it has the right over those (12) assets since the bank was the creditor.
The ED had also appealed against the Special PML Court order and claimed its rights even over the remaining nine properties, besides the 12 it was allowed to seize, since it was the probe agency in the case.
Of the total 48 properties linked with Modi, the ED was allowed to attach 12 and PNB the remaining to dispose off the assets and recover its dues.
The ED claimed in its plea that the bank, being a creditor, was not entitled to unsecured assets and the agency had the first right over the freehold properties.
Countering, the PNB claimed its first right over the assets as it had extended the loans, which were defaulted and hit the bank adversely.
The PNB also referred to an order of the Debt Recovery Tribunal saying it had awarded some of Modi's assets to the bank.
The high court has now asked the ED and PNB a fortnight to file their respective replies and posted the matter for further hearing after three weeks.