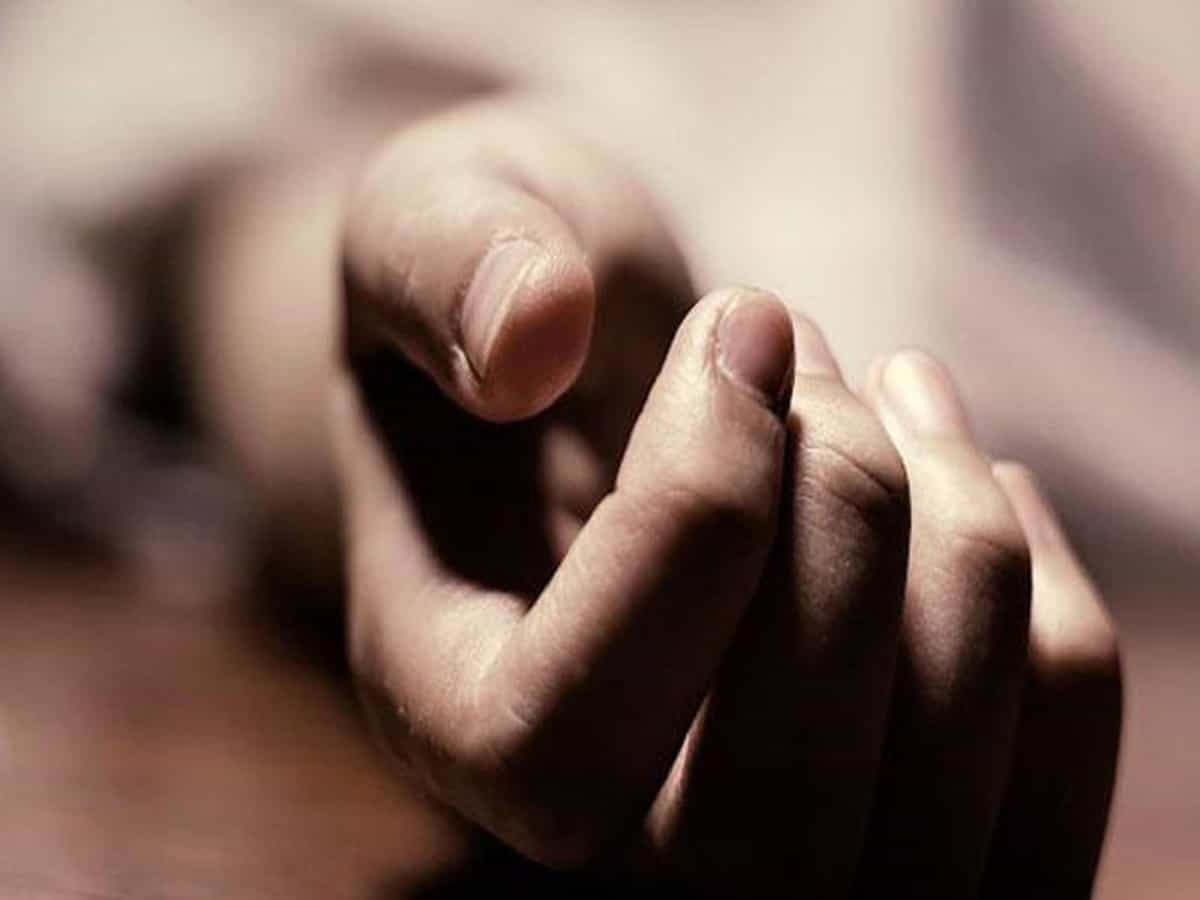 Hyderabad: In a tragic incident, a bridegroom died during the pre-wedding ceremony in Telangana. The incident took place in Utnoor mandal centre on Thursday.
During the ceremony, the bridegroom, Ravula Satyanarayana Chary collapsed due to cardiac arrest. Soon he was rushed to a government hospital in Utnoor.
Though Satyanarayana was later shifted to Rajiv Gandhi Institute of Medical Sciences in Adilabad, he died while undergoing treatment in the afternoon.
Recently, he got engaged to a girl and his wedding was scheduled to be held on Friday.
Subscribe us on