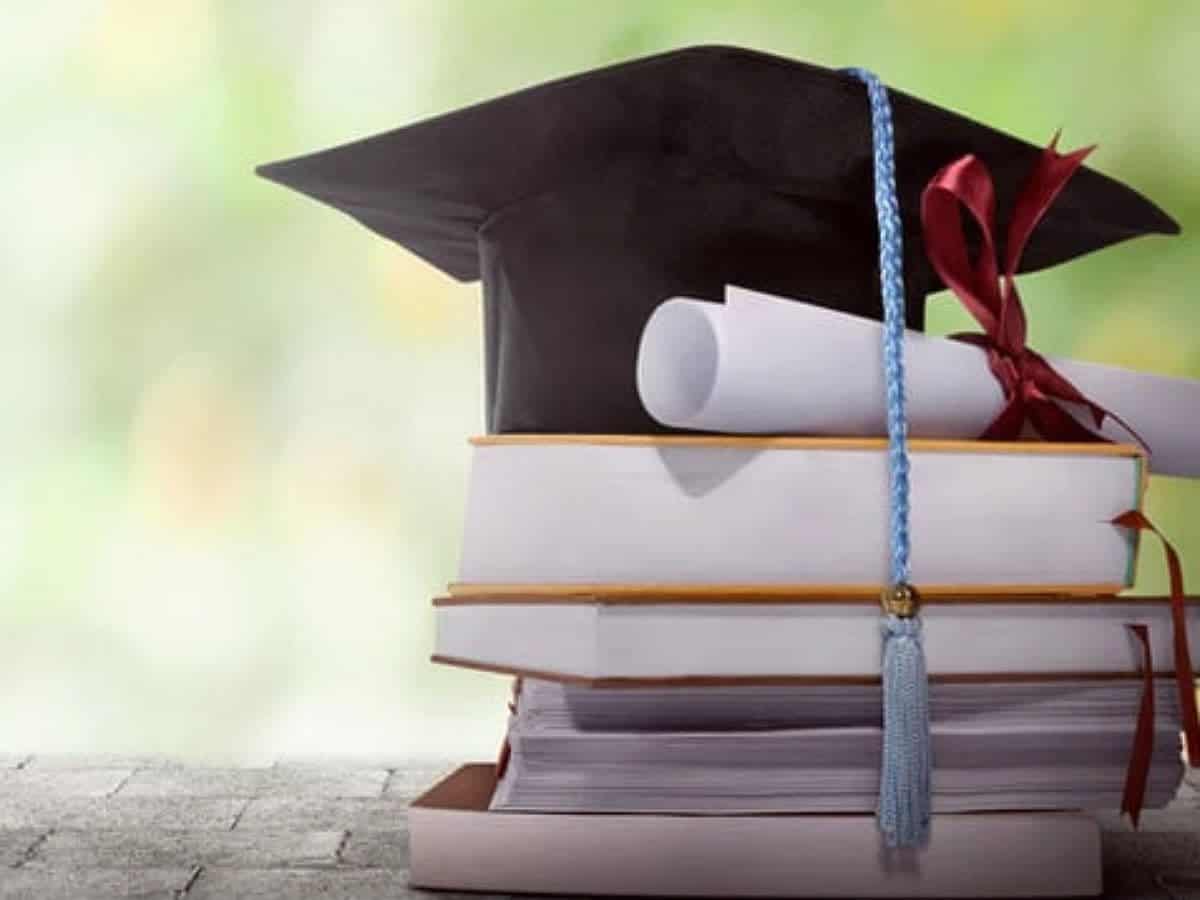 British Council has announced scholarships to students who have completed their graduation in STEM subjects and want to pursue post-graduation degrees in science, technology, engineering, or mathematics program at a leading UK university. The scholarship is available for women only.
Apart from those who want to pursue a master's degree in the UK, women who have already completed Ph.D. in STEM subject are also eligible for the scholarship for an early academic fellowship.
British Council which is in partnership with 19 UK universities aims to benefit women from the Americas, South Asia, East Asia, Western Balkans, Central Asia, Brazil, Egypt, Mexico, and Turkey.
Eligibility for British Council scholarship to study in UK
For both Master's Scholarships and Early Academic Fellowships of the British Council, the candidates must be from India, Pakistan, Bangladesh, Nepal, Sri Lanka, Cambodia, Indonesia, Laos, Malaysia, Myanmar, Philippines, Thailand, and Vietnam.
The women candidates from Albania, Bosnia and Herzegovina, Kazakhstan, Kosovo, North Macedonia, Montenegro, Serbia, Uzbekistan, Turkey, Argentina, Brazil, Colombia, Cuba, Jamaica, Mexico, Peru, Venezuela, and Egypt are eligible for master's scholarships only.
Apart from it, the candidates must be willing to either pursue master's courses or early academic fellowships in 2023-24 and demonstrate a need for financial support.
Benefits of the scholarship
Under the British Council scholarship, the selected candidates will get economic support which will include tuition fees, stipend, travel costs, visa, and health coverage fees.
Apart from it, they will also get English language support (IELTS). Mothers will get special support.
In order to avail of the scholarship, Indian women candidates have to apply for eligible master's courses at Coventry University, the University of Bath, and The University of Manchester.
For early academic fellowship, women need to apply at Imperial College London or The University of Edinburgh.
For more details on the scholarships, candidates can visit the official website of the British Council (click here).
Subscribe us on