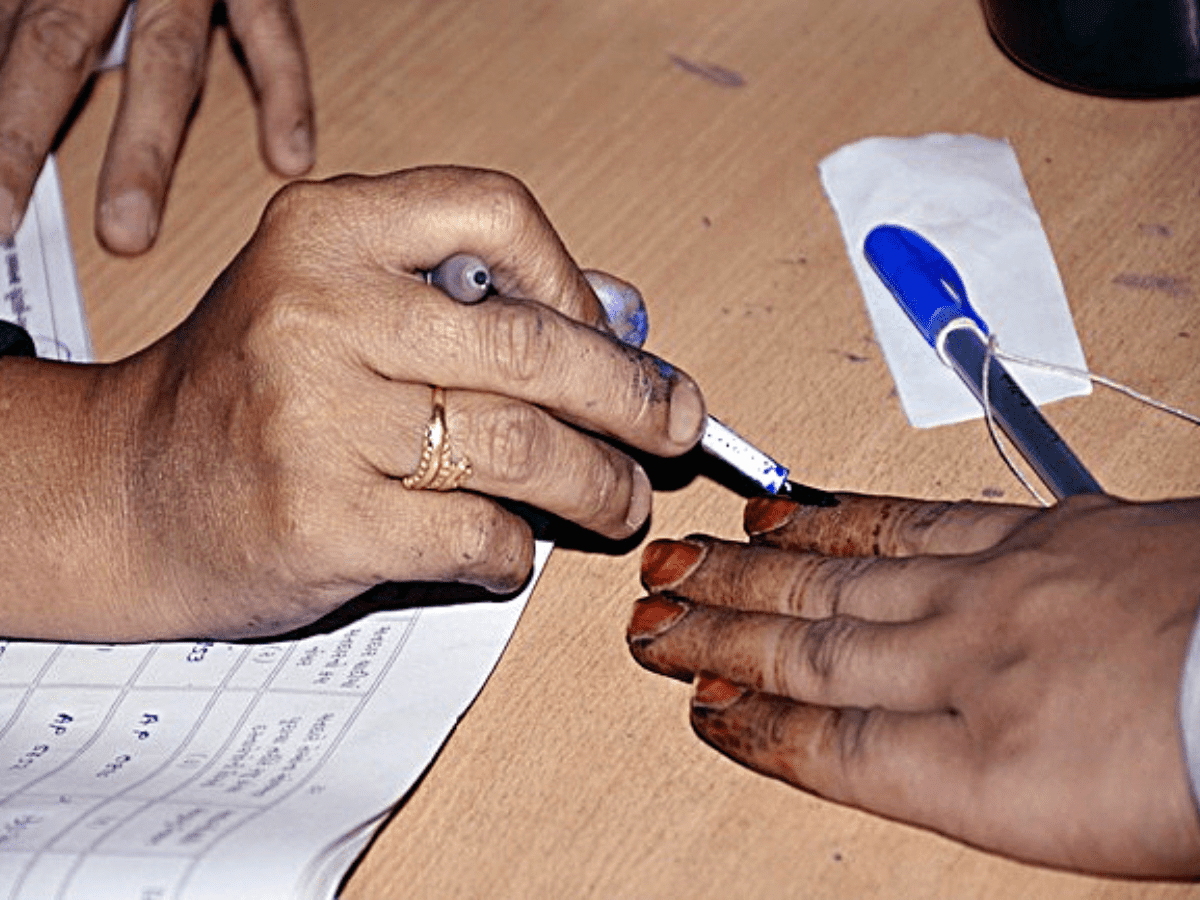 Hyderabad: Poll expenses will hit the roof in the ensuing Assembly and Lok Sabha elections in Telangana State.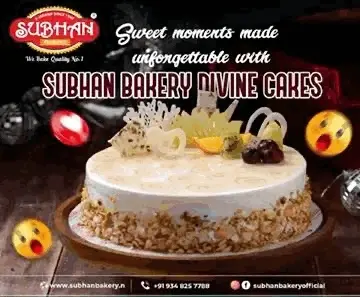 Politicians predict one of the costliest assembly and parliament elections this time. Stakes are high for ruling party and opposition.
Even as political parties are gearing up for assembly polls, the candidates and aspirants are busying trying to plan out and mobilise the funds for the electoral battle.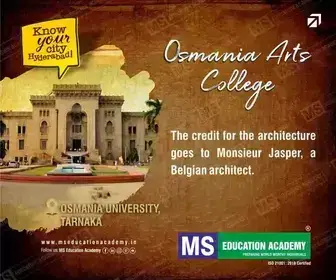 Election notification for Assembly polls is expected anytime. Allegations of sale of tickets have already rocked Congress party and season of Ayarams and Gayarams has hit all the political parties including ruling BRS.
While Assembly polls are likely to be held this year end, the Lok Sabha polls are due next year.
Ruling Bharat Rashtra Samithi (BRS), opposition Indian National Congress (INC), Bharatiya Janata Party (BJP) and All India Majlis-e-Ittehadul Muslimeen (AIMIM) besides Telugu Desam, CPI, CPM, Jana Sena are among the political parties in the fray.
Rs 10 to Rs 25 crore to cost for Assembly constituency
If leaders of ruling and opposition party are to be believed, a good fight for assembly seat will cost a candidate anywhere between Rs 10 crore and Rs 25 crore.
And for Lok Sabha constituency, it may range between Rs 25 crore and Rs 100 crore this time, according to political leaders.
"Poll expenses will hit the roof this time. Stakes are high for the ruling and opposition parties. The expenditure in recent bye-elections in Telangana has left aspirants shocked," a senior BRS leader said.
A Congress leader puts a candidate's expenditure for Assembly constituency between Rs 10 crore and Rs 20 crore. "Take average of Rs 5000 to Rs 10,000 per voter, depending on the constituency and demand, the expenditure may vary," he explains.
It's a nightmare to contest polls now going by the high expenditure. "I cannot afford and spend this kind of amount. It's beyond our reach now. Moreover, I stay in Old City of Hyderabad and there is no chance since MIM rules the roost," says G Niranjan, a senior Congress leader.
Elections in Old City are based on communal passions
Interestingly, the electoral battle in Old City of Hyderabad is a different ball game.
A senior AIMIM leader asserts his party doesn't distribute money to voters during elections. Interestingly, he says, even rival BJP candidates don't distribute money. There is bare minimum expenditure on publicity and maintenance of cadre only.
"The whole elections in Old City are fought on commitment, sentiment and communal passion.
Expenditure is mainly on the booth level workers who are taken care of travel, food and other expenses.
We don't indulge in distribution of money or liquor. If my information is correct, even the BJP doesn't do it in Old City," asserts MIM leader.
Virtual campaign
In fact, there has been a drastic shift in changing modes of campaigning, which is gradually shifting to virtual campaign. Smart phones, social media and TV campaigns are the order of the day.
A candidate seriously contesting polls has to maintain cadre, vehicles, publicity, social media and physical distribution of cash before the polls and on polling date, which is crucial.
Following representations from various political parties, the Election Commission of India, the statutory authority which conducts polls for Assembly and Lok Sabha in the country, has increased the limits of candidate's expenses last year. Yet its peanuts compared to actual spending.
For Assembly constituencies, expenditure limits have been enhanced from Rs 28 lakh to Rs 40 lakh in bigger states and from Rs 20 lakh to Rs 28 lakh in smaller states.
The ceiling on parliamentary poll expenditure has been hiked from Rs 70 lakh to Rs 95 lakh in bigger states and Rs 54 lakh to Rs 75 lakh in smaller states.
The bigger states include Maharashtra, Madhya Pradesh, Uttar Pradesh, West Bengal and Karnataka, and the smaller states include Goa, Sikkim, Arunachal Pradesh and UTs.
The ceiling on poll expenditure in UT of Jammu and Kashmir has been raised to 95 lakh.
Last major revision in the election expenditure limit for candidates was carried out in 2014, which was further increased by 10 per cent in 2020.
Increase in electors/cost inflation
Election Commission formed a committee comprising Sri Harish Kumar and others to study the election cost factors and other related issues, and make suitable recommendations.
The Committee sought suggestions from political parties, Chief Electoral Officers and Election Observers. The Committee found that there has been increase in number of electors and Cost Inflation Index since 2014 substantially.
It also factored into the changing modes of campaigning, which is gradually shifting to virtual mode.
Having regard to demand from political parties to raise existing election expenditure limit for candidates and increase in electors from 2014 to 2021 from 834 million to 936 million (up by 12.23 %) and rise in Cost Inflation Index from 2014-15 to 2021-22 from 240 to 317 (up by 32.08%), the Committee recommended enhancement of the ceiling limit.
Last major revision in the election expenditure limit for candidates was carried out in 2014, which was further increased by 10 per cent in 2020.
Telangana Rashtra Samithi now BRS showed an expenditure of Rs 14,00,24,240 and Rs 21,77,93,300 in the last two general elections—2014 and 2018.
Misuse of money power
Despite EC's steps to ensure free, fair, transparent and peaceful elections, misuse of money power continues unabated in elections. There is also increase in the use of muscle power which adds to the cost of the election campaign.
Election expenditure is divided into two categories. One is legal expenditure, which is allowed under the law for electioneering and within permissible limit. It includes expenditure connected with campaigning, which is spent on public meetings, public rallies posters, banners, vehicles, advertisements in print or electronic media etc.
The second category is on items which are not permitted under the law, e.g., distribution of money, liquor, or any other item disbursed and given to the electors with the intent to influence them. This expenditure comes under the definition of "bribery" which is an offence both under IPC and under R.P. Act, 1951 (The Act). The expenditure on such items is illegal.
Yet another expenditure of recent phenomenon is Surrogate Advertisements, Paid News and social media etc. It's difficult for EC to check the same since the expenditure is hidden by parties and candidates.
Expenditure on campaigning through social media tends to be underreported, if at all, especially by candidates.
Section 77(1) of the Representation of the People Act, 1951 makes it mandatory for every candidate to the House of the People or a State Legislative Assembly, to keep a separate and correct account of all expenditure incurred or authorized by him or by his election agent, between the date on which he was nominated and the date of declaration of the result of election, both dates inclusive.  The expenditure should be within prescribed limit.