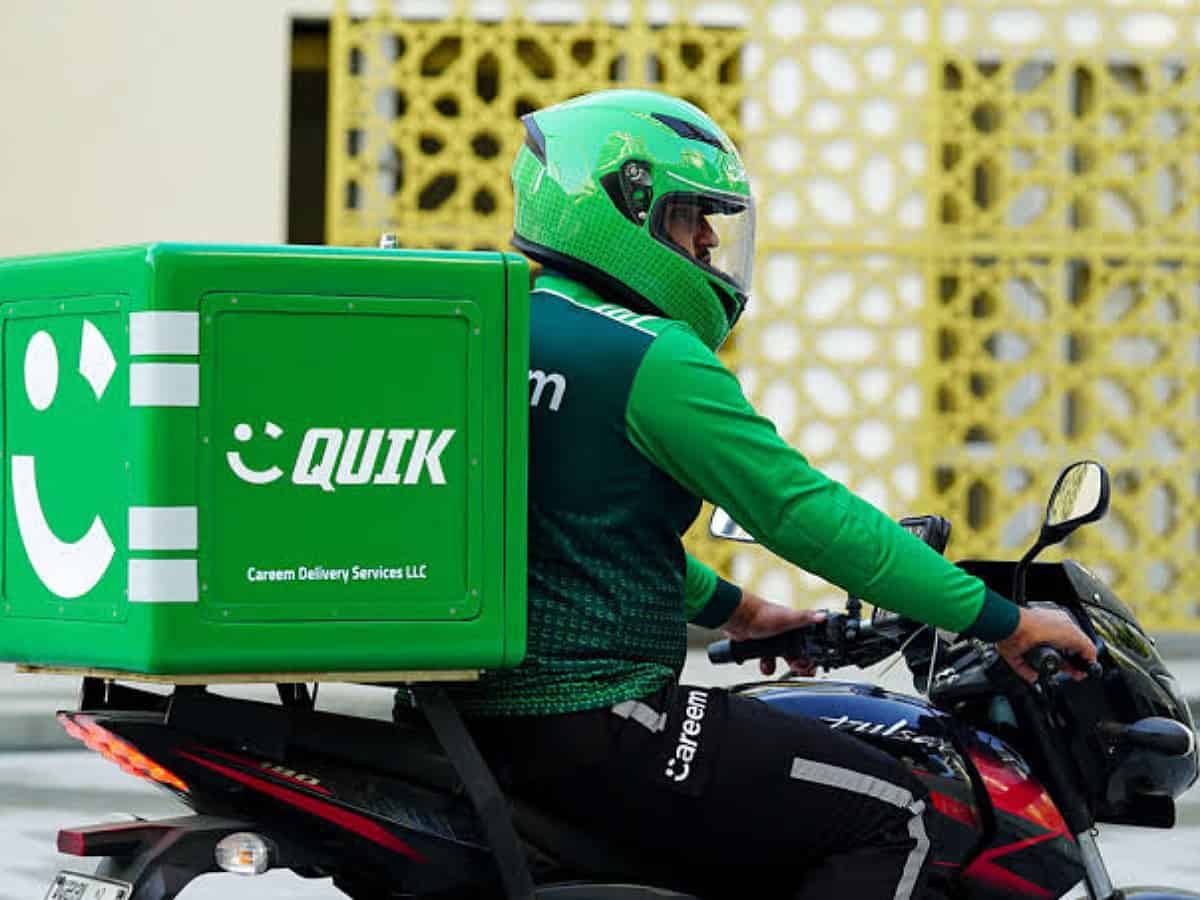 Abu Dhabi: Customers can now get iPhone 15 delivered to their doorstep in minutes—thanks to Careem.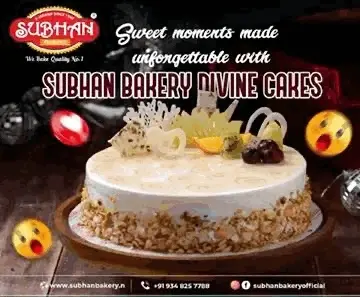 Dubai-based ride-hailing company Careem, which is owned by Uber, will deliver iPhone 15 models to customers in under 30 minutes via their rapid delivery service, Careem Quik.
Chase Lario, Head of Groceries at Careem said, "Careem Quik is offering a new kind of Apple with the launch of the iPhone 15. Customers can skip the lines and the long delivery times and instead get iPhones delivered to their door in minutes."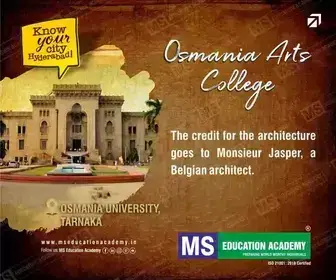 "We're always looking for opportunities to simplify our customers' lives, and are excited to be solving for a whole new segment with this launch," he added.
New iPhone 15 launch
Tech giant Apple held the 'Wonderlust' event on September 12, 2023, to introduce the new generation of iPhones. The new series which includes the iPhone 15, iPhone 15 Plus, iPhone 15 Pro, and iPhone 15 Pro Max, is Apple's latest line of high-end smartphones.
Notably, the new A17 Pro chipset that powers the iPhone 15 Pro and iPhone 15 Pro Max will improve overall performance and save battery life. Earlier, it was anticipated that the price of the iPhone 15 Pro versions would increase. Now, Apple has finally revealed prices for various areas across the world.
About Careem
Established in July 2012, Careem provides its services in over 100 cities across 13 countries and has created two million income-generating opportunities in the region.