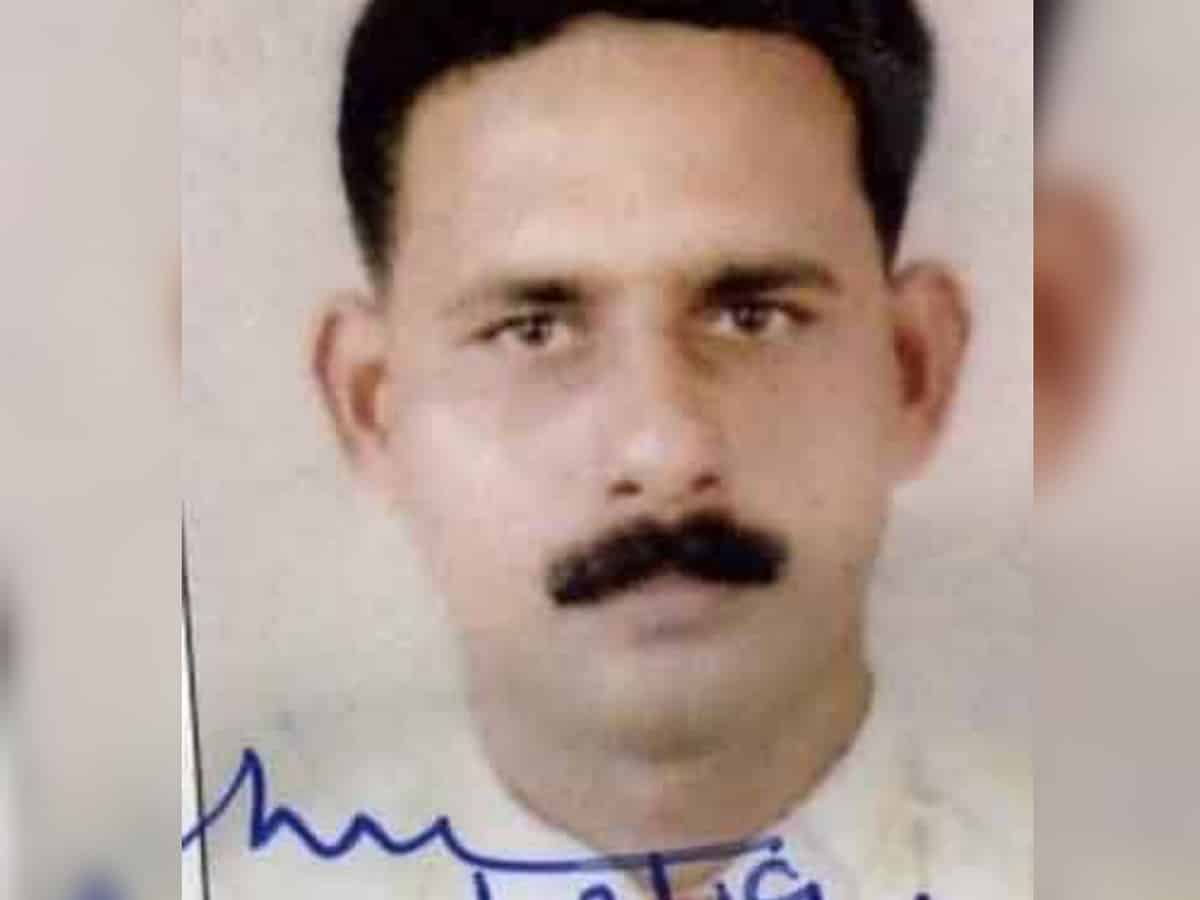 New Delhi: The Central Bureau of Investigation (CBI) has got one Mohammed Hanif Makkat, who was allegedly involved in kidnapping and murder case, deported from Saudi Arabia under 'Operation Trishul', source told IANS.
The sources said that Hanif was deported from Saudi Arabia with the help of Interpol. Makkat was involved in the brutal kidnapping cum murder case of one Karim which took place in 2006. After committing the murder he had fled abroad. A red corner notice was also issued against him by the federal probe agency.
As of now, the CBI has brought as many as 33 fugitive criminals who had fled India under the operation 'Trishul'. This operation was started in the mid of 2022. Last year the CBI had been successful in bringing back 27 fugitive criminals from abroad. This year as of now they have brought seven fugitive criminals so far.
Last week, one Harchand Singh Gill, who was wanted in a Rs 45,000 crore chit fund scam, was brought to India from Fiji.
The CBI sources said that their operation will continue.
Subscribe us on