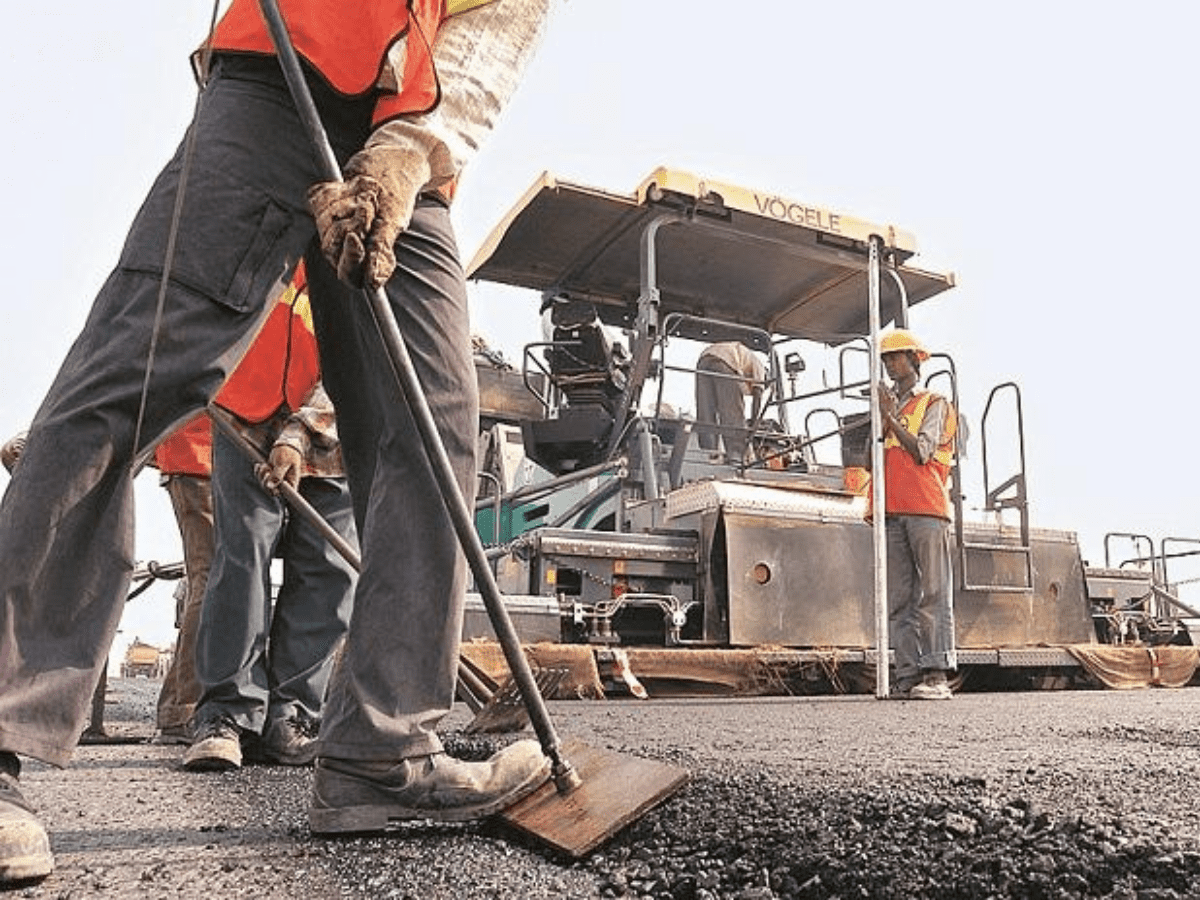 Pithoragarh: The Union Ministry of Road Transport and Highways has allocated Rs 318 crore for the construction of the 150-km-long Tanakpur-Pithoragarh all-weather road.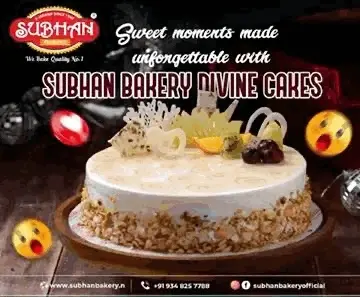 NHAI Executive Engineer Sunil Kumar said the approval has been given for the construction of the road on NH-9, which will be done in four phases.
"We will first repair 49 landslide-prone spots on the strategically important road so that landslides can be prevented from happening and the road can stay open even during the monsoon," Kumar said.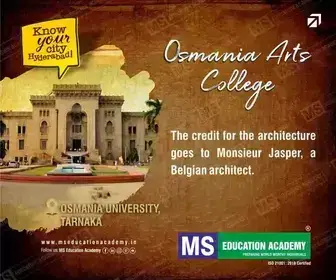 He said the proposal has been finalised on the basis of a report prepared by expert agency THDL, which has been appointed the supervisor for the project by the ministry.
The central government had in 2016 approved the Tanakpur-Pithoragarh stretch, which is part of the bigger road project traversing the 'Char Dham' pilgrim spots being built at the cost of Rs 12,000 crore.