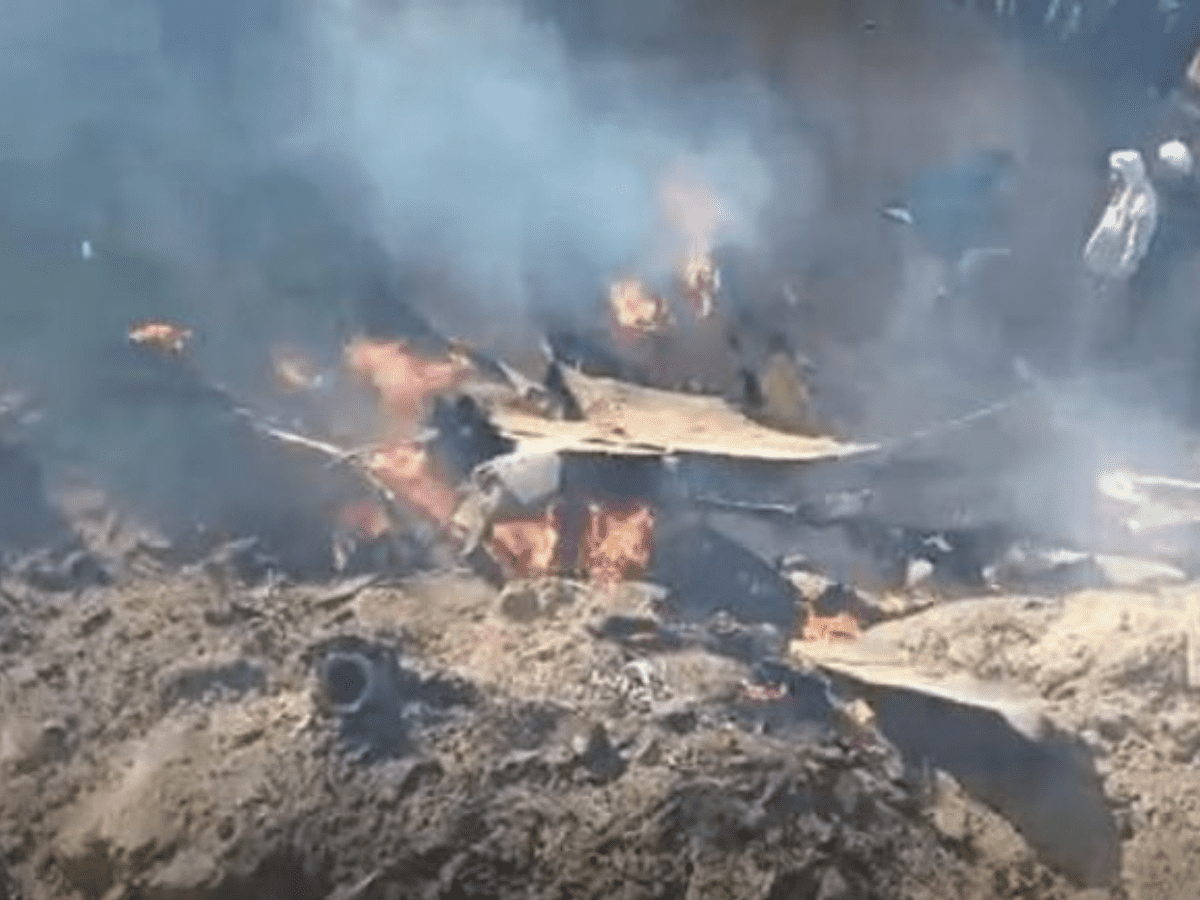 Jaipur: A chartered plane crashed in Rajasthan's Bharatpur district on Saturday, officials said.
Administration officials and the police rushed to the crash spot shortly after the accident occurred, said Bharatpur District Collector Alok Ranjan.
While the` Bharatpur administration said that it was a chartered plane which crashed, defence sources maintained that it was one of the two IAF jets that crashed after a collision during a routine exercise in Madhya Pradesh's border district of Morena.
Details will only be furnished when defence officials give an official note.
However, Rajasthan defence officials said that "it may take time for an official note as officials are checking all details".
Subscribe us on