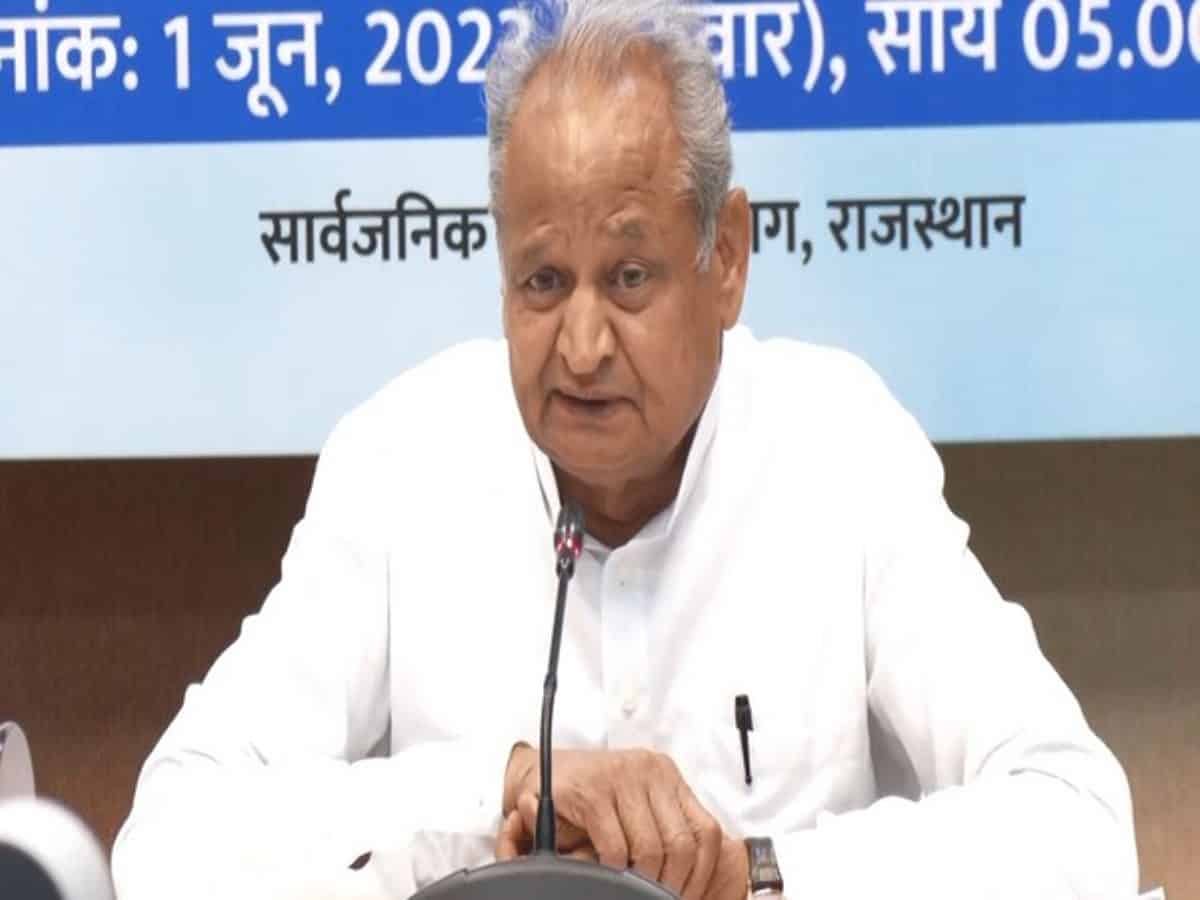 Jaipur: A complaint was filed against Rajasthan Chief Minister Ashok Gehlot with the Election Commission, in which he was accused of hiding information about two criminal cases, said officials on Wednesday.
Gehlot on Monday filed his nomination from the Sardarpura Assembly seat of Jodhpur district. After investigation by the Election Commission on Tuesday, CM Gehlot's nomination was found to be correct. However, soon after a person from Jaipur alleged that Gehlot had given a false affidavit along with the nomination.
The Returning Officer, Sanjay Kumar Basu, was submitted an online complaint about not mentioning the information on court cases in the affidavit of the Chief Minister on Tuesday.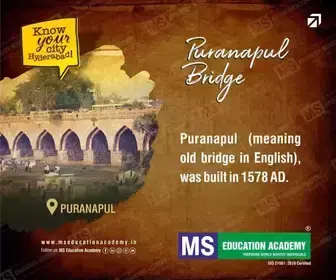 The District Election Officer has asked for details in the matter from the Returning Officer.
Pawan Pareek of Jaipur sent a complaint to the Chief Election Commissioner Jaipur, Chief Election Commission IT Jaipur, Additional Chief Election Commission Jaipur and District Election Commission Jodhpur. It is alleged that CM Gehlot has submitted a false and forged affidavit, which should have been rejected and a case be registered against Gehlot.
Advocate Nathu Singh, on behalf of BJP, said that it was necessary for Gehlot to give detailed details of pending criminal cases in his nomination. Two criminal cases have been hidden.
He said that in the complaint it was mentioned that FIR was registered on September 8, 2015 in Gandhinagar, Jaipur, the details of which were hidden. On November 21, 2015, the investigating officer in this case had presented the progress report in the high court in which prima facie a crime was considered to have been committed. In this matter, the case is pending in ACMM 16 court and the next appearance is on 24th of this month.
District Election Officer Himanshu Gupta said that objection has been registered and investigation will be made when the report comes.