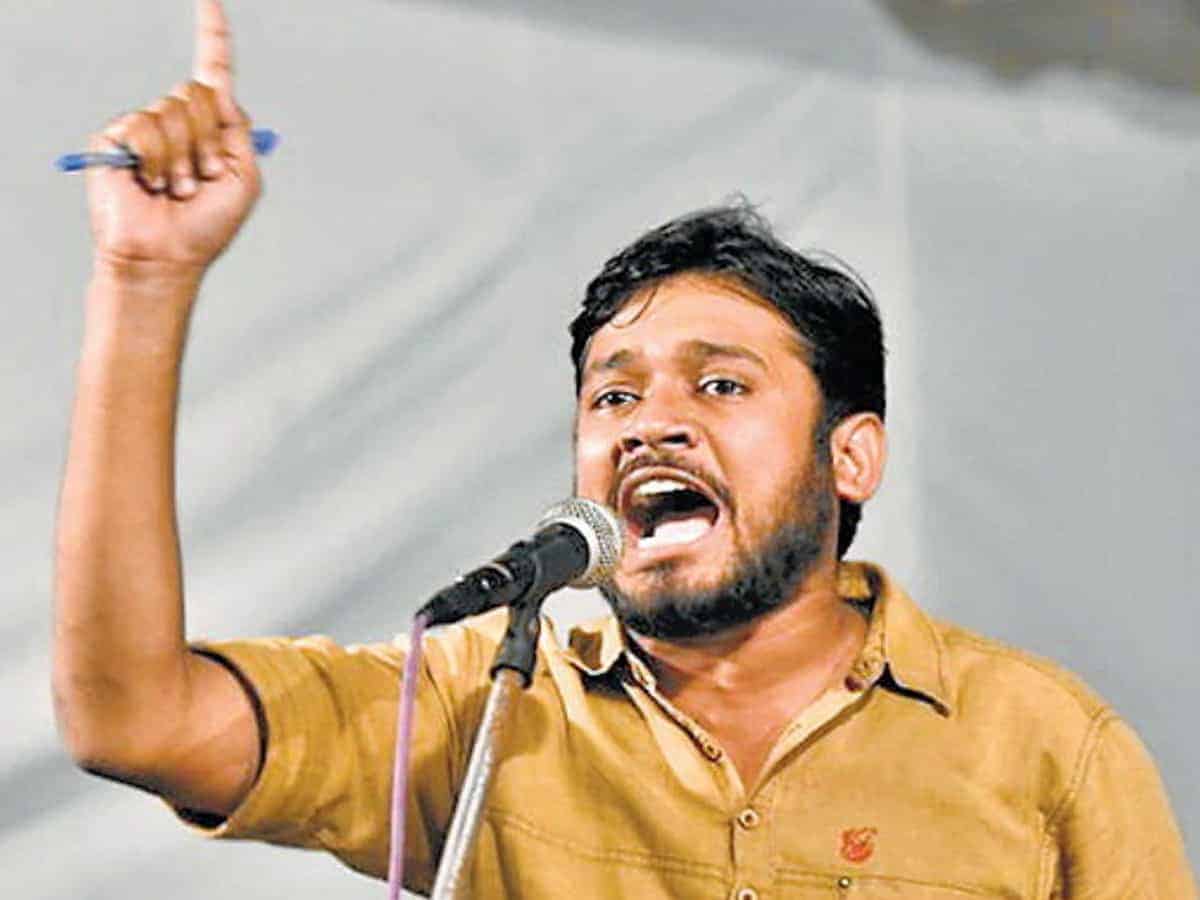 New Delhi: The Congress on Thursday appointed former Jawaharlal Nehru University Students' Union president Kanhaiya Kumar as the AICC in-charge of its students' wing.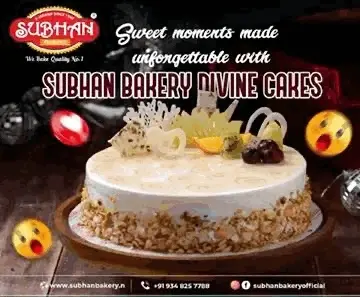 Congress President Mallikarjun Kharge has appointed Kanhaiya Kumar as AICC in-charge of the National Students' Union of India (NSUI) with immediate effect, according to a statement issued by KC Venugopal, the Congress general secretary organisation.
The NSUI is headed by Neeraj Kunadan.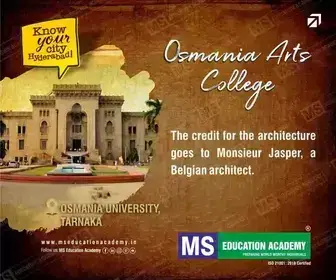 Kumar had participated in the Rahul Gandhi-led Bharat Jodo Yatra and walked the entire distance from Kanyakumari to Kashmir.