Riyadh: In preparation for the start of Haj this year, the authorities in Makkah raised the Kiswah (Ghilaf e Kaaba) on Friday evening.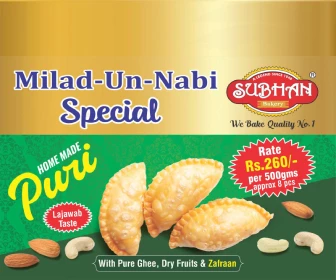 The Kiswah was raised by three meters and the lower part is covered with a white cotton cloth (Ihram) two meters wide on all four sides, an annual practice to help prevent damage to the Kaaba before the Haj.
The general president for the Holy Mosque and the Prophet's Mosque, Dr Abdulrahman Al Sudais, was accompanied by a team from the King Abdulaziz Complex to the Kaaba to change the lower part of the building's covering.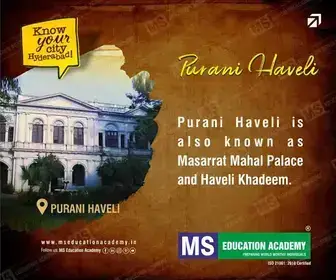 Every year, the process of changing the new Kiswah will take place on the 9th of Dhul-Hijjah, the last month of the Islamic calendar, but was moved to the first day of Muharram in 2022.
The Kiswah, which is black, is made up of 670 kilograms of raw silk with verses from the Quran woven in gold-plated thread. The verses are woven using 120kg of gold and 100kg of silver threads. The belt of the Kiswa is made up of six pieces.
Haj is one of the largest religious gatherings in the world and is considered a religious duty that must be completed during the life of every healthy and economically capable Muslim.
This year, Haj is expected to start on June 26 and will take place without COVID-19 restrictions, allowing a large number of pilgrims to participate.
Subscribe us on