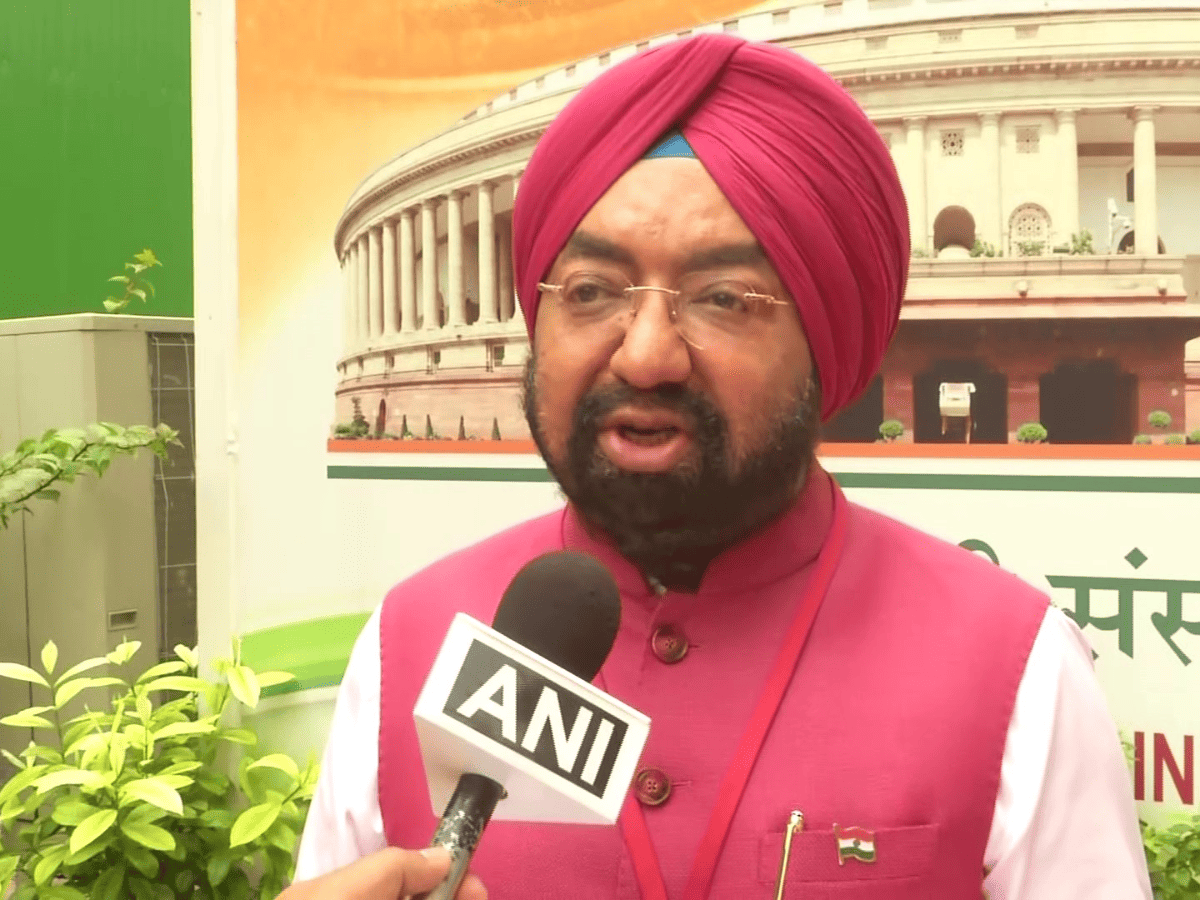 Chandigarh: Aam Aadmi Party (AAP) MP from Punjab Vikramjit Singh Sahney on Sunday demanded that all government documents pertaining to 'Operation Bluestar' be de-classified.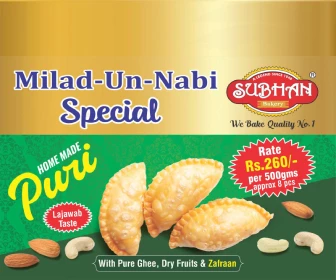 In a message to the Prime Minister's Office and the Union Ministry of Home Affairs, Sahney urged them that the files should be made accessible.
'Operation Bluestar' was a military action ordered by late Prime Minister Indira Gandhi to flush out militants led by Jarnail Singh Bhindrawale holed up in the Golden Temple complex in Amritsar.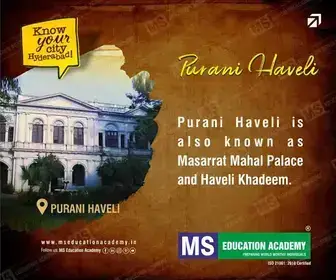 Sahney has been helping stranded Punjabi women to return from Oman in Muscat.
Describing 'Operation Bluestar' as the utmost human rights violation, with brutal killings of thousands and the rampage of the holy sanctum at Harmandir Sahib and the highest seat of Sikhism, Akal Takht Sahib, Sahney in a statement here, said the destruction of the museum and the Toshakhana of the Golden Temple caused loss of precious scriptures and records relevant to "our lineage and history".
Sahney said the only "justice for this heinous crime would be to know the truth, for which it is imperative that all pertaining documents be declassified".
"Thirty-nine years is a long time to avert the truth behind Operation Bluestar. It (declassification) is only the way to unlock and bring to task the culprits responsible," he added.
Sahney, while stressing on the sensitivity of the impact of the release of details about 'Operation Bluestar', said: "We cannot forget that 39 years have passed and though it is impossible to forget what has occurred, however, the truths with the unveiling of documents will shed a better understanding of what conspired to lead to this extraordinary military operation at the holy Sri Harmandir Sahib."
'Operation Bluestar' was carried out between June 1 and 8, 1984, and claimed several lives and left the shrine and complex damaged.
This time, keeping in view of the "Operation Bluestar" anniversary that falls on June 6, Punjab Police have beefed up the security across the state to ensure peaceful observance of the day.
Police teams have been conducting flag marches in sensitive and vulnerable areas as a measure to instill confidence among the public in all 28 police districts, officials said.
Subscribe us on