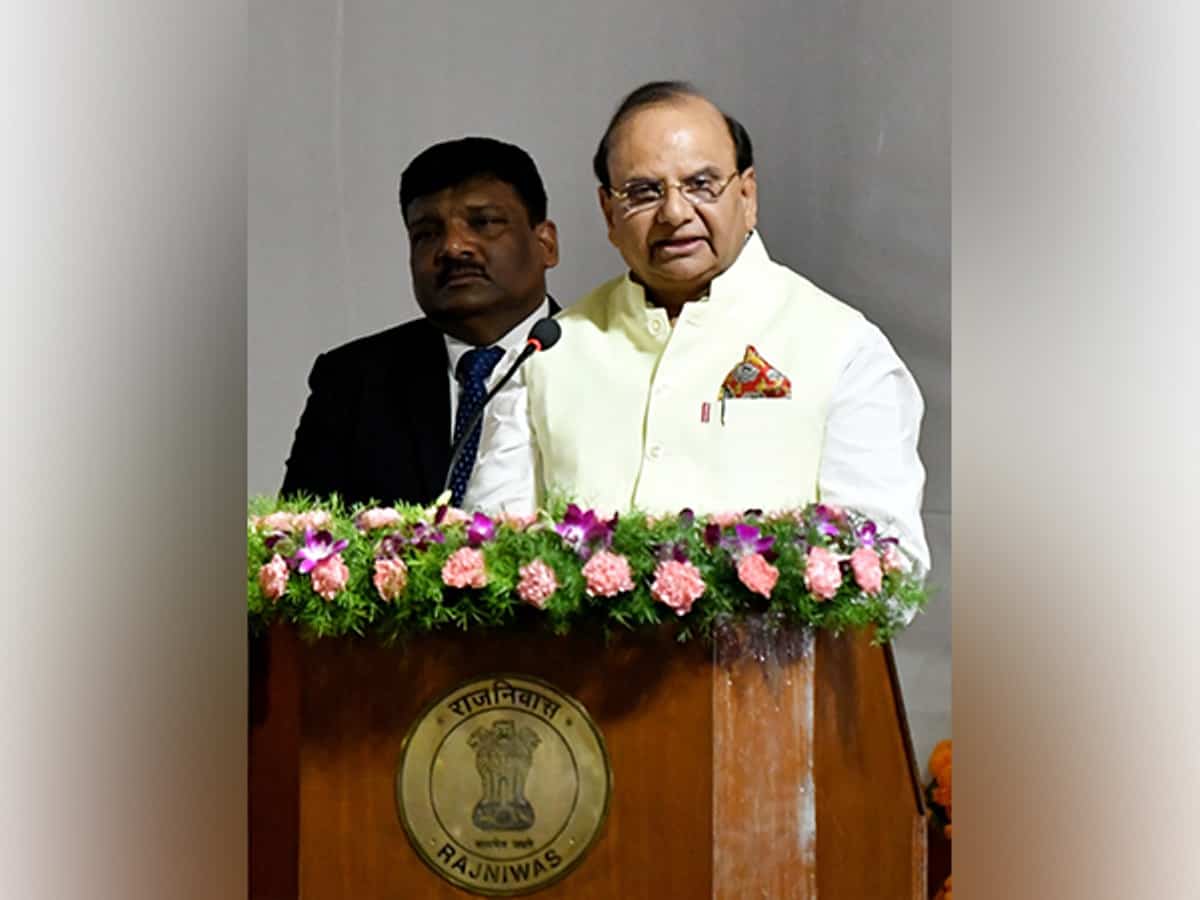 New Delhi: Delhi State Haj Committee chairperson Kausar Jahan on Saturday met Lieutenant Governor V K Saxena seeking his intervention regarding a notice received by it for vacating its premises rented from the Delhi Urban Shelter Improvement Board (DUSIB).
The Haj committee is controlled by the BJP.
Later, in a press conference at the Delhi BJP office, Kausar, accompanied by the party's national spokesperson Shazia Ilmi, accused the Arvind Kejriwal government of harassing the Haj committee.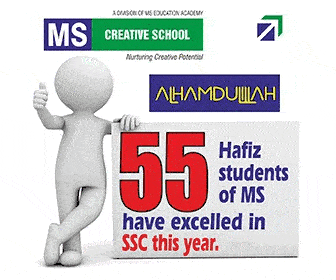 No immediate reaction was available from the DUSIB or the ruling Aam Aadmi Party (AAP) to the BJP leaders' charges.
Kausar said the DUSIB had sent a notice to the committee asking it to vacate its premises at Haj Manjil at Turkman Gate over rent dues.
Condemning the notice during the month of Ramzan and when the Haj committee is busy with preparations for the Haj pilgrimage, Kausar urged Delhi Chief Minister Arvind Kejriwal for withdrawal of the vacation notice.
Ilmi said the notice by the Delhi government agency was shameful as it was a religious body looking after pilgrimage of Muslims.
Delhi BJP spokesperson Praveen Shankar Kapoor alleged that the DUSIB notice was an act of vendetta by the AAP government since Kausar Jahan, a BJP leader, was elected chairperson of the Haj committee.
"It is regrettable that the Kejriwal government is so callous and considers Muslims as only a vote bank and having failed to get its own party man elected as Delhi Haj Committee chairperson, it has now resorted to issuing vacation notice to the Haj committee," Kapoor charged.
Ilmi said that the Haj committee was established in 1995 by the then chief minister of Delhi, Madan Lal Khurana, in the building located at Turkman Gate and it has been serving the Haj pilgrims for almost three decades.
She claimed that this building is a property of the DUSIB and for the last eight years when the chairperson of the Delhi State Haj Committee was a member of the Aam Aadmi Party, it did not pay the rent. The rent dues in almost a decade have accumulated to Rs 1.31 crore.
The Haj committee is a department of the Delhi government and it is astonishing that one department of the government is giving notice to another department to vacate the office building for non-payment of rent, she added.
Delhi BJP Minority Morcha president Mohammad Haroon said the way the AAP government has given a notice to the Haj committee shows that it has no respect for the Muslim community. He warned of a protest if the notice was not withdrawn by the government.
Subscribe us on