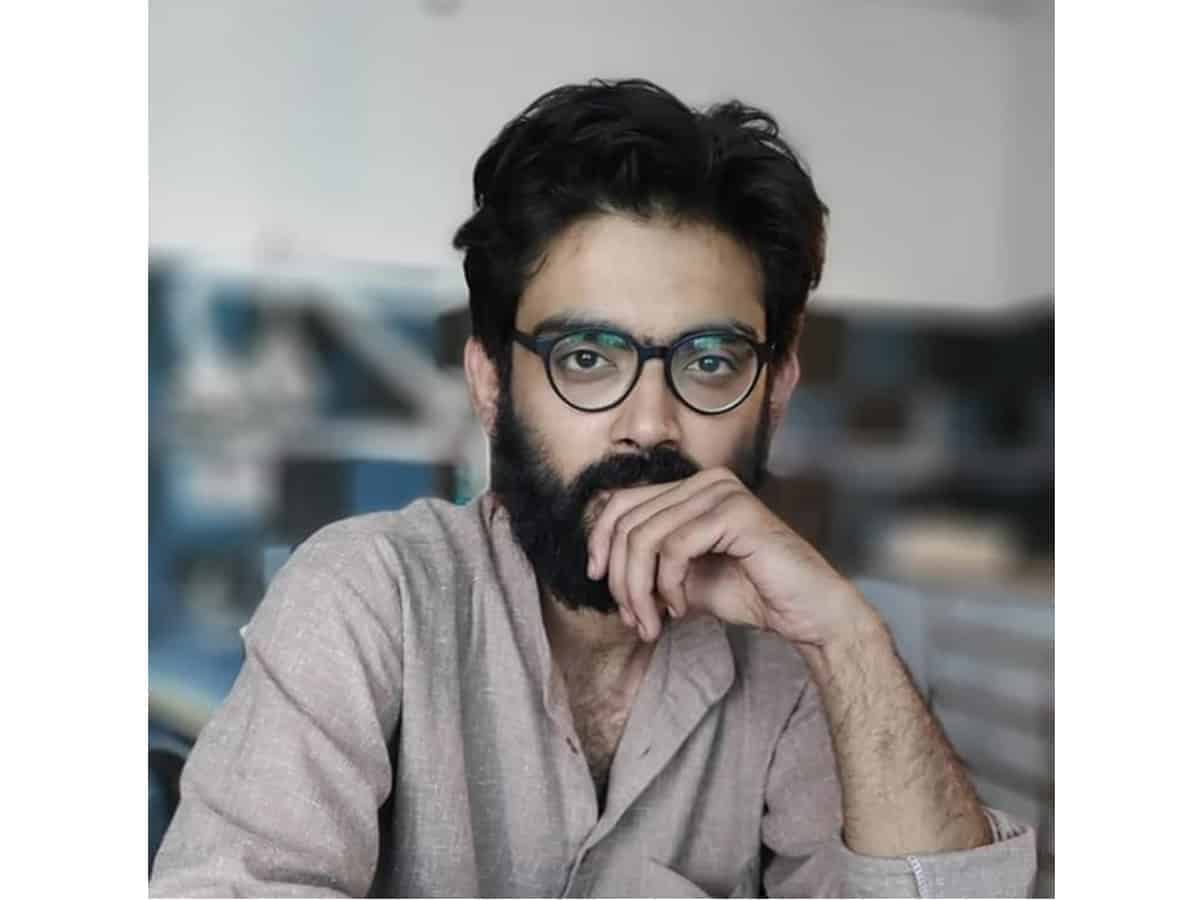 New Delhi: The Delhi High Court on Tuesday adjourned, to January 30, the hearing of JNU student Sharjeel Imam's two different pleas seeking regular bail and interim bail in connection with a 2020 riots case involving allegations of sedition.
A division bench of Justices Siddharth Mridul and Talwant Singh was dealing with a petition seeking interim bail in a case where he was charged under Section 124A (sedition) of the Indian Penal Code.
Counsel for Imam said that he has been granted bail in another case where sedition charges were present.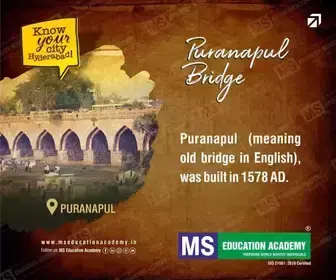 However, the court said that as the pleas are based on same FIR, they will have to hear them together as same issues cannot be agitated more than once.
The bench said: "Two of your appeals (against denial of regular bail and interim bail by trial court) are pending for the same FIR. We will hear them together; you can't agitate same issue more than once. It can't be heard like this."
Imam's counsel informed the court that his regular bail plea is scheduled for hearing in April and he has sought interim bail until the Suprene Court decides the constitutional validity of offence of sedition.
The court observed that the apex court has not ordered the release of all those charged with sedition. Morever, Imam, in this case has been been charged with not just sedition but more offences, it noted.
"The end result of both (pleas) is the same. You can't have it both ways. We have two bail applications before us today. We can't hear you today and then later. We will hear you together. Nowhere has Supreme Court said that you have to be enlarged on bail," the court said.
Imam's counsel also made a point that his client's plea regarding the framing of charges in the matter is also pending.
The court listed the matter for hearing on January 30 instead of April.