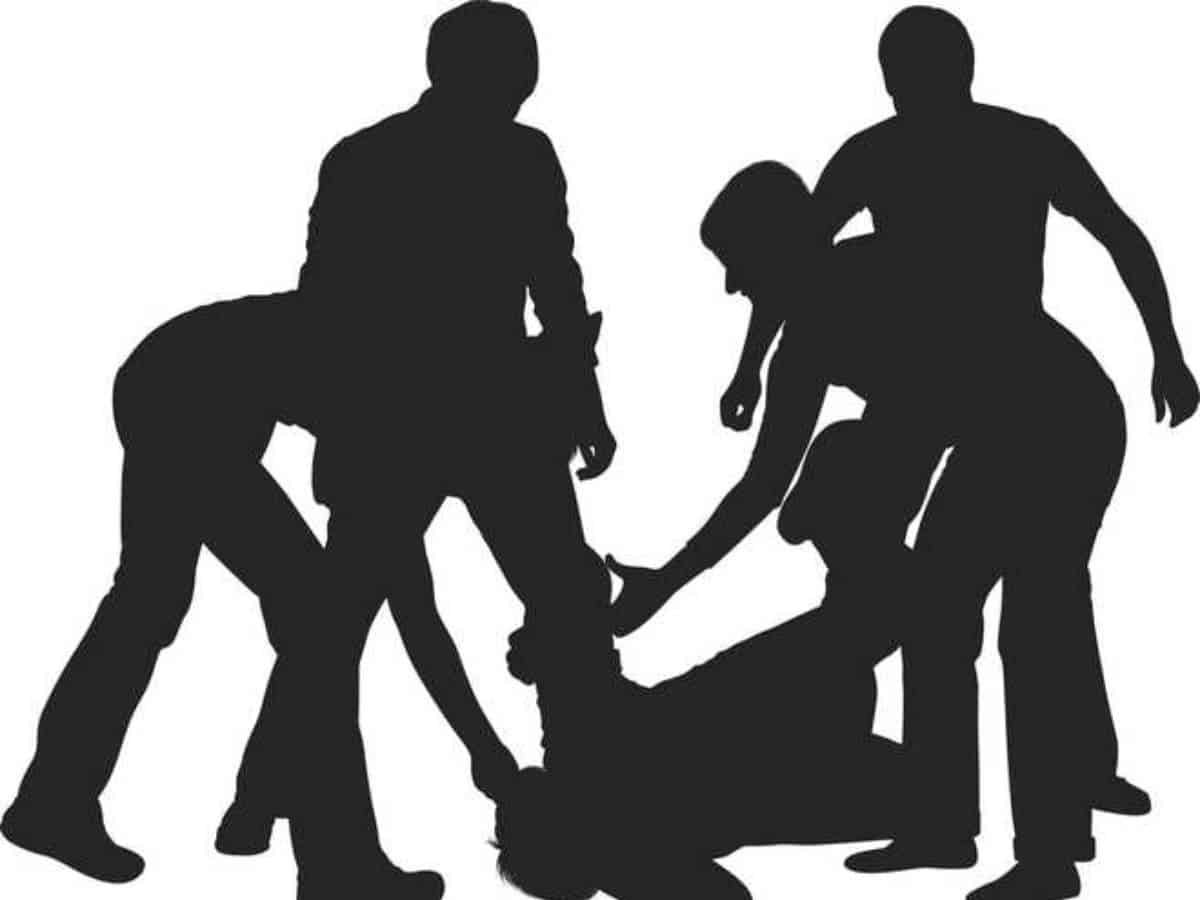 New Delhi: A 26-year-old man died after he was allegedly tied to a pole and thrashed by some people who suspected him of being a thief in northeast Delhi's Sunder Nagri, police said on Wednesday.
The incident took place on Tuesday morning at G4 block of the locality, they said.
Deputy Commissioner of Police (northeast) Joy Tirkey said, fruit vendor Abdul Wajid (60), a resident of Sunder Nagri, lodged a complaint claiming that his son Isar died after being assaulted by some people on suspicion of theft.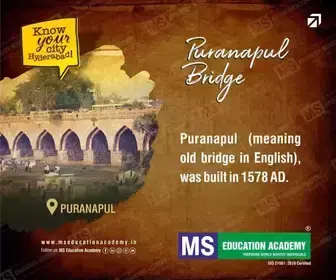 According to Wajid, when he reached his house on Tuesday evening, he saw his son lying outside, writhing in pain. There were injury marks all over his body, the DCP said.
Isar told his father that around 5 am, some youngsters caught him near G4 block and accused him of stealing. They then tied him to a pole and thrashed him with sticks. He said the assailants lived near the G4 block, Tirkey said.
Their neighbour Aamir brought Isar home in a rickshaw and at around 7 pm, he succumbed to injuries, the officer said.
Wajid informed the police and the body was shifted to GTB Hospital where an autopsy will be conducted, the DCP said.
According to the preliminary investigation, the victim was mentally challenged, police said. He was tied to an electric pole and assaulted by the perpetrators as he could not give satisfactory answers to their questions, they said.
"The post-mortem report will give the details about the injuries on the body. We are trying to ascertain the sequence of events," the DCP said.
A case or murder has been registered, police said, adding efforts are being made to identify the people who assaulted Isar.
Meanwhile, a purported video of the incident, the veracity of which can not be confirmed by PTI, is being circulated on social media in which some people are abusing and beating a man who is tied to a pole.