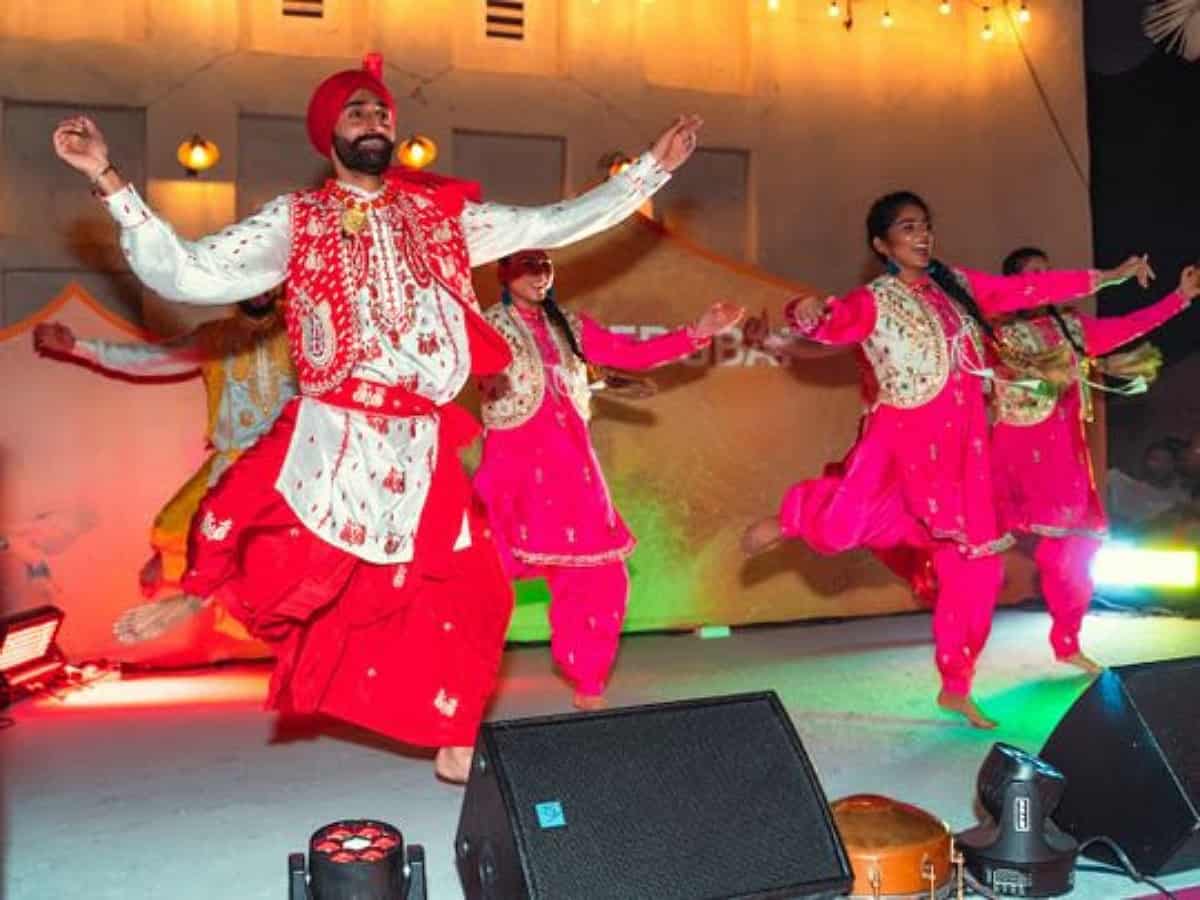 This year, Diwali will fall on Sunday, November 12. Wondering how to celebrate in Dubai? the Indian 'Festival of Lights' – will see a variety of festivities taking place across the city.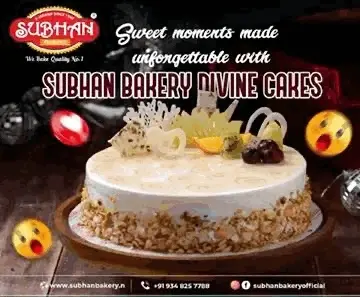 From spectacular fireworks, amazing discounts, diverse retail offers, and surprises, the city of Dubai has all the festive necessities in store for its residents.
Here's what residents and visitors can expect in Dubai during the Festival of Lights
Gold and Jewellery
Dubai Jewellery Group offers customers a 50 percent discount on Diwali jewellery selections, ensuring prizes and pocket savings for purchasing sets of the precious yellow metal.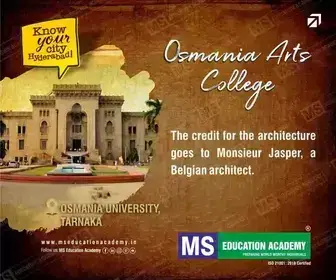 Purchase any item from the half-priced diamond and pearl jewellery collections and receive a complimentary gold coin at participating outlets.
30 lucky winners will receive a total of 150,000 dirhams in vouchers, with each winner receiving a voucher worth 5,000 dirhams.
Raffles and rewards
City Centre Al Shindagha offers Diwali deals, including a draw for two Air Arabia tickets and bonus SHARE points for purchases over 200 dirhams.
Shopping deals
Shoppers can look forward to Diwali shopping on the Amazon app and website till November 12, with a wide variety of Diwali selections in apparel, beauty, home decor, groceries, and more.
Special dining offers
Armani/Amal
Armani/Amal, an Indian restaurant in Armani Hotel Dubai, is offering a Diwali set menu on November 12, featuring a three-course meal with vegetarian and non-vegetarian options.
Atrangi
Ritu Dalmia's Atrangi is lighting up Diwali with a seven-course culinary experience until November 12. The special menu offers a tribute to traditional Indian dishes, with vegetarian and non-vegetarian options.
Pincode
Pincode by chef Kunal Kapur, located in Dubai Hills Mall, is set to light up the Diwali festivities with a special Diwali menu available until Tuesday, November 14.
Take home a gold coin daily
Shop at City Center Deira and City Center Mirdif until November 12 and you could be in for a golden surprise. Spend 300 dirhams or more and you could win a gold coin worth 1,000 dirhams.
Diwali markets
Diwali markets will offer visitors the chance to shop for unique handicrafts, silverware, decorative items, colorful Indian costumes, snacks, and drinks.
Where to watch fireworks in Dubai?
Burj Khalifa, Downtown Dubai
The Pointe, Palm Jumeirah