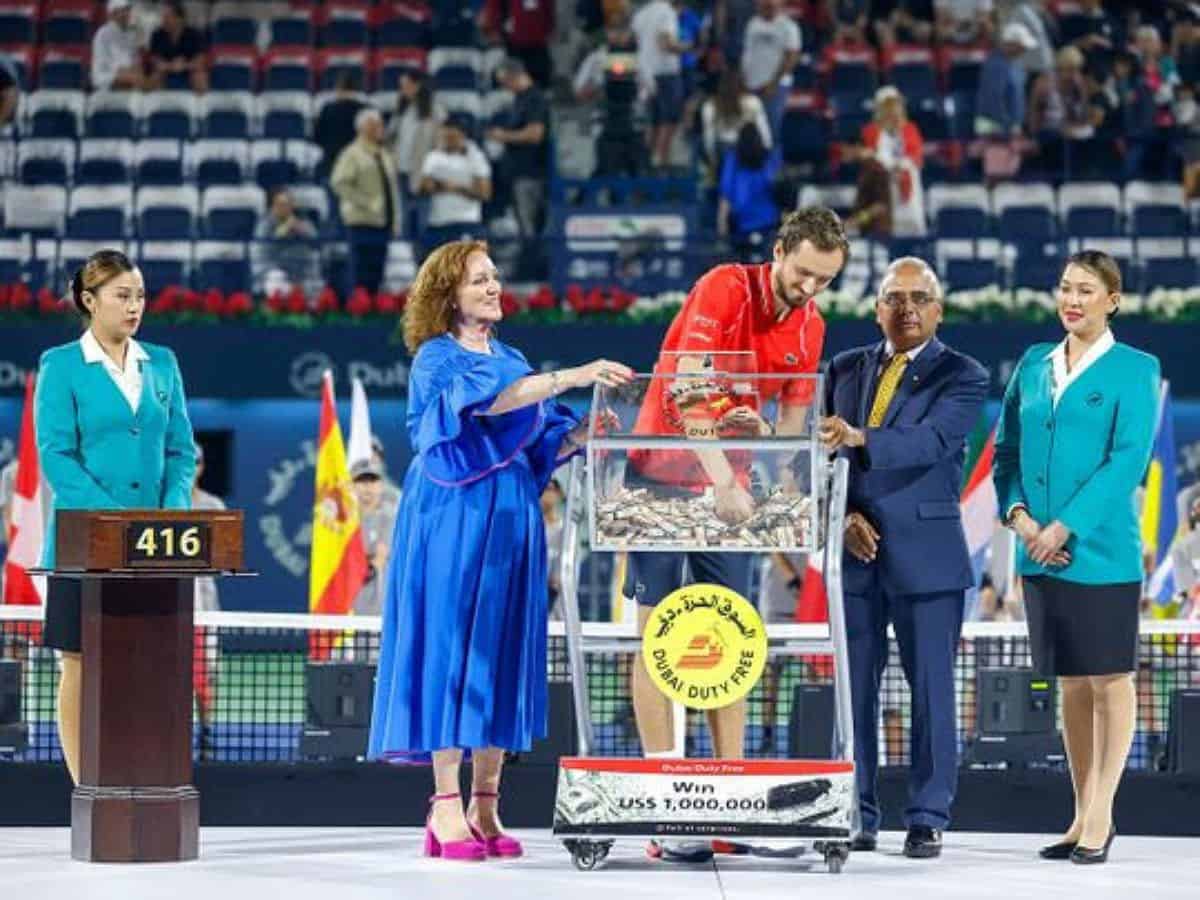 A 55-year-old Qatar-based Indian expatriate from Kerala won the grand prize of one million dollars (Rs 8,18,32,00) in the latest Dubai Duty Free Millennium Millionaire draw that took place on Saturday evening, March 4.
The winner of the draw Abdul Rauf Mullali Kunnontakath— won one million dollars in Millennium Millionaire Series 416 after buying the lucky ticket number 1771, which he had purchased online on February 16.
Abdul Rauf Mullali Kunnontakath, works as finance manager for building maintenance in Doha. He has been living in Doha for the past 25 years and has been participating in Dubai Duty-Free promotions since 2018.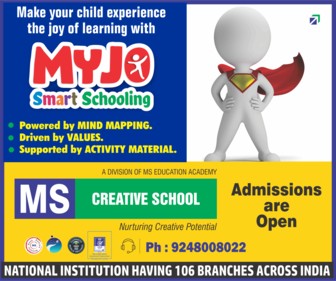 "I've been buying tickets to your promotion since 2018 and with only 5,000 tickets on sale, unlike other similar promotions from other duty-free retailers, I knew I had a better chance of winning in your promotion, and I was right as it finally happened! Thank you so much, Dubai Duty-Free!," Kunnontakath was quoted as saying by Khaleej Times.
Kunnontakath, is the 207th Indian to win one million dollars since the launch of the Millennium Millionaire Show in 1999. Indian nationals make up the highest number of buyers of Millennium Millionaire Dubai Duty-Free tickets.
Subscribe us on