Abu Dhabi: In a bid to boost religious tourism in the United Arab Emirates (UAE), Dubai plans to open a first floating mosque in the world at the Dubai Water Canal next year. The construction of the mosque will cost 55 million Dirhams (Rs 1,24,50,46,571).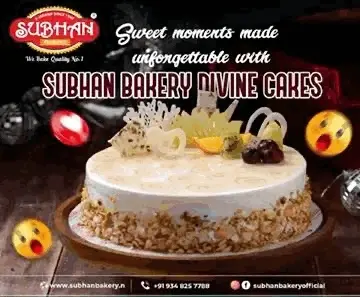 The mosque, consisting of three floors, will have half of its structure above water, including sitting areas and a coffee shop, and the prayer hall will be underwater.
The Islamic Affairs and Charitable Activities Department (IACAD) in Dubai is working on the development of the project.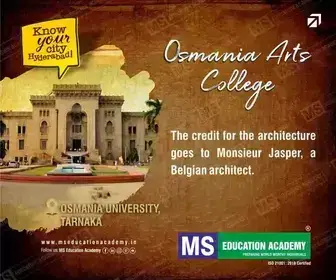 "The mosque will be connected to the land. We are finishing the design, and it will be open to visitors next year," Ahmed Khalfan Al Mansouri, a cultural communication consultant at IACAD was quoted as saying by The National News.
The mosque will be open to all religions, but visitors are required to dress modestly, he added.
In January, Dubai announced its plan to construct the world's first fully functional 3D-printed mosque in Bur Dubai. It is expected to be completed in the first quarter of 2025.