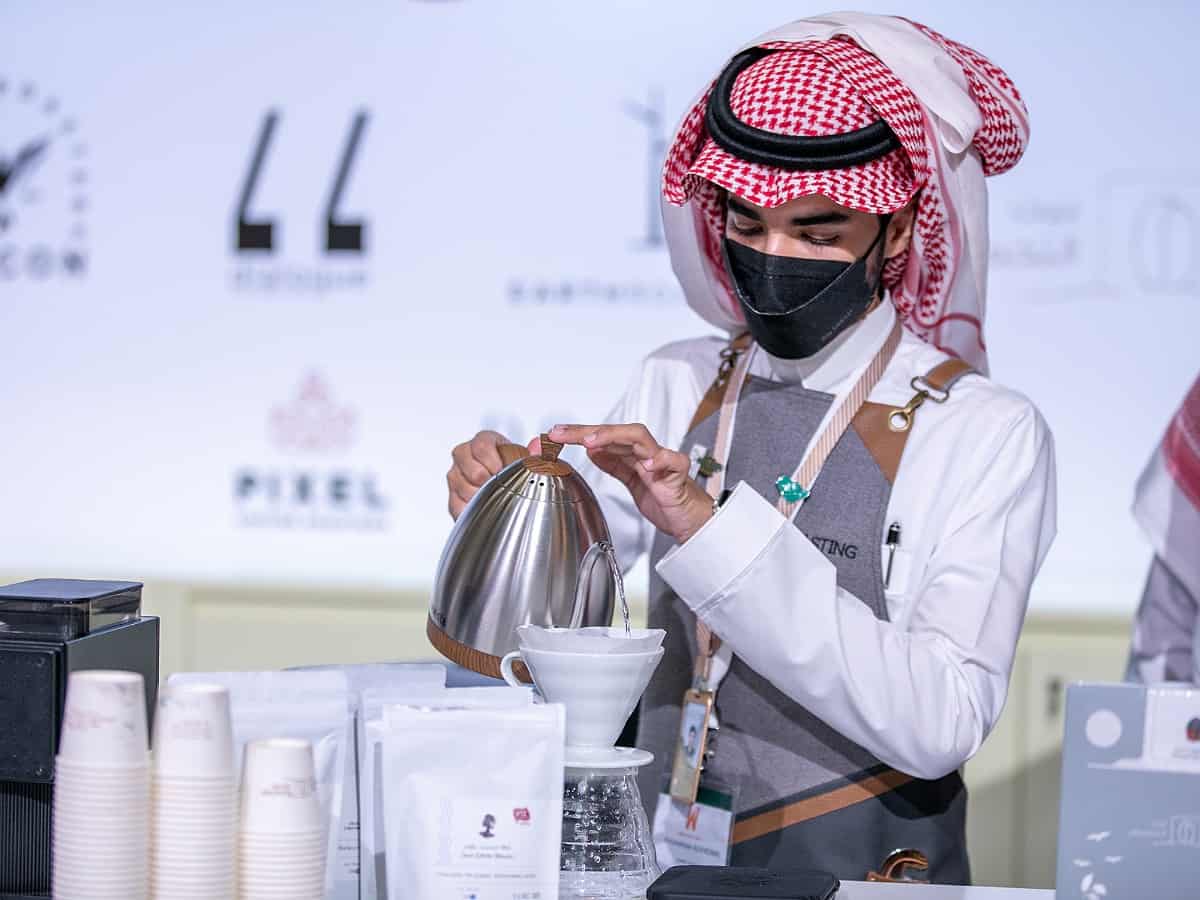 Abu Dhabi: Dubai will host the third edition of the World of Coffee exhibition, as part of its efforts to promote the emerging coffee industry in the Middle East, the Dubai Media Office (DMO) reported.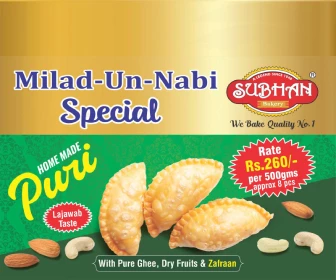 The exhibition, to be held in collaboration with the Specialty Coffee Association (SCA) and its UAE chapter from January 21 to 23, 2024 at Dubai World Trade Centre, will be organised by DXB LIVE, an event management agency.
The event aims to connect coffee producers, manufacturers, retailers, traders and the wider industry from the region and other parts of the world.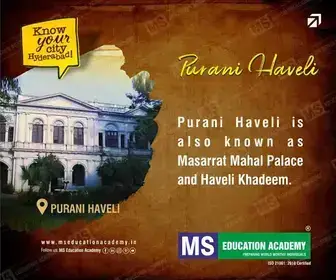 It also aims to facilitate growth opportunities for farmers, distributors and traders by encouraging partnership agreements.
Khalid Al Hammadi, senior vice president at DXB LIVE, emphasised that Dubai's economic status and distinctive infrastructure have positioned the emirate as a leading destination for organising and hosting prominent events at regional and worldwide levels.
"Through the World of Coffee Dubai exhibition, we hope to contribute to Dubai's efforts in achieving its strategic goals by developing and diversifying various economic sectors. Additionally, we aim to facilitate building and strengthening relations between participants and companies within the coffee market of UAE and the region," he added.
The World of Coffee exhibition was held in the emirate for the first time during Expo 2020 Dubai.
In the past few years, the UAE's coffee market has seen significant changes and has emerged as a prominent player in the thriving sector.
Subscribe us on