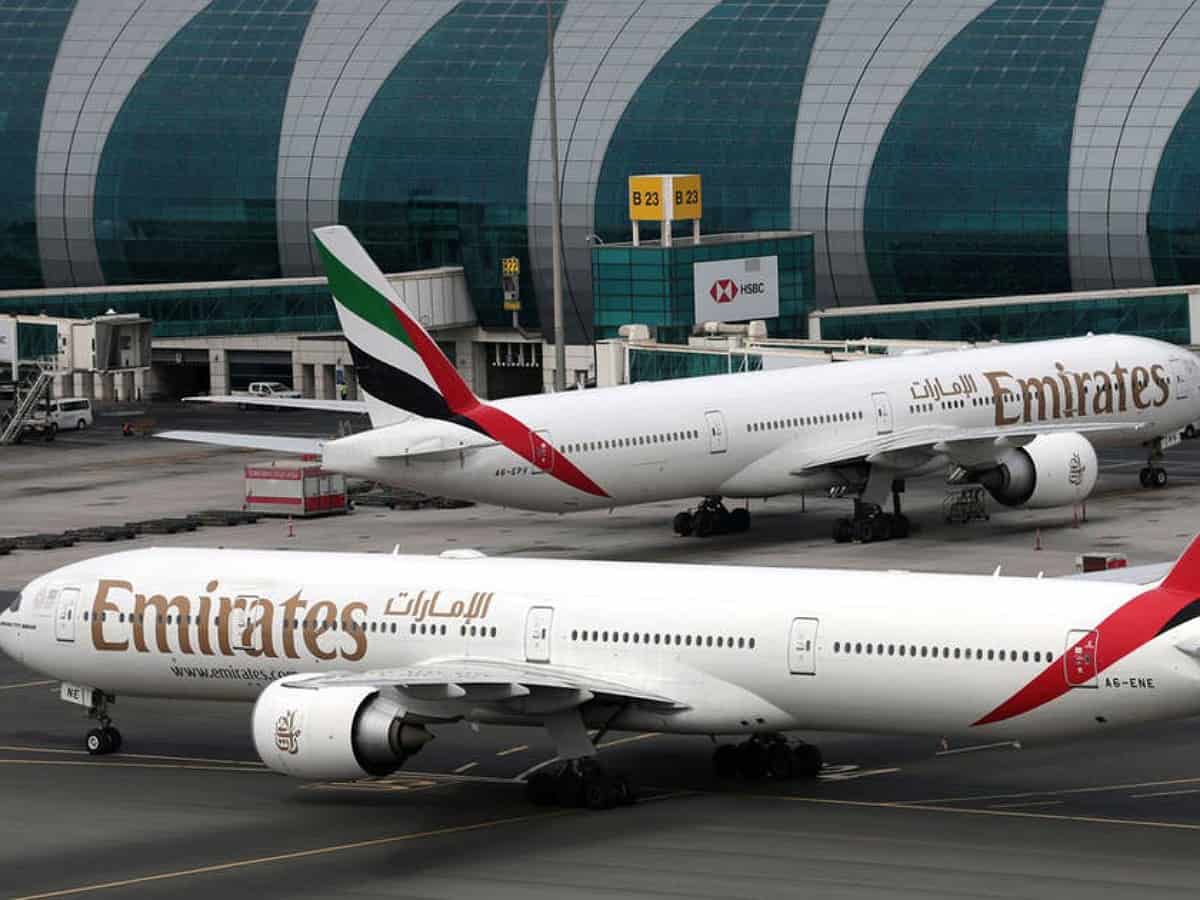 Abu Dhabi: The Dubai-based Emirates Airline on Monday, September 18, announced that it will operate three additional flights to Riyadh in response to the surge in travel demand over Saudi Arabia's National Day weekend.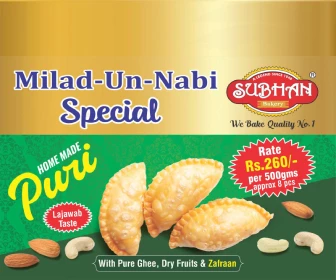 To ensure travellers can make the most of the celebrations, these flights are set to depart from Dubai International Airport (DXB) on September 20 to 24.
These extra Boeing 777 flights will run alongside the airline's existing schedule to the Kingdom, ensuring increased accessibility for passengers.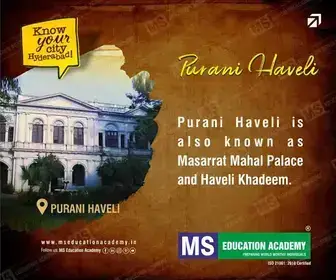 Emirates is known for its extensive global network, connecting travellers from Saudi Arabia to more than 140 destinations worldwide through its hub in Dubai.
The airline has maintained a strong presence in Saudi Arabia since 1989, serving four gateways – Riyadh, Jeddah, Madinah and Dammam, with a total of 67 weekly flights.
The airline demonstrated its commitment to Saudi Arabia by acting as main sponsor of the 2023 King Salman Cup earlier this year, reinforcing its passion for football and connecting with fans of the 16 top-flight regional clubs from across the Arab world.
Saudi Arabia's National Day
Saudi Arabia celebrates its National Day annually on September 23. The festivities including parades, concerts, and fireworks taking place across the country. The occasion is a public holiday, which means that citizens and residents can take time off from work and school to celebrate the day.
On August 3, the Kingdom launched a new identity for its 93rd National Day under the slogan "We Dream and We Achieve".
Subscribe us on