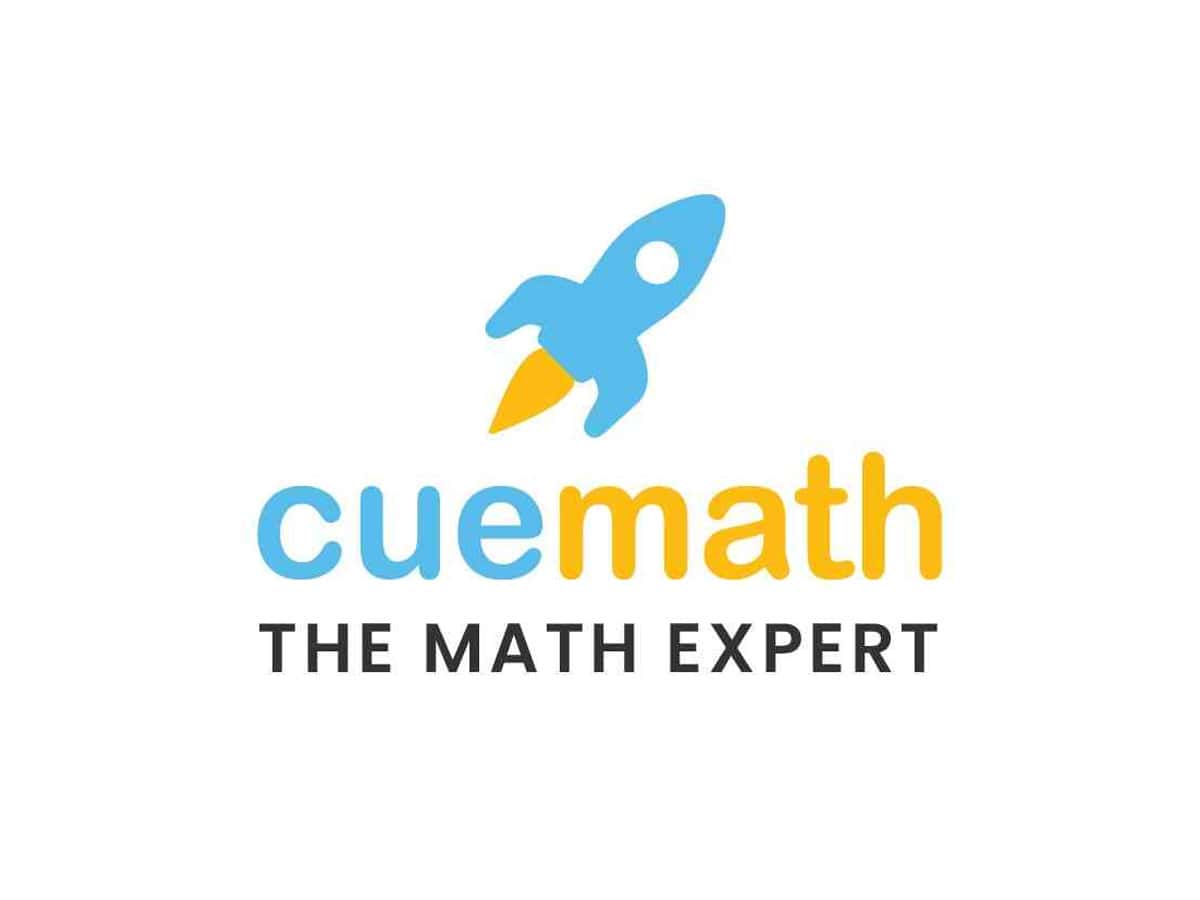 New Delhi: Google-backed edtech platform Cuemath's losses went up by 8.3 per cent to reach Rs 235 crore in FY23, from Rs 217 crore in FY22.
The startup's revenue from operations nosedived 18.6 per cent to Rs 120.5 crore in FY23 from Rs 148.1 crore in FY22, according to its financial data filed with the Registrar of Companies (ROC).
According to a report in Entrackr, employee benefit hit Cuemath the most, forming 48 per cent of its total burn.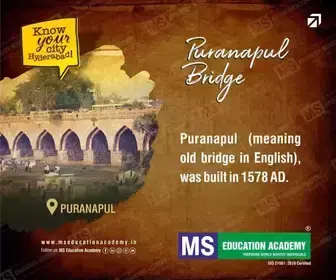 This cost surged 38.2 per cent to Rs 173 crore in FY23 from Rs 126 crore in FY22, the report mentioned.
Cuemath, founded in 2013 by Manan and Jagjit Rai Khurma, provides an after-school online Math program for students in grades K-12.
Cuemath has so far raised around $126 million and was last valued at around $400 million.
The online Math learning platform laid off 100 more employees amid a challenging macroeconomic environment for edtech companies. In May, the company laid off about 100 employees to improve efficiencies amid a worsening global landscape for K-12 edtech.