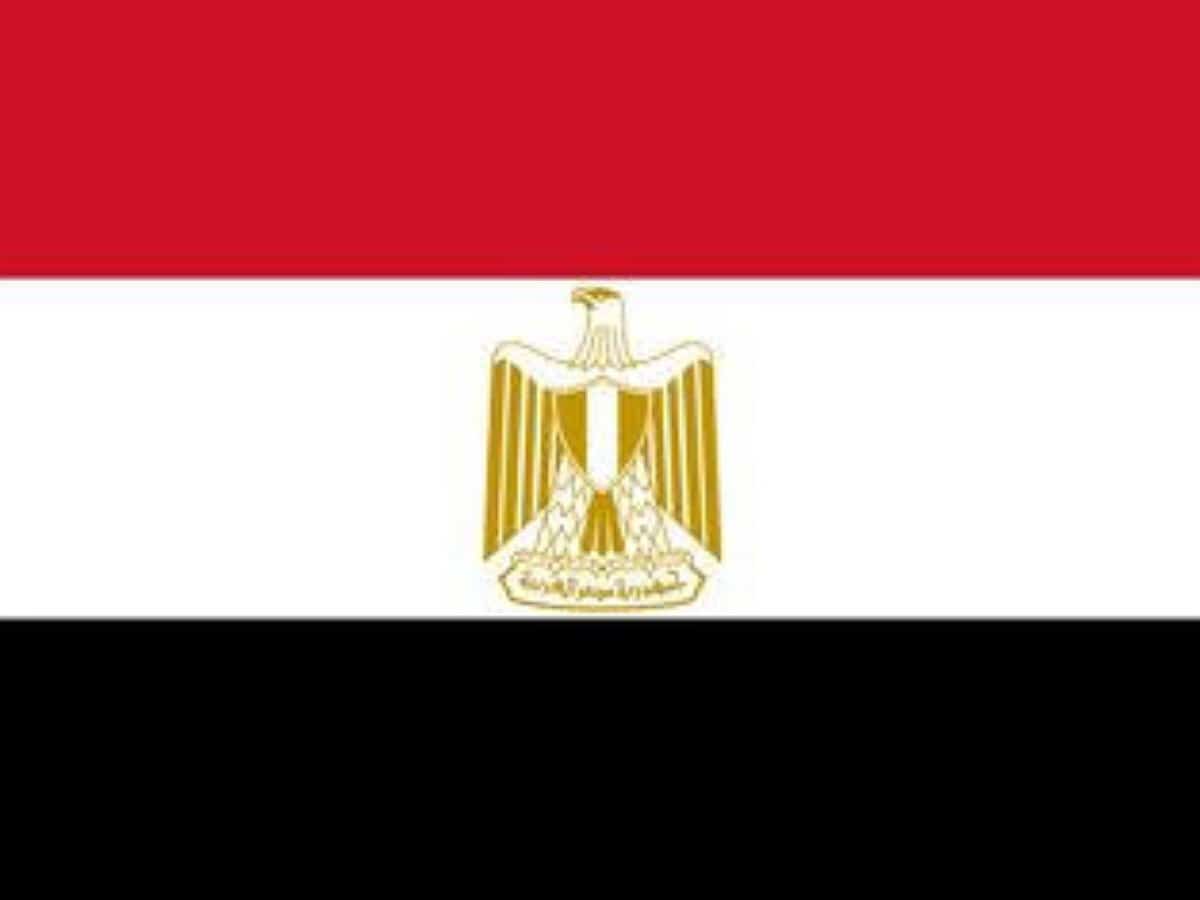 Cairo: The Egyptian Foreign Ministry has condemned an Israeli Minister's call for wiping out the Palestinian village of Hawara in the northern West Bank.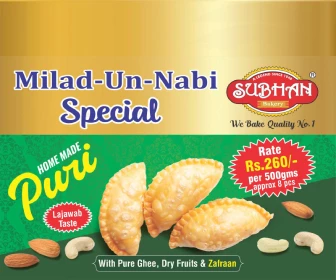 Israeli Finance Minister Bezalel Smotrich, also the leader of the Religious Zionist Party, said on Wednesday that the village of Hawara, south of the West Bank city of Nablus, "needs to be erased."
He made the remarks after two Israeli brothers were shot dead by Palestinians in Hawara on Sunday, prompting attacks from Israeli settlers against Palestinians in the village that caused at least one death and numerous injuries, Xinhua news agency reported.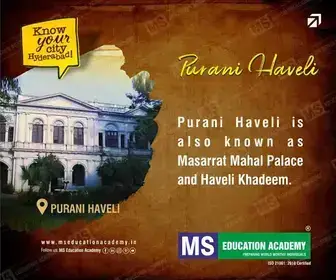 "Such remarks constitute an unacceptable and serious incitement for violence," the Egyptian Foreign Ministry said in a statement on Friday, lambasting Smotrich for "irresponsible comments that contradict laws, norms and moral values".
The Ministry statement called for an immediate end to provocative actions against the Palestinian people and the resumption of the peace process on the basis of the two-state solution.
Smotrich's comments were harshly condemned by the US State Department Spokesperson Ned Price on Wednesday, who described his remarks as "repugnant" and "irresponsible," according to a CNN report.
(Except for the headline, the story has not been edited by Siasat staff and is published from a syndicated feed.)
Subscribe us on