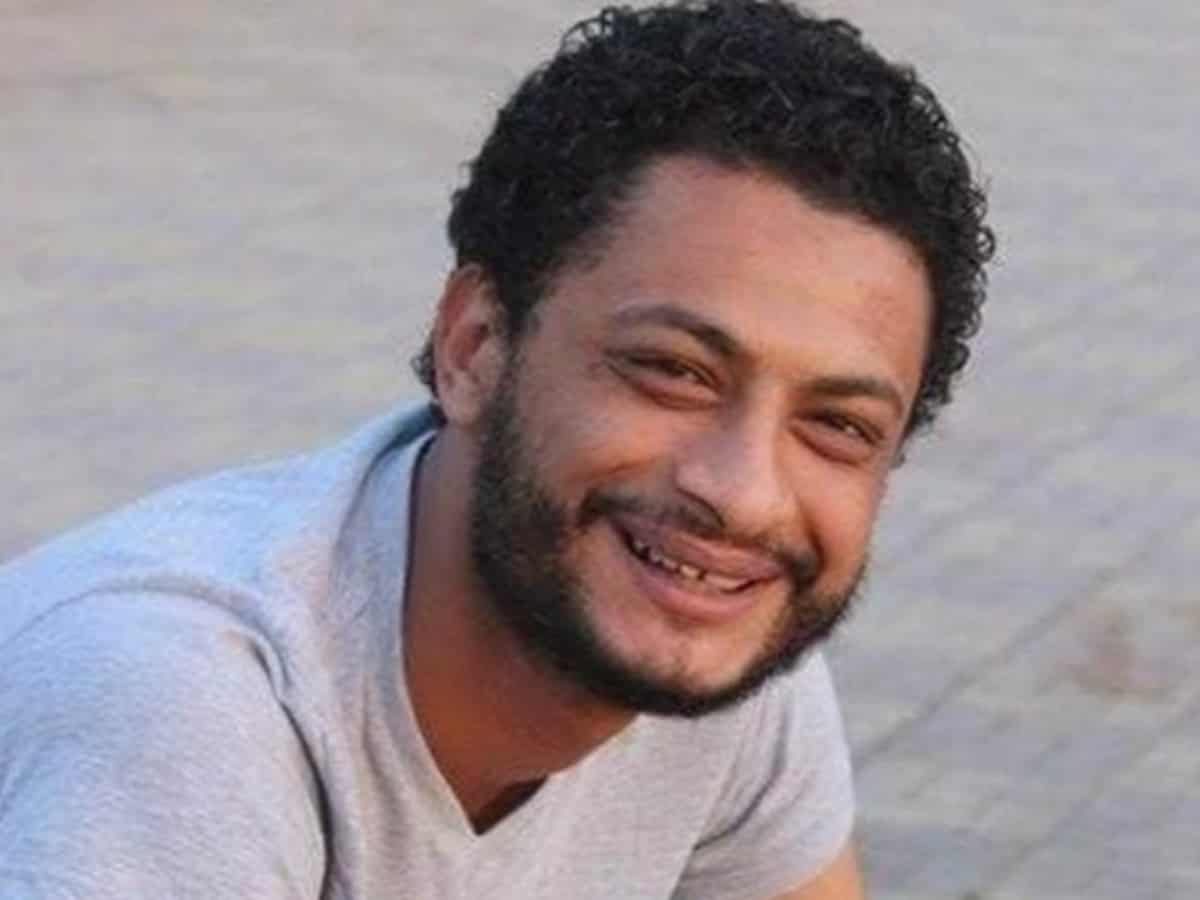 Egyptian poet Galal El-Behairy, who has been detained for over five years, has started a total hunger strike to demand his release from prison.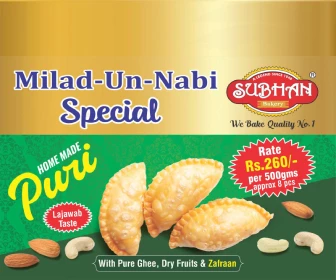 The Egyptian Commission for Rights and Freedoms (ECRF) said that El-Behairy resorted to the hunger strike in his confinement as of today (Thursday) "as part of his escalation to demand his release, after five years of imprisonment."
Citing a letter from El-Behairy, ECRF indicated that he had decided to start a full-fledged hunger strike "due to the poor conditions in the prison, the ban on pens and papers, the 24-hour continuous lighting and limited visit time which was reduced to 20 minutes."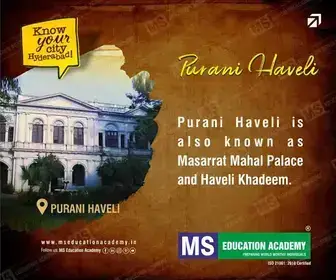 "I will continue to strike until I regain my freedom by going out, alive or not," El-Behairy's letter read, according to ECRF.
Taking to Twitter, the prominent human rights activist in Egypt, Mahienour Al-Masry, expressed solidarity with El-Behairy.
"For 24 hours, I will stand in solidarity with Jalal by abstaining from food.. Get Jalal out, because poetry is not a crime."
PEN International tweeted,
"Today, @pen_int and @englishpen launch a Twitter Storm calling on the @EgyptianPPO to immediately release imprisoned poet #GalalElBehairy who today has escalated his hunger strike, now refusing fluids. Help us to #FreeGalal, join our twitter storm today! #SaveGalal #FreeThemAll."
On March 5, El-Behairy started a partial hunger strike.
Behairy was arrested on March 3, 2018 at Cairo airport, after the release of a song, Balaha, based on his poem which indirectly insulted Egyptian President Abdel Fattah El-Sisi, the former defence minister who came to power after a military coup in 2013.
In July 2018, a military court sentenced him to three years in prison with hard labour for a collection of poems deemed "an insult to the military institution and its leaders."
El-Behairy finished his sentence in 2021 but remained detained by the authorities until the Supreme State Security Prosecution charged him with "joining a terrorist group and spreading false news."
Human rights organizations estimate about 60,000 the number of political detainees in Egypt since President Abdel Fattah El-Sisi assumed power in 2014.
Subscribe us on