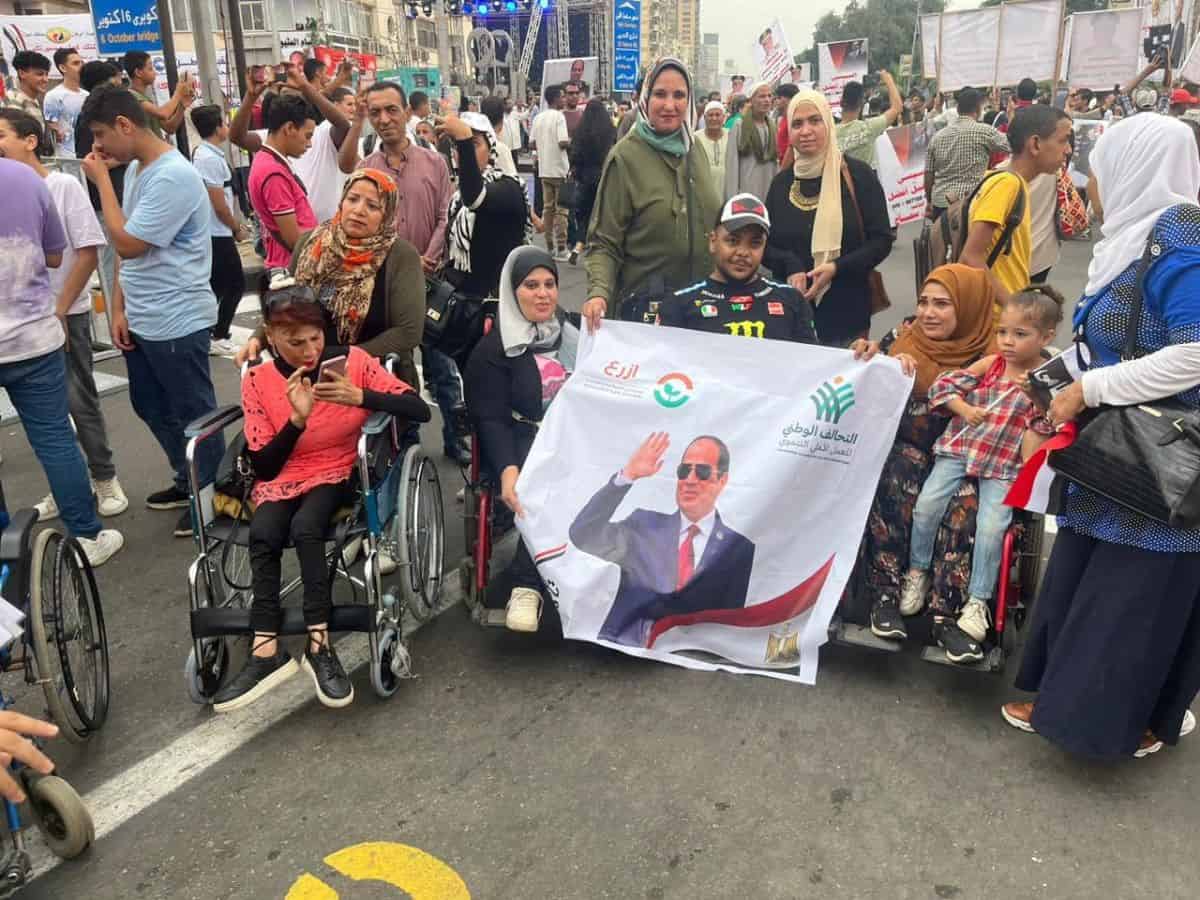 Cairo: Egypt's President Abdel Fattah al-Sisi has announced that he would run for a third term in the next election in December, according to Al Jazeera.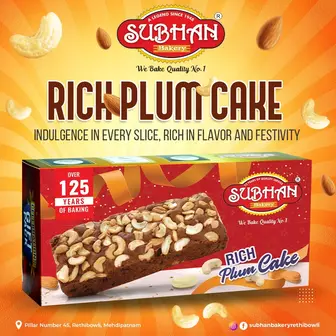 El-Sisi is largely predicted to win the election at a time when the middle eastern country is dealing with an economic crisis, record inflation, and a dramatic depreciation of the local currency.
"I have decided to nominate myself to complete the dream during a new presidential term," el-Sisi said, making the announcement during a televised speech on Monday evening, according to Al Jazeera.
"I call on all Egyptians to participate in this democratic scene to choose with their patriotic conscience who is worthy," he said.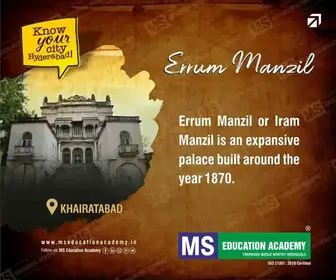 An estimated 65 million Egyptians are reported to be eligible to vote in the election, which will be held over three days from December 10 to 12. Egyptians living abroad will be able to cast their ballots on December 1-3.
A few politicians have already declared their candidatures for the presidency, but none of them offer a real threat to el-Sisi, who has been in power since 2014.
Ahmed al-Tantawi's campaign, who is the most well-known possible challenger to el-Sisi and a former member of parliament, has stated that voters were prevented from endorsing him, according to Al Jazeera. To run for office, prospective candidates require 25,000 public signatures or the backing of 20 lawmakers in a parliament that is overwhelmingly pro-Sisi.
El-Sisi, a former army chief who has been president since 2014, had been widely expected to run again and secure a third term after constitutional amendments four years ago that would allow him to stay in office until 2030.
In recent weeks supporters have mounted a campaign using billboards and public messages urging El-Sisi to stand reported Arab News.
El-Sisi came to power after leading the ousting of Muhammad Morsi of the Muslim Brotherhood in 2013. He was announced the winner of the presidential elections in 2014 and 2018 with 97 percent of the vote.