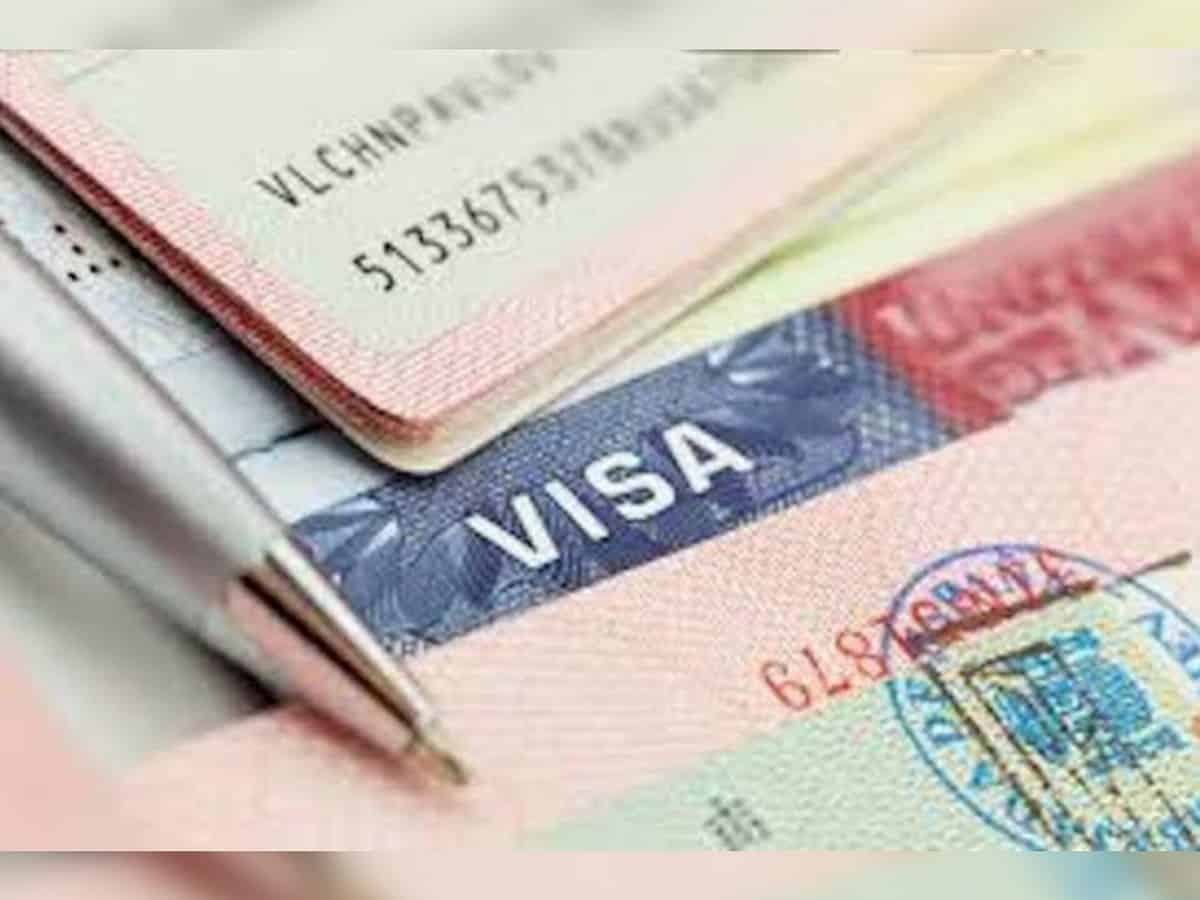 If you are living in the UAE and are planning to travel internationally for the Eid Al Adha holidays or summer vacation, here is some good news. Now, you don't need to spend time in long queues to get your passport procedure done as many countries are offering e-Visa for UAE expatriates.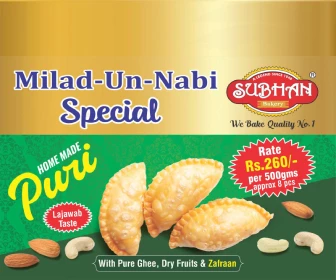 Applying for an e-Visa is very convenient because you can get your passport verified within a few minutes. So, get your passport verified and travel to any of the five countries listed below.
Saudi Arabia GCC e-Visa
Gulf Cooperation Council (GCC) resident expats can apply for a Saudi e-Visa online and can stay there for up to 90 days.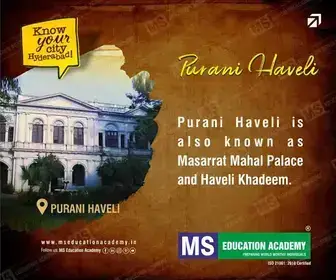 The e-Visa will give you benefits like the chance to explore the country, visit family and friends even though you are eligible to perform Umrah anytime during the year. However, Hajj season is excluded.
e-visa validity
As per Saudi Arabia's official tourism website – visitsaudi.com – your type of visa will decide the duration of your stay. You can stay in Saudi Arabia for 90 days with the multiple-entry tourist visa, which is valid for one year from the date of issuance.
The single-entry tourist visa is legitimate for a considerable length of time from the date of issuance, and you can remain in Saudi Arabia for 30 days.
Cost
The e-visa for GCC residents will cost approximately 300 Saudi riyals (Dh293.25) which will include a health insurance fee.
e-Visa for Japan
After an announcement made earlier this year by the Ministry of Foreign Affairs of Japan, UAE residents can now apply for a 90-day eVisa, making it much simpler for them to obtain a visa for Japan.
As per this announcement in UAE and Saudi Arabia, expats can apply for a short-term tourist visa online through Japan's official e-Visa platform .
Before you apply for the e-Visa, you should ensure you have valid identification, Emirates ID and UAE residence visa.
e-Visa duration and validity
Travellers can stay for 90 days. The visa would be valid for three months.
Cost
You need to pay a visa issuance fee which is 3,000 yen (approximately Dh82). However, people from few countries are exempt from paying a visa fee or they get a subsidy in their payment.
The general fee costs Dh80 and Indian nationals need to pay Dh20.
e-Visa or visa on arrival for Azerbaijan
Here is a special offer for residents of the United Arab Emirates, who intend to travel to Azerbaijan can either apply for an e-Visa in advance or have a visa stamped on their passport upon arrival. With either of these visas, you can stay in the country for up to 30 days.
Cost
The cost for both visas would be Dh140. The Visa will be issued within three days after applying through Azerbaijan's official online visa portal .
e-Visa for Oman
UAE-based expatriates can apply for an e-Visa that will allow them to stay in the county for up to 30 days.
The GCC Resident Visa is issued by Royal Oman Police (ROP) and GCC residents can apply through Oman's official e-Visa platform.
Notably, only professions approved by the ROP are permitted to apply for online visas. If your occupation is not eligible for e-Visa, then you need to apply for a sponsored tourist visa from an unauthorised travel agency.
Cost
The cost of a 30-day visit Visa would be Omani Rial 5 (Dh47.50).
e-Visa for Qatar
If you are fond of Qatar, here is a big offer for you. Qatar has made all residents of UAE expats eligible irrespective of their profession. You can apply for a Qatar e-Visa through their online Hayya portal and you can stay in the country for up to 30 days.
Cost
The visa fee would be QAR100 (Dh100.49). You need to pay for it once your visa is approved. The fee is non-refundable.
Subscribe us on