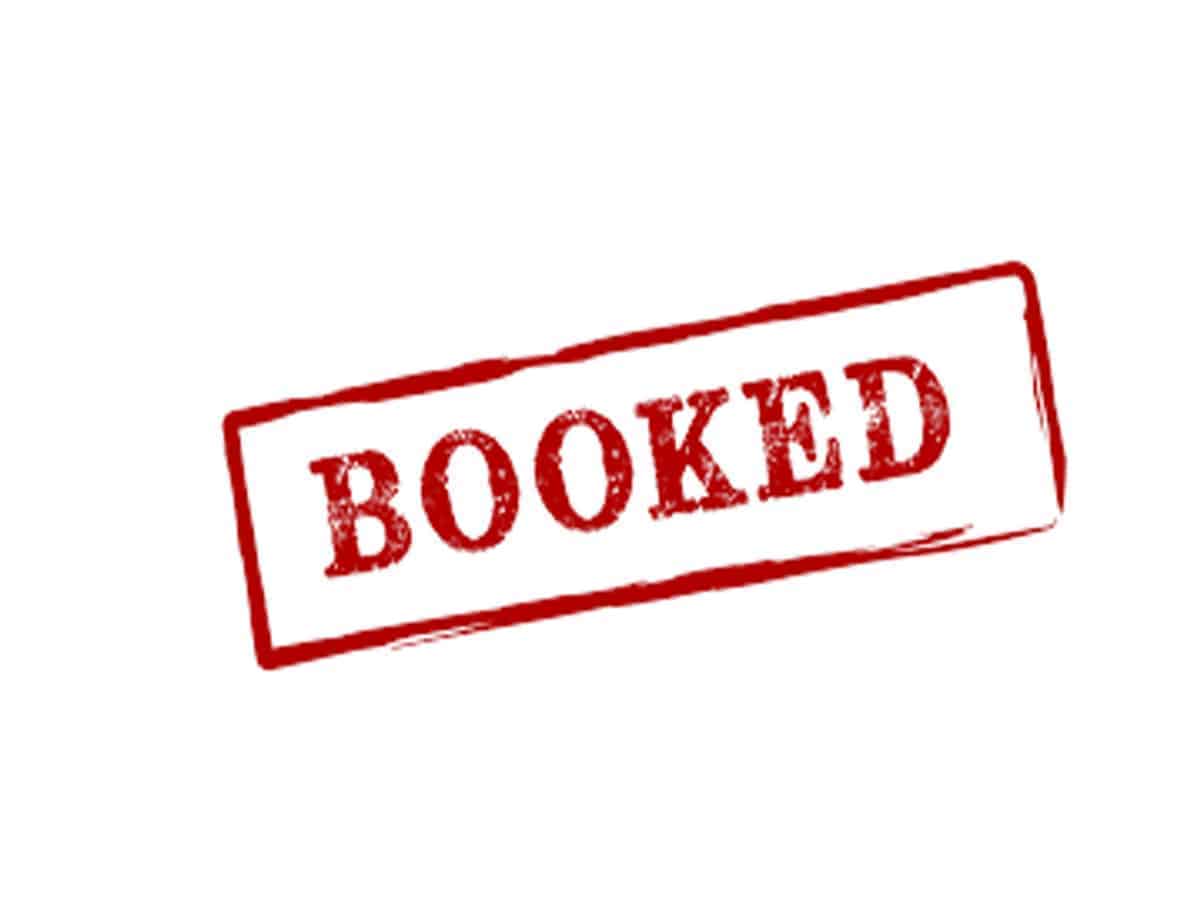 Shivamogga: Karnataka police have registered 24 FIRs and arrested 60 persons in connection with a communal clash incident that took place recently during the Eid-e-Milad procession in Shivamogga.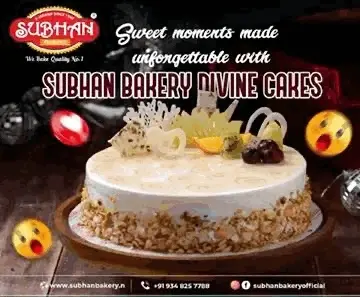 Speaking to reporters, Superintendent of Police Mithun Kumar said on Tuesday that the situation in Shivamogga is peaceful now as normalcy has been restored.
"Security arrangements have been made as per the requirement in the city. No one should believe in rumors and the public should not pay heed to false news," he said.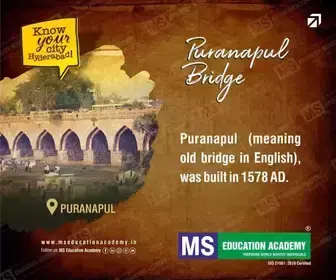 The SP added that there is no question of sparing anyone responsible for the incident.
"We are also investigating outsiders' role. The police have got evidence in all dimensions. The CCTV footage has captured the accused, and action will be taken against them. We are probing reports of people brandishing machetes and swords during the procession," he explained.
The officer added that the police have arrested those accused of indulging in spreading false news that the police had carried out encounter of a youth during the incident. The police have also lodged a case against those who forwarded the message, the SP added.
Tension prevailed in Shivamogga last Sunday after a stone pelting incident took place during a Eid-e-Milad procession being taken out in the city. Following the incident, the authorities had imposed prohibitory orders in the city under CrPc Section 144.