Abu Dhabi: A 32-year-old United Arab Emirates (UAE)-based Filipino expat has been crowned as the second grand prize winner of Dirhams 25,000 (Rs 5,64,798) every month for the next 25 years in Emirates Draw's latest game, Fast5.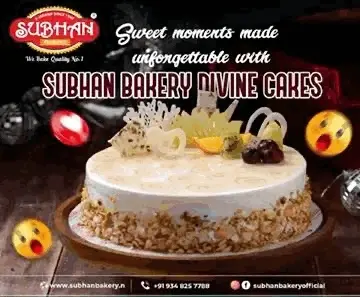 The winner, Freilyn Angob, bagged the mega prize after she matched five out of 42 digits of the winning sequence at the Emirates Draw.
Angob, who works as a laser technician, has been living in the UAE from the last ten years.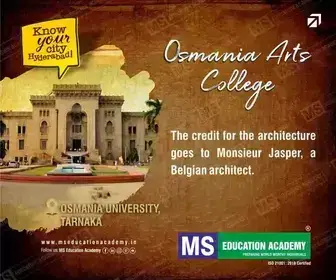 For her financial situation has always been a source of constant worry, and things took a turn for the worse when her father was diagnosed with cancer while she was in school. She bravely shouldered the family responsibility and moved to the UAE in search of better job opportunities to support her family.
"I will never forget that moment. I thought to myself again, maybe I won a small cash prize. But when I received the congratulatory email mentioning that I won the Grand Prize, me and my fiancé jumped with joy," Freilyn told draw organizers.
Overwhelmed with happiness, she couldn't hold back her emotions. "We were planning to get married, but my financial situation didn't help. This victory will end all my worries and give me financial security for a long time," Freilyn added.
About Emirates draw
Emirates Draw is the UAE's leading gaming operator providing entertainment, innovative gaming platforms and products with a CSR-first approach to support individuals and society.
The organization has three fast growing games, MEGA7, EASY6 and FAST5 which generate millions of dirhams weekly.
FAST5 is an exceptional weekly contest held every Saturday at 21:00 UAE time that offers participants the opportunity to win a life-changing grand prize of Dirhams 25,000 every month for 25 years.
Participants can participate in the Emirates Draw games by purchasing their tickets from the official website or the application available in both Android and Apple stores.