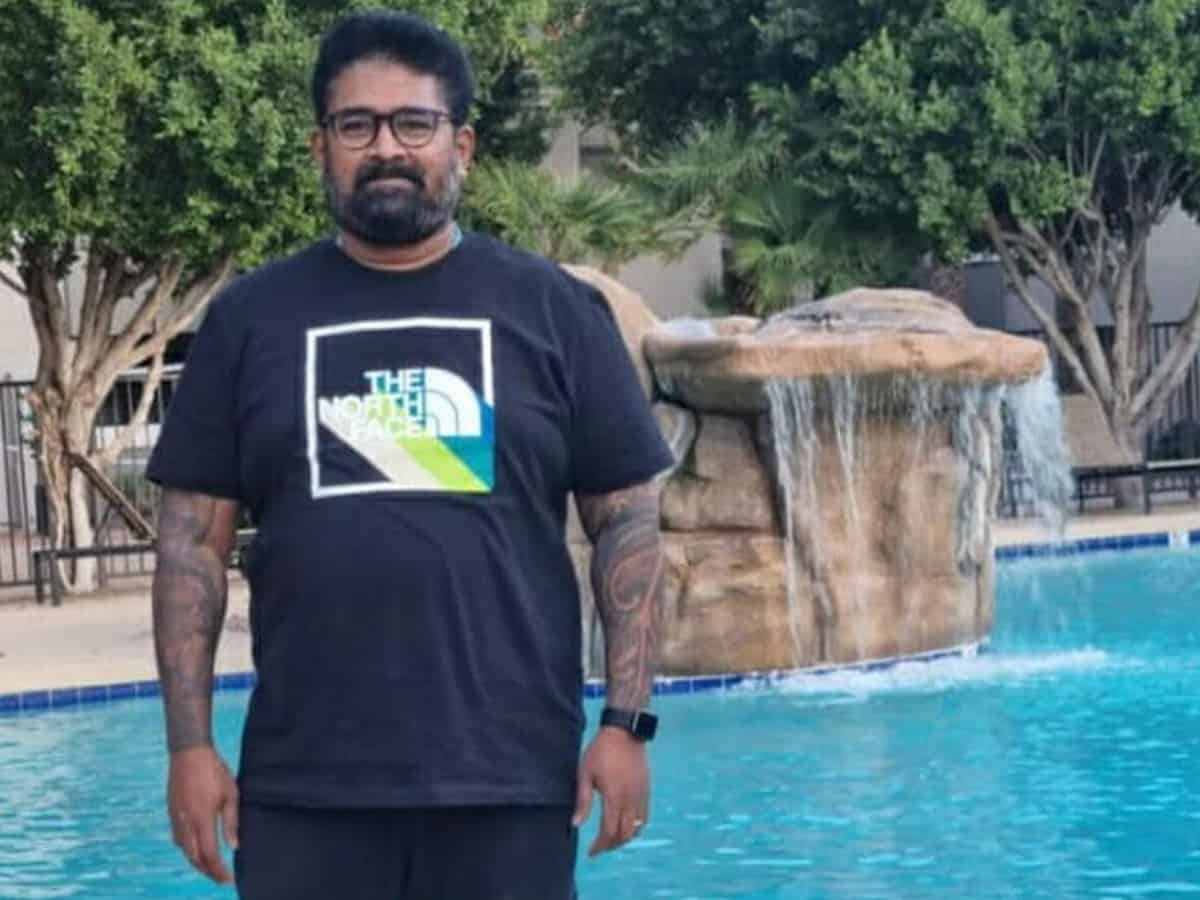 Abu Dhabi: A United Arab Emirates (UAE)-based Mumbai man narrowly missed the grand prize of Dirhams 100 million (Rs 2,26,56,22,014) by just one number but won the second prize of Dirhams 250,000 (Rs 56,64,27) in the latest Emirates Draw Mega7.
The winner Alex Xaveier Fernandes, bagged the prize after he picked six out of seven digits of the winning sequence in the
Fernandes, who has been living in Dubai from the past 27 years, works in the Oil and Gas Service Industry.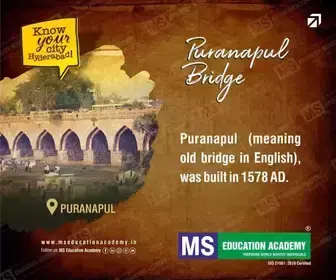 He started purchasing tickets a few months and has been playing MEGA7, EASY6 and FAST5 every week.
Fernandes was overjoyed with excitement to learn about his win.
"The news triggered a whirlwind of emotions at home — joy, tears, and excitement planning for the future," he told Emirates organizers.
Fernandes expressed plans to utilize his winnings, but the final decision is ultimately up to his wife.
"The final call will be made by my wife, as she manages finances way better than me," he noted.
About Emirates Draw
Emirates Draw is the UAE's leading gaming operator providing entertainment, innovative gaming platforms and products with a CSR-first approach to support individuals and society.
The organization has three fast growing games, MEGA7, EASY6 and FAST5 which generate millions of dirhams weekly.
FAST5 is an exceptional weekly contest held every Saturday at 21:00 UAE time that offers participants the opportunity to win a life-changing grand prize of Dirhams 25,000 every month for 25 years.
Participants can participate in the Emirates Draw games by purchasing their tickets from the official website or the application available in both Android and Apple stores.