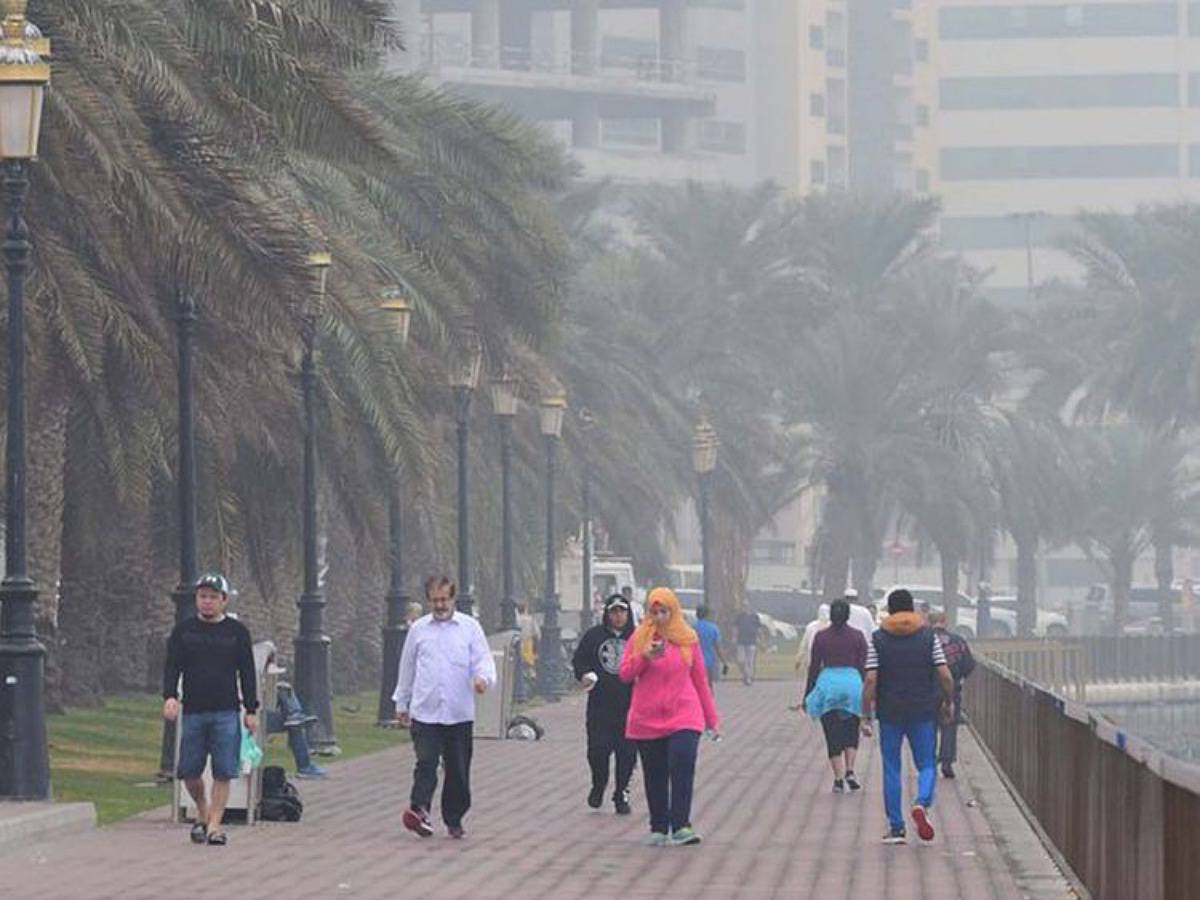 Abu Dhabi: After long humid summer days, the weather in the United Arab Emirates (UAE) will be fair to partly cloudy in general and temperatures are set to decrease gradually on Friday, September 29.
Light to moderate winds will blow in the Southeast to Northwest direction at a speed 10 – 20 reaching 30km/hr.
The maximum temperatures could be as high as 42 degree Celsius in the country. Mercury is set to rise to 39 degree Celsius in Abu Dhabi and 38 degree Celsius in Dubai.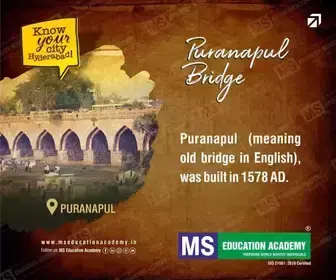 However, temperatures could be as low as 26 degree Celsius in Abu Dhabi and 29 degree Celsius in Dubai and 21 degree Celsius in mountainous regions.
The sea will be slight in the Arabian Gulf and in the Oman Sea.
On Thursday, September 28, lowest temperature was recorded at 21.1 degree Celsius in Raknah in Al Ain at 1:45 am UAE time and the highest temperature was recorded at 44.3 degree Celsius in Jabal Al Dhanna in Al Dhafra region at 12:45 pm.
September is considered the last month of summer in the region as temperatures drop rapidly, known as the autumn equinox, when the sun shines directly on the equator, marking the official start of autumn in the region.