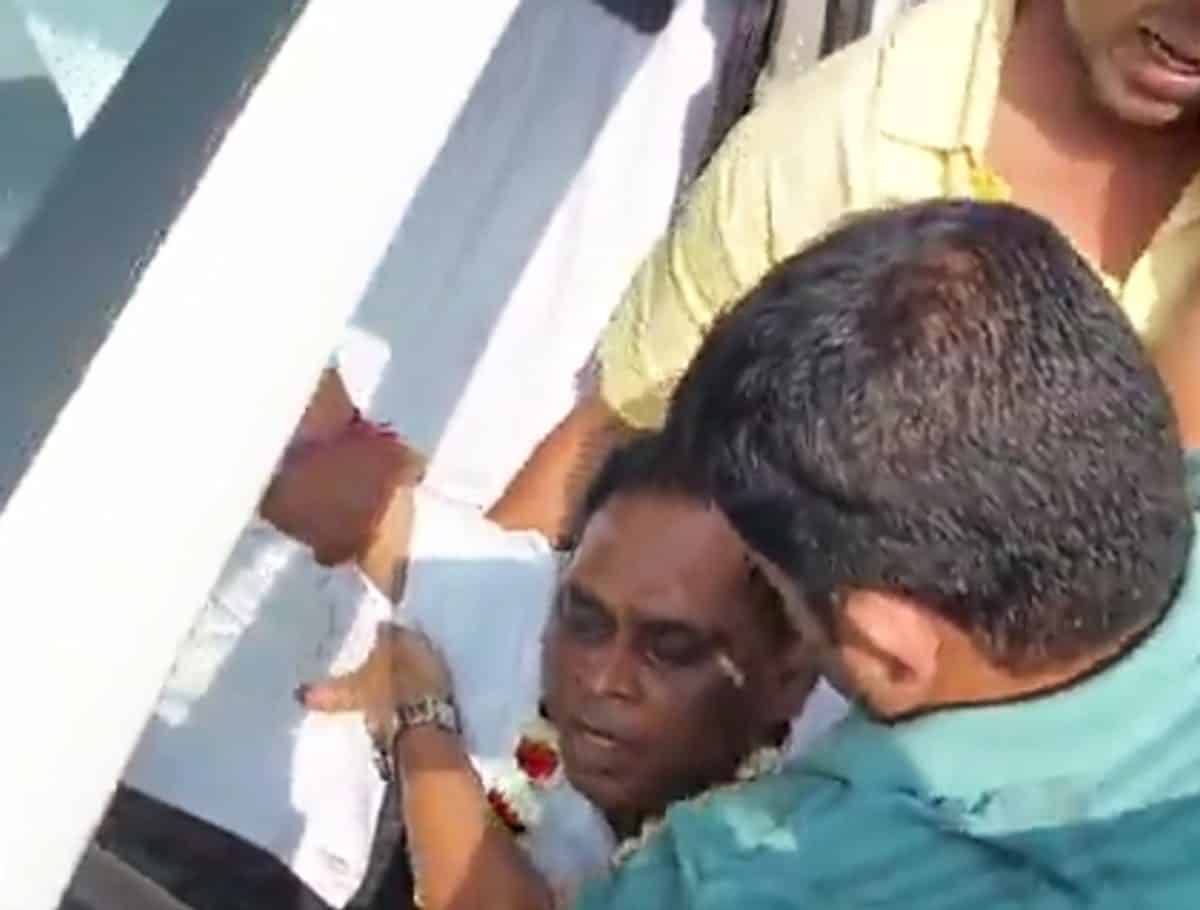 Bhubaneswar: The lone accused in the Odisha minister Naba Kishore Das assassination case, dismissed police ASI Gopal Das, had never applied for leave for medical treatment of his psychiatric disorder and also had never submitted any representation for transfer on this ground.
Informing the Assembly about this on Monday, junior home minister TK Behera also said that Das remained absent unauthorisedly from duty for around two months in 2014 and four months next year and on both occasions, he received medical treatment for bipolar disorder.
The accused person's wife had earlier claimed that her husband was suffering from bipolar disorder that causes extreme mood swings ranging from depressive lows to manic highs.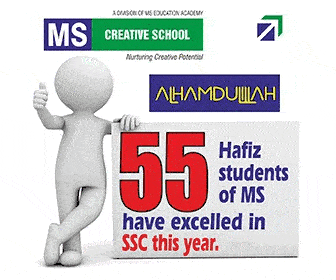 The police officer who was later dismissed was charged with gunning down the health minister in Jharsuguda district on January 29. The government handed over the probe to the state Crime Branch.
The Crime Branch has been attempting to prove that Das was a mental patient so that he can escape harsh punishment, Congress Legislature Party leader Narasingha Mishra alleged outside the House during the day.
Replying to a written question of Mishra, the minister of state for home said Das remained unauthorisedly absent from duty from February 3, 2014, to April 3, 2014. He submitted his fitness certificate along with medical treatment papers from MKCG Medical College, Berhampur, pertaining to his treatment for a psychiatric disorder (Bipolar Affective Disorder).
Das once again remained absent unauthorisedly between March 1, 2015, and June 27, 2015. This time too he submitted his fitness certificate and other documents relating to the treatment for bipolar disorder and urged his higher authorities to consider his period of absence as earned leave (EL). His request was accepted by the higher-ups, Behera said.
This apart, the minister said that the accused had sought leave on 41 occasions between 2014 and 2022 for various reasons including the treatment of his wife and brother. However, he had never applied for leave citing his medical treatment for bipolar disorder, Behera said.
Das' performance as a policeman in the last 10 years appeared to be satisfactory, the minister said adding that he had been rewarded on at least 12 occasions between 2013 and 2020.
While the Congress lawmaker wanted to know details regarding the leave applications submitted by Das and the awards given to him during his service period, BJP member Subhas Chandra Panigrahi sought to know about his mental illness from the minister.
Meanwhile, the student's wing of the Odisha Congress staged demonstrations in front of BJD MLA Sushant Singh's residence demanding that he be brought into the purview of the investigation into the murder case alleging that the two had differences over some issues.
The activists' attempt to enter the MLA's quarters by breaking the security cordon led to a scuffle between them and the police.
The Chhatra Congress supporters also tried to gherao the Odisha Assembly but were stopped by the security personnel.
Subscribe us on