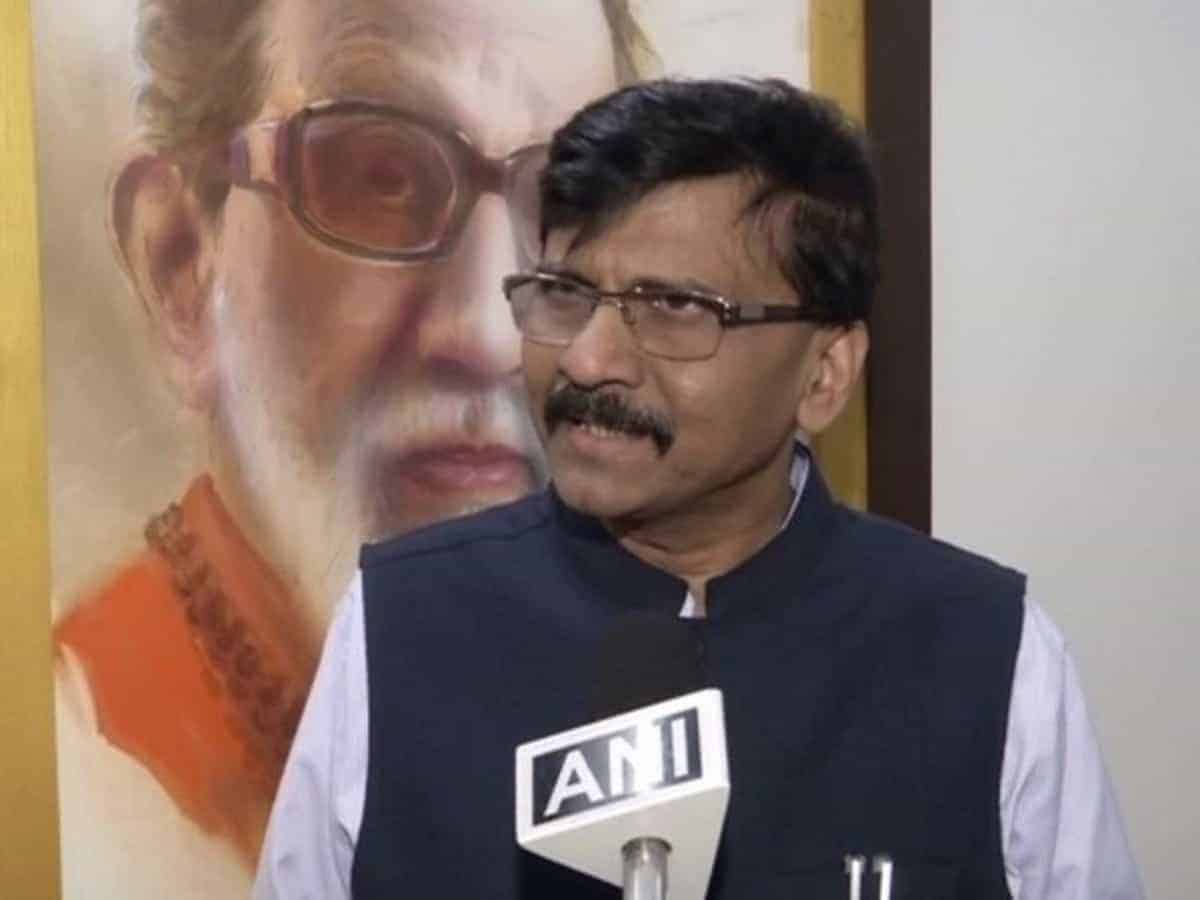 Nashik: Shiv Sena (UBT) leader Sanjay Raut on Friday accused Maharashtra Deputy Chief Minister Devendra Fadnavis of shielding the drug mafia in the state, referring to the recent seizure of mephedrone worth Rs 300 crore by the Mumbai police.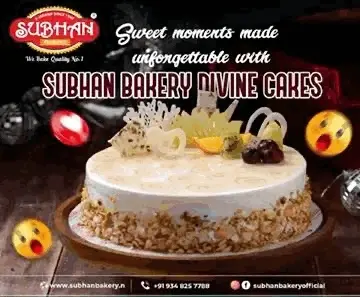 Raut was interacting with reporters before joining a march in Nashik to protest the growing menace of drugs in Maharashtra.
"Fadnavis knows everything about the opposition. How come he doesn't know about the drug mafia? He is shielding the drug mafia and those who are taking haftas' (protection money)'," he said.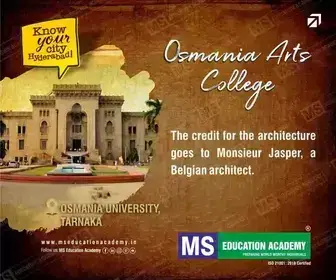 Calling Lalit Patil, a main accused in the Rs 300-crore mephedrone seizure case, the tip of the iceberg, Raut said, "In fact, the friends of drug mafias are sitting in the assembly. It's the plight of Maharashtra that we have such a home minister (Fadnavis)," Raut said.
The arrest of Lalit Patil has triggered a war of words between the ruling dispensation and the opposition in the state. Hours after the news of Patil's arrest came on Wednesday, Fadnavis had said that "a major revelation will soon come out".
Raut also alleged that MLAs and ministers take haftas. "An MLA takes Rs 16 lakh hafta from the drug racket and there are six such MLAs," he said.
The Sena (UBT) leader said his party organised the morcha in Nashik to raise awareness of drug abuse but efforts were made to discourage students and parents.
"We appealed to students and parents to participate in today's morcha. However, the education officer issued an order saying that students should not participate in the morcha. Does the education department support drugs," he asked.
The Sakinaka police in Mumbai had on October 6 said that they had seized 151 kg of mephedrone worth Rs 300 crore and arrested several persons from different cities during an operation that lasted two months. A drug manufacturing unit located in Nashik district was also busted during the probe.
Patil (37) is a key player in the racket, according to the police. Patil, who had escaped from Pune's Sassoon General Hospital on October 2, was arrested near Bengaluru on Tuesday night.