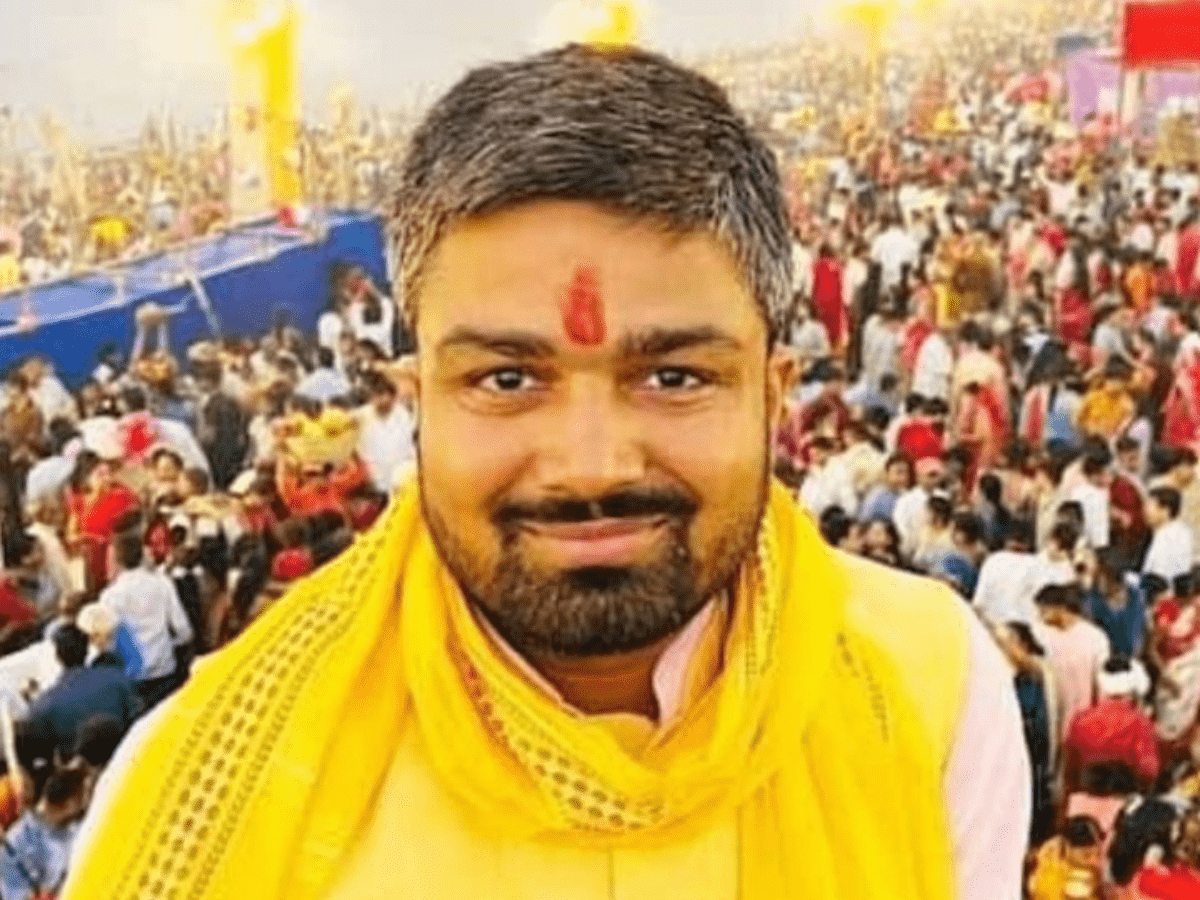 Patna: The Economic Offence Unit (EOU) of Bihar Police on Wednesday arrested an aide of infamous YouTuber Manish Kashyap in connection with the sharing of fake videos of purported attack on Bihar migrants in Tamil Nadu, an official said.
The accused has been identified as Nagesh Kashyap, who campaigned extensively for Manish Kashyap on social media after the latter's arrest.
Manish Kashyap has a number of friends who were involved in uploading fake videos on social media and creating propaganda, the official further said.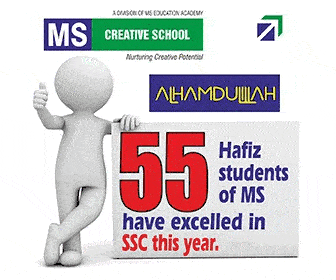 "We have arrested him and an investigation is underway. After a brief questioning, he will be sent to jail. We have established links with some of the coaching institutions of Patna and raided them as well. The EOU sleuths have seized some documents. On the basis of those documents, Manish Kashyap will be quizzed further," he said.
The YouTuber is facing seven criminal cases in Bettiah and as many in other districts and EOU of Bihar.
According to Bettiah SP Upendra Nath Pandey, Manish Kashyap is booked under the IPC sections of 153, 153A, 153B, 505, B, 505C, 468, 471, 120B, and 67 of IPC. Majority of the charges imposed on him are non-bailable.
Besides, 13 more cases have been registered against him in Tamil Nadu. A team headed by a DSP and an inspector rank officer are camping in Patna to take transit remand of Manish Kashyap and take him to Tamil Nadu for further legal process.
Manish Kashyap is facing charges of uploading fake videos of purported assaults on Bihar migrants in Tamil Nadu and creating propaganda on social media.
Subscribe us on