Hyderabad: Mock drills have been conducted in public and private sectors such as schools, colleges, industries, the High court, Army AOC Centre, GAIL, and police battalion educating the do's and don'ts of a fire emergency.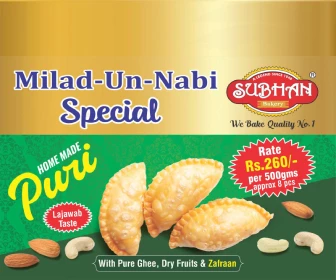 It is being conducted by a crew of fire stations under the 'Telangana state Fire Safety Awareness Program' statewide.
An inspection and awareness program of hazardous premises has been taken in coordination with police and the Greater Hyderabad Municipal Corporation (GHMC).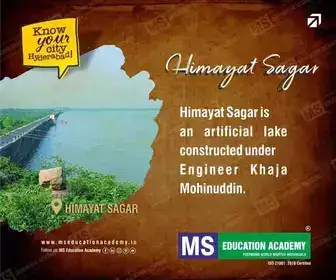 In the past 10 days, 552 hazardous premises in Rajendranagar and Kukatpally divisions and 400 hazardous premises in the Rajendranagar division have been inspected and awareness programs have been conducted in these places.
The respective management has been instructed on how to tackle fire accidents with zero casualty and minimum loss of property. They were directed to maintain fire safety appliances.
As part of fire safety awareness, every Friday mock drills and awareness programs are to be conducted all over the Telangana state.
The programs will be conducted in places such as fuel refilling stations, schools, colleges, and industries, educating the public on the do's and don'ts of a fire emergency.
Subscribe us on