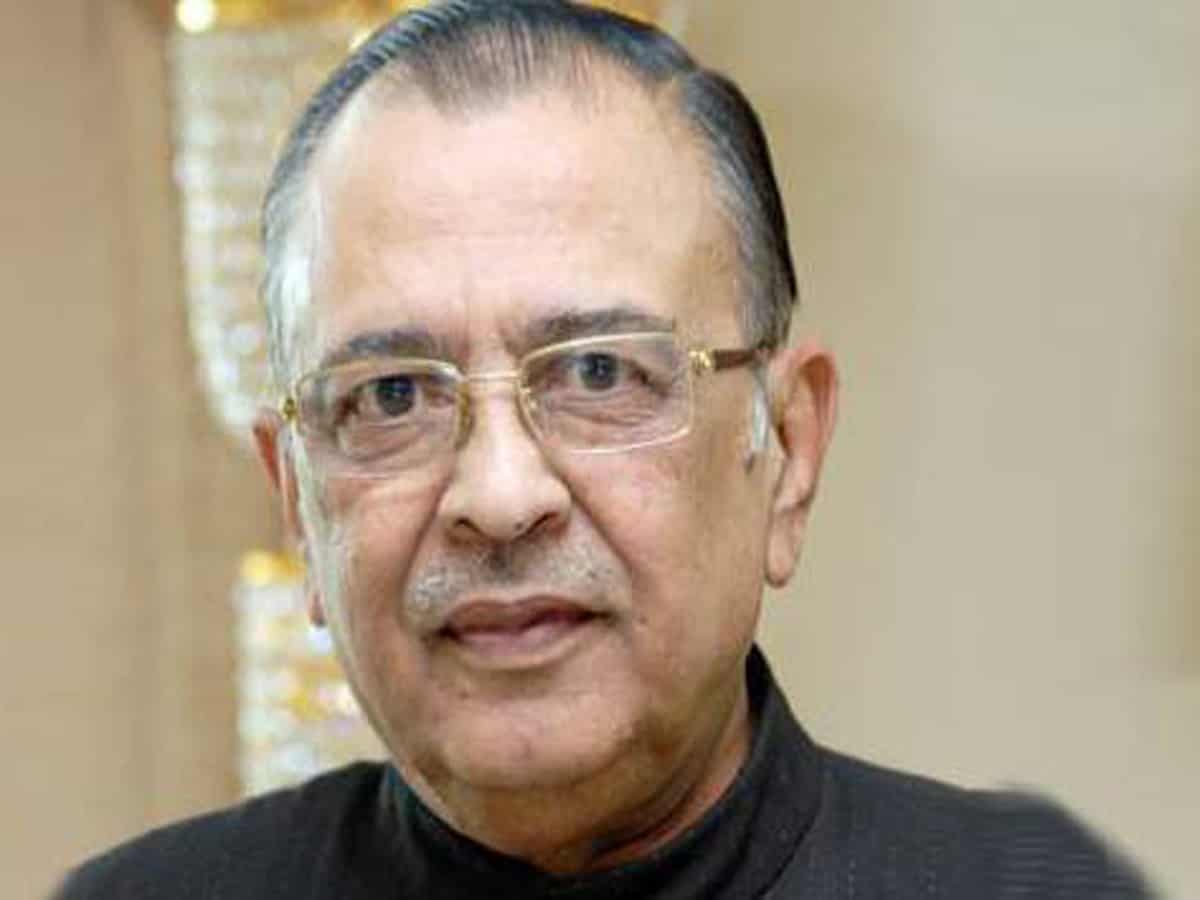 Hyderabad: Zahid Ali Khan, Editor of The Siasat Daily, expressed deep sorrow and shock at the passing away of Mukarram Jah Bahadur and said that despite the integration of Hyderabad Deccan with India, Asaf Jah VIII focuses the people of the Deccan and his love with motherland was unbelievable.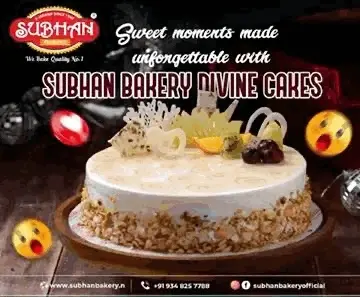 Apart from preserving the history of the ancestors, he used to keep detailed information about the conditions and situation of people and the Deccan state in his dignified manner.
Zahid Ali Khan expresses his condolences to the royal family and relatives on the death of Mukarram Jah Bahadur and prays that may Allah SWT have mercy on him and give patience to the bereaved.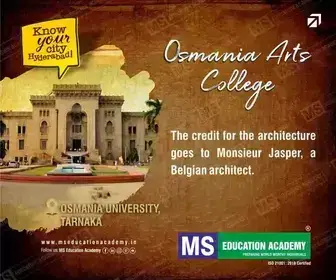 The Editor said that Mukarram Jah Bahadur during his visit to Hyderabad, use to offer Friday prayers in the historic Makkah Masjid, Golconda Fort Mosque and use to meet his close friends.
In his life, he followed the footsteps of his ancestors for providing education and training to the new generation by establishing the best system for running educational institutions under the Mukarram Jah Educational and Learning Trust to brighten the future of the youth of the nation. Thousands of children are getting education in these institutions.
Zahid Ali Khan paid tribute to the services of the deceased and said that he was continuing the teachings and services of his predecessors even after the loss of power which makes him unique from other royal families.