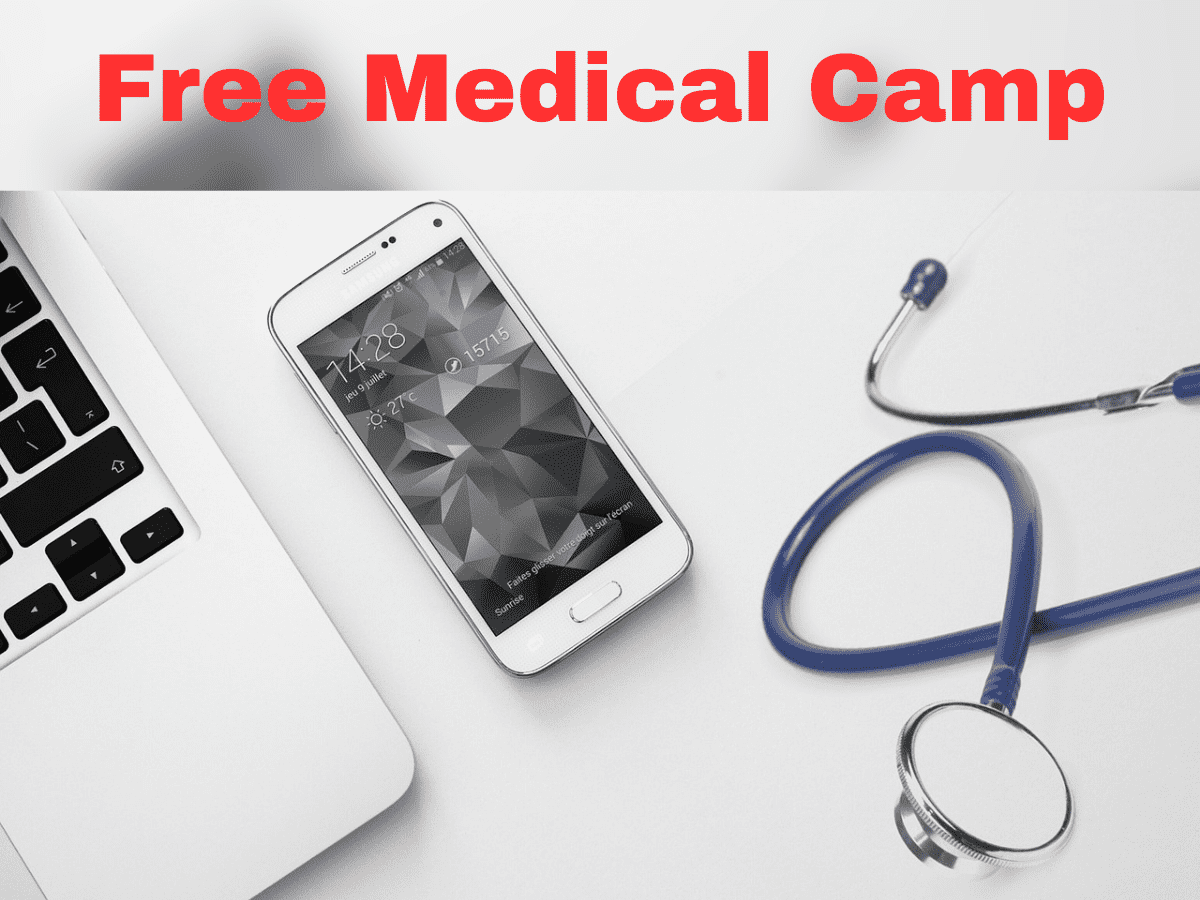 Hyderabad: Free medical or health camp for female journalists is being organised at the head office of the state's Department of Relations Headquarters (I and PR department) at Masab Tank for ten days (March 29- April 7).
The camp will begin to function from 7 am on Wednesday till 2 pm each day for the next consecutive 10 days for the women to evaluate their health by getting themselves examined.
Information Civil Relations Department Commissioner Arvind Kumar in a statement said that women journalists in the award programme organised on the occasion of International Women's Day requested the state's IT minister KT Rama Rao to conduct a free medical camp to which the minister responded positively.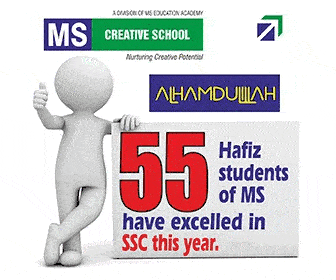 Diagnostic tests include blood tests (CBP), blood sugar, diabetic tests, lipid profile, thyroid, calcium, urine tests, vitamin B12, and D3 in addition to ECG, X-ray, ultrasonography, mammogram, pap smear, screening tests, medical officer examination, eye screening, dental examinations, and gynaecology examinations will be conducted in the medical camp.
All women working at the state level as accredited journalists are hereby requested to avail themselves of the opportunity from Hyderabad and joint Rangareddy districts.
Subscribe us on