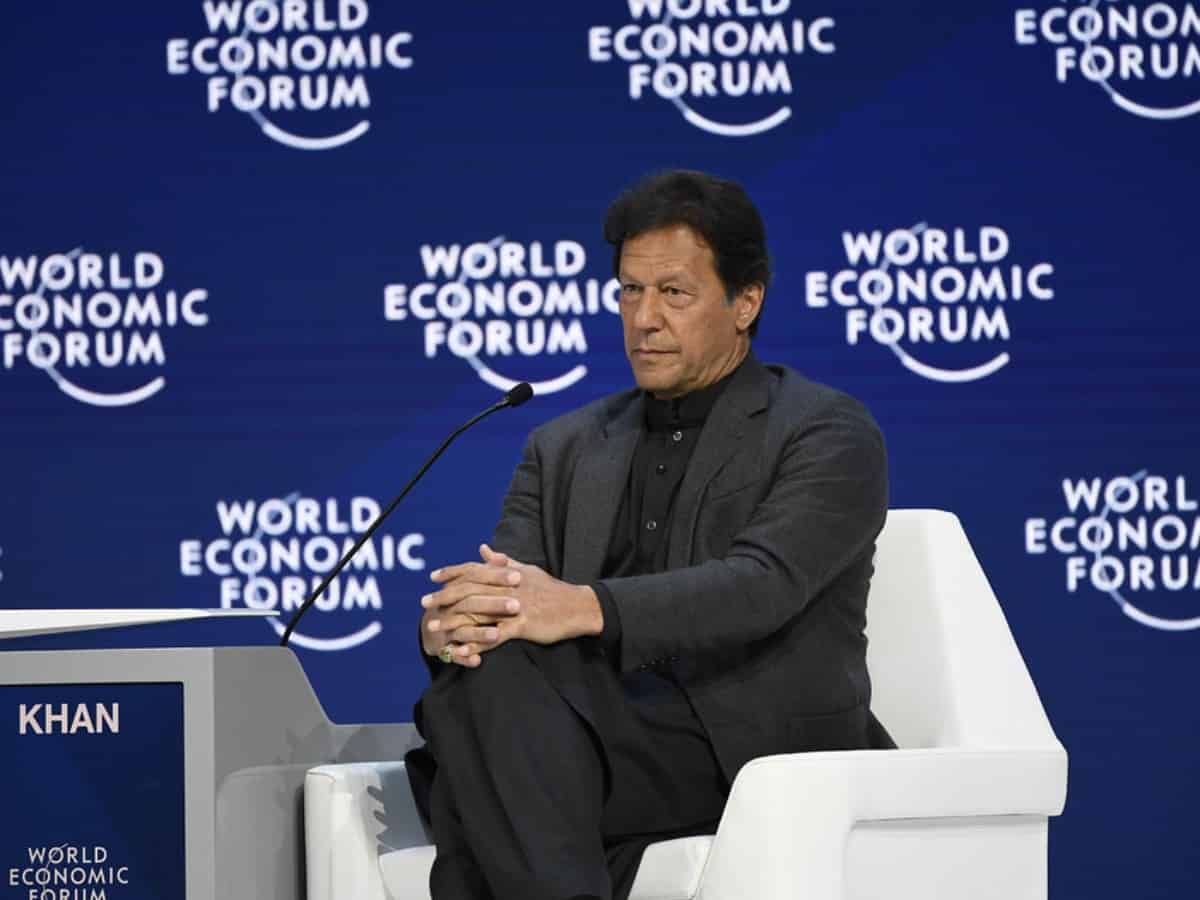 Islamabad: Imran Khan, who lived a lavish life throughout his cricketing days, became one of the strongest headed captains of the Pakistan cricket team that lifted the 1992 World Cup and the country's most respected philanthropist. He came into the political arena to challenge the political structure formed around the dynastic politics of the Sharif and Bhutto families.
In the political arena Imran Khan was seen as a start to the process of a positive change, because of his image as a celebrity and a philanthropist.
It took Imran Khan years before he could achieve relevance in the political system. However, his popularity continued to soar because of his philanthropic activities and his team of non-political figures who campaigned for being part of an ideology of accountability and justice as part of the Pakistan Tehreek-e-Insaf (PTI) motto and manifesto.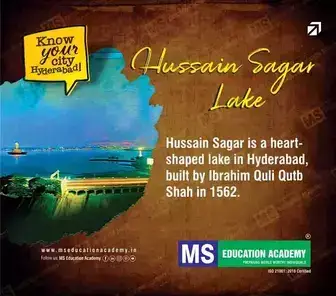 But it was during 2013 and 2014 that Imran Khan became a strong political force as the then military establishment supported him as a frontline runner for power.
Khan garnered media attention, held massive public rallies and became the headline of global and domestic screens through his speeches and strong statements against dynastic politics. This was music to the ears for his supporters and followers, who saw him as the right person to bring about a change in the Pakistani political system.
Imran Khan's popularity gained momentum in 2014 when he staged a 126-day protest sit-in with thousands of his supporters against the then government of Nawaz Sharif.
His biggest weapon was his increasing popularity and the spread of his narrative against the political system of the country. And in time, he reached the pinnacle of popularity to become the Prime Minister, which many argue was curated and nurtured by the powerful military establishment, which extended all support to Khan's political ambitions and had him brought to the Prime Minister's office.
And even when Khan's government was ousted by an opposition alliance, his popularity, the regime change narrative, and later the anti-establishment campaign has most certainly been very well received by the masses. They decided to take on the powerful military on May 9 and punish them for what they termed as a conspiracy against Imran Khan out of fear of facing defeat through the ballot box.
Today, Imran Khan faces the worst crackdown against him and his party which may lead to his ouster from the political race. However, despite the constant and extreme pressure on him and his political future, Khan still remains the most popular leader and political figure of the country, who is loved, followed and accepted by the masses.
Subscribe us on