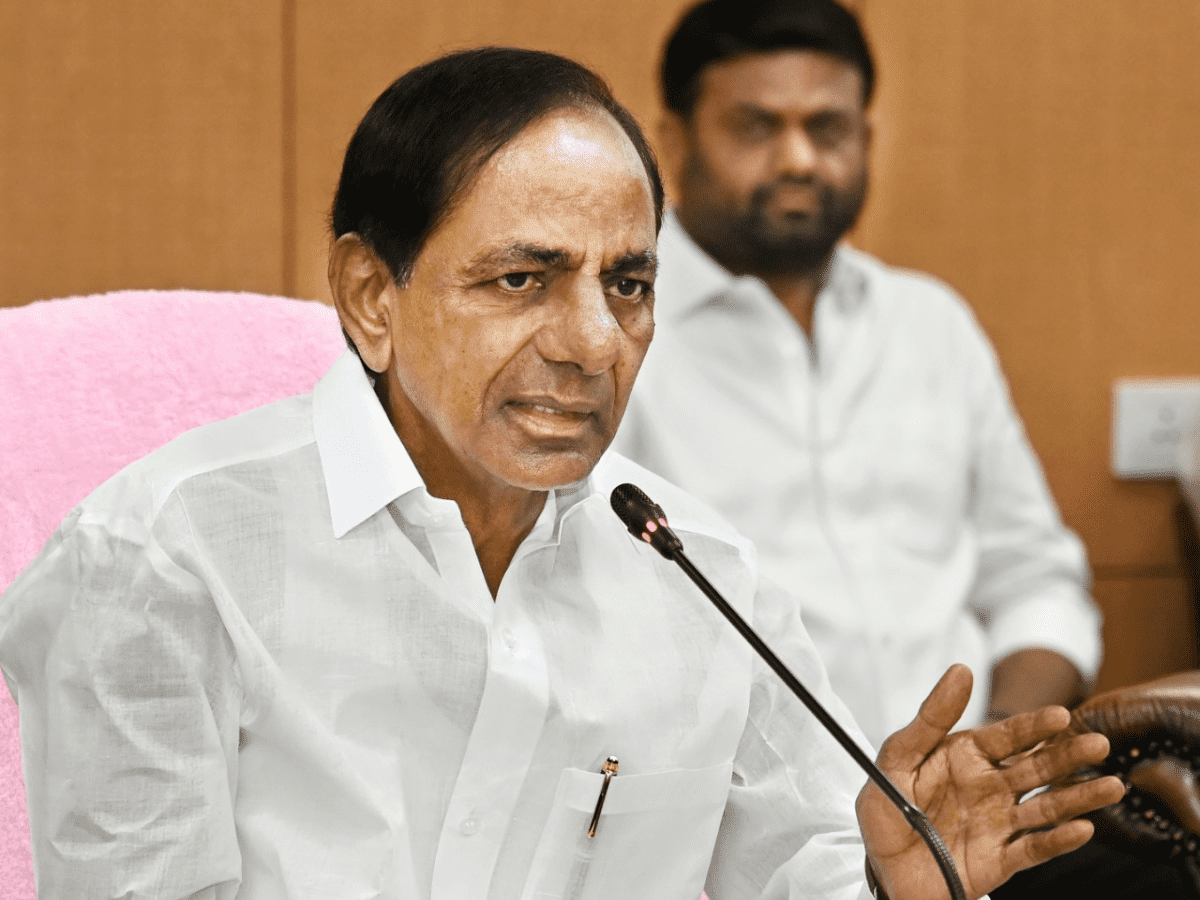 Hyderabad: Telangana Chief Minister K. Chandrashekhar Rao said that the ideals of Mahatma Gandhi, who advocated that his religion is the wellbeing of all sections of people regardless of caste and religion, are urgently needed in India.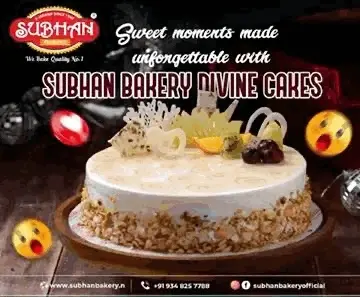 CM KCR made the observation while remembering the Father of the Nation Mahatma Gandhi on his death anniversary on January 30(Martyrs' Day).
The Chief Minister said that Mahatma Gandhi, who sacrificed his life to maintain national integrity and unity, will always stand as a guiding force for the progress of the country.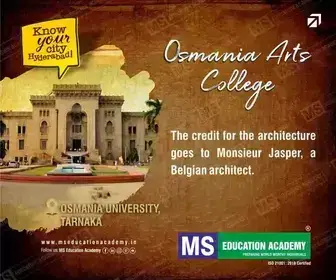 He asserted that everyone should learn from Gandhi's life the inspiration to reach the shores of victory by overcoming the obstacles faced in the process of achieving the goal. The Chief Minister made it clear that we will move forward with Gandhiji's aspirations.
Bharat Rashtra Samithi (BRS) working president and state minister K. T. Rama Rao also paid homage to the Mahatma.
He tweeted that 75 years ago this day, terrorism had shown its ugly face for the first time in independent India as Godse. "Let us remind ourselves on the 75th death anniversary of Mahatma Gandhi that the best homage we can pay to Bapu is practicing his ideals of peace and communal harmony," he added.