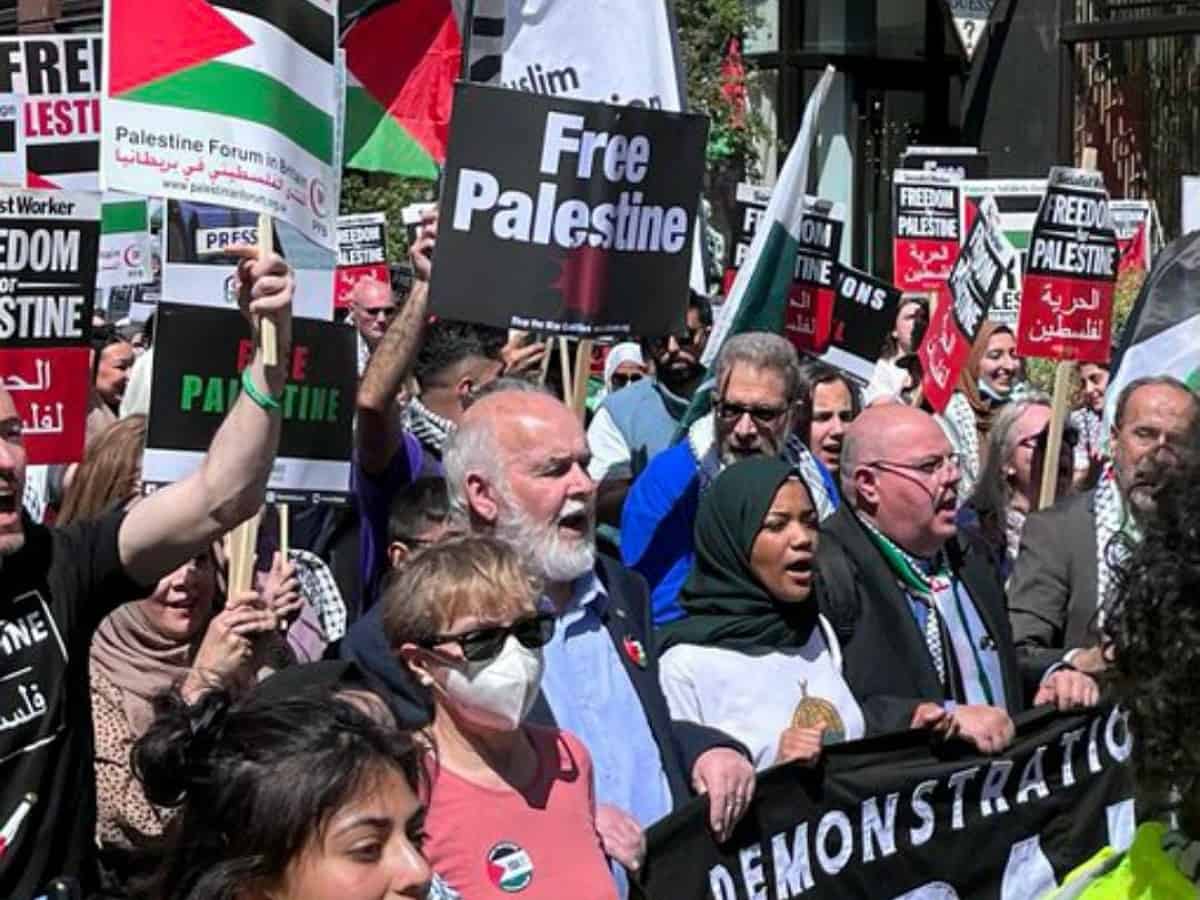 Berlin: German police in the capital, Berlin, on Friday banned a demonstration commemorating Nakba day and condemning the assassination of Sheerin Abu Akleh, local media reported.
Nakba day is celebrated every year on May 15, to commemorate the displacement of hundreds of thousands of Palestinians in the first Middle East war in 1948.
German police said in a statement sent to the organizers that the demonstrations would have led to riots that threaten public security and would be interspersed with "anti-Semitic" expressions.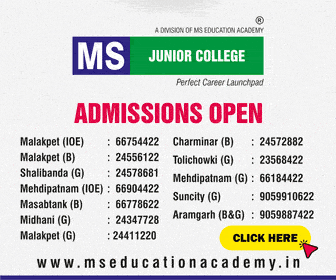 The police expressed concern about chanting slogans such as "Palestine is free, from the river to the sea," describing these chants as "anti-semitic."
The group "Coalition for Palestinian Rights and Against Racism" said the police's decision seriously violates their legitimate rights to demonstrate and infringes upon their freedom of expression.
The Islamic Resistance Movement (Hamas) on Saturday condemned Germany's decision, saying that it confiscates the right of the Palestinian people to commemorate the Nakba and "forcibly displace them from their villages and cities."
The movement stressed that the decision is an "attempt to obscure the narrative that shows the truth of the ugly face of the Zionist occupation, by omitting the refugee issue."
Human rights organizations and activists also condemned the decision and stressed the right of Palestinian refugees to express their support for their cause and to demand their return to their villages from which they were displaced through demonstrations in various countries of the world.
Subscribe us on