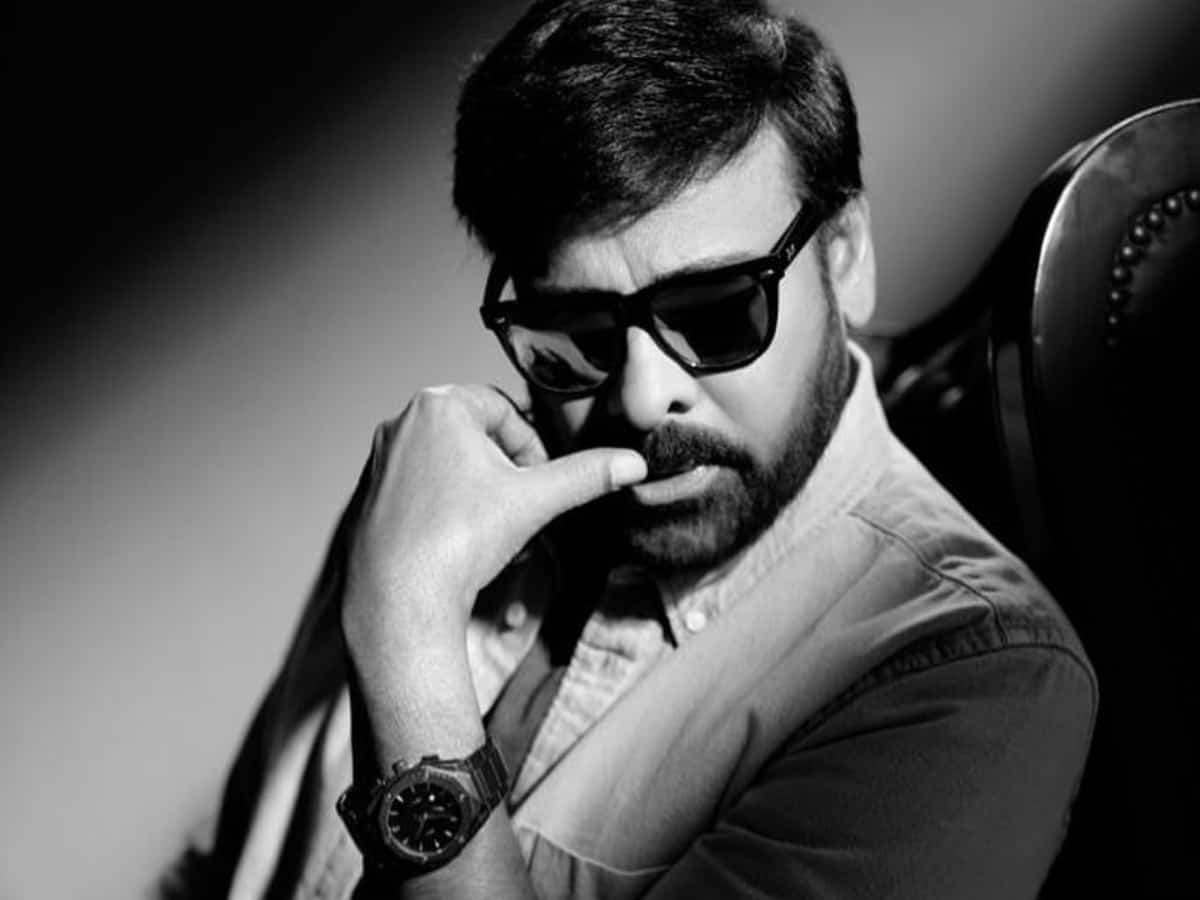 Hyderabad: Megastar Chiranjeevi has once again shown that he has a heart of gold through a touching act of kindness. Ponnambalam, a Kollywood actor, recently disclosed that Chiranjeevi had paid the entire sum of Rs 40 lakh for his kidney transplant surgery.
Ponnambalam expressed his appreciation for Chiranjeevi and Ram Charan's wife, Upasana Konidela, who oversaw the financial support. He was taken aback by Chiranjeevi's generosity and wasn't expecting it.
In past too, Chiranjeevi has offered assistance to his fellow actors in the film industry. The superstar had saved Rs 15 lakh during the pandemic to help disadvantaged artists. His actions demonstrate that he has a big heart and is dedicated to helping others in addition to his impressive acting abilities.
Chiranjeevi's acts of generosity and kindness have touched many people's hearts, and they serve as an example for us all. We should all work to change the world for the better, and Chiranjeevi is a shining example of how even the smallest act of kindness can have an extensive impact on someone's life.
Subscribe us on