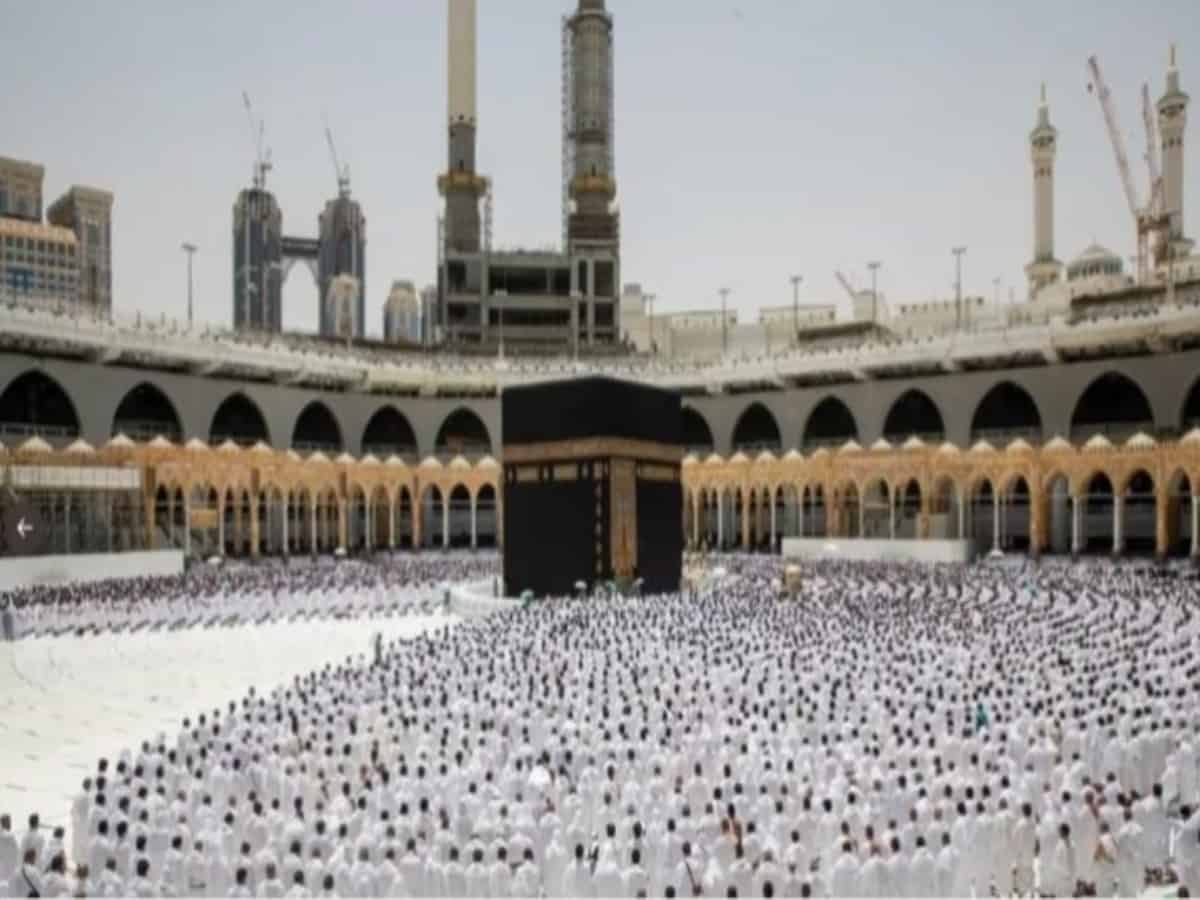 New Delhi: The government has decided to do away with the discretionary Haj quota that was available with people in top constitutional posts and the minority affairs ministry, Union minister Smriti Irani said on Wednesday while asserting that the step has been taken as part of Prime Minister Narendra Modi's resolve to end 'VIP culture'.
Minority Affairs Minister Irani hit out at the Congress-led UPA government, saying the discretionary quota was introduced during its period.
"A decision has been take (to end discretionary quota in Haj). Prime Minister Modi had put forward his resolve to end VIP culture on the very first day of his term. VIP culture was put in place with respect to Haj during the UPA rule under which there was a special quota allocated to the Ministry of Minority Affairs, Haj Committee and all those in top constitutional posts," she told TV9 Bharatvarsh here.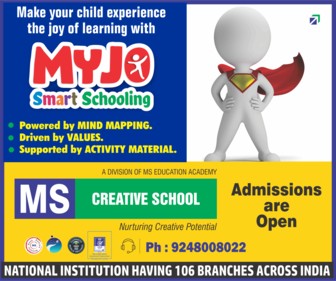 "The President, Vice President, me (have all dedicated it to the people). The Haj Committee was urged to end this quota and all the Haj committees in various states supported this. This VIP culture has been ended in the Haj process," Irani said.
She said that when it was started in 2012, there were around 5,000 seats under this special quota and if one knew someone in the government, one would be given a special category seat.
"The government has ended that… The PM believed that if we have to do away with VIP culture completely then if there is any such special categorisation in any department, it should be ended," Irani said.
She also said an exhaustive Haj policy reflecting the PM's resolves and one that will take care of the poor's needs would be announced in the future.
Subscribe us on